 It was a nasty night in New London.
As former World Wrestling Entertainment Inc. CEO Linda McMahon and Democratic Rep. Chris Murphy squared off in their third Senate debate, the atmosphere was like a tense carnival stage show. Shouts, boos and cheers from the crowd filled the air, and at one point a heckler interrupted Murphy's closing statement.
The fast and furious accusations may have ticked off undecided voters already sick of the ads blanketing Connecticut's airwaves from both sides. But voters may have taken away a few insights from the night.
One of the tensest moments was a question posed by ABC affiliate WTNH's Mark Davis to McMahon. "You say tax cuts create jobs," he ventured. How much money had she and her husband saved off the Bush cuts of the 2000s, and how many jobs had that helped her create?
McMahon, perhaps startled by the directness of the question, froze. After a long pause, she returned to well-worn arguments about tax cuts, job creation, and regulatory certainty.
"I'm sorry maybe I wasn't clear," Davis responded. "How many jobs did you create?"
"Hundreds," McMahon said. "We've created hundreds of jobs with the tax cuts we've already received."
Pressing the point, Murphy responded that McMahon had indeed created jobs. But "they were jobs that came without health care benefits, they were jobs that ended up with dozens of employees dying because of the abuse they took in the ring."
McMahon's personal wealth and role in the state was also at issue in another of the most memorable moments of the night. Both candidates were asked how they would respond the the U.S. Supreme Court's decision in Citizens United that legalized unlimited campaign spending by corporations. Would they end such "corporate personhood"?
"The short answer is yes," Murphy said. But, he added, "ultimately I think we need something bigger and broader and bolder. I think we need full, clean elections at the federal level, so millionaires and billionaires can't just walk into an election and buy it from under us."
"I absolutely believe that a person can spend their own money for sure," she said. "And you know what, I'm not accepting any PAC or special interest money."
"A corporation that is buying ads is exercising its First Amendment right, and I agree with that," she said.
CORRECTION: An earlier version of this article incorrectly referred to New Britain, not New London, as the site of the debate.
What's happening in your district? The Huffington Post wants to know about all the campaign ads, mailers, robocalls, candidate appearances and other interesting campaign news happening by you. Email any tips, videos, audio files or photos to openreporting@huffingtonpost.com.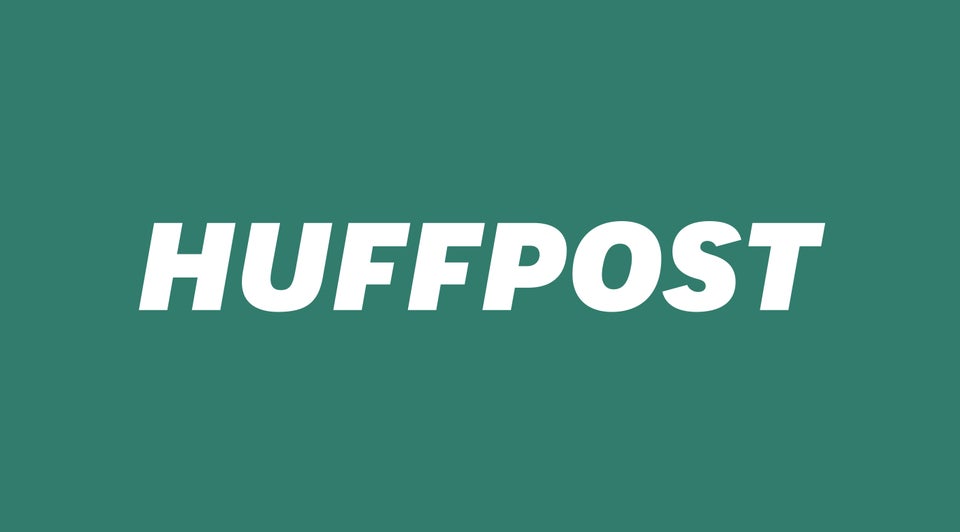 2012 Senate Race Polls
Popular in the Community