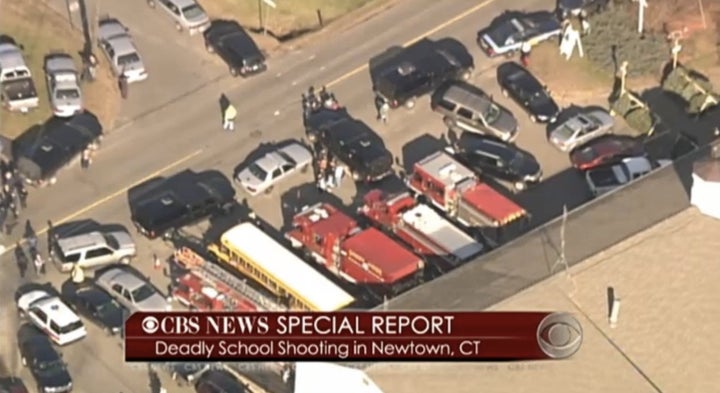 Media coverage of the mass shooting at an elementary school in Connecticut was all horribly, depressingly familiar.
First came the initial flurries of reports that a shooting had taken place in Connecticut. Tweets began flying around:
Broadcast news networks tweaked their Friday night schedules. NBC Nightly News will air a special coverage live from Newtown, CT. ABC News rescheduled Barbara Walters' "Christmas At The White House" special for next week. "World News" anchor Diane Sawyer will anchor a special report live from Newtown. Sawyer will return to ABC's air later to anchor a special edition of "20/20" at 10:00 p.m.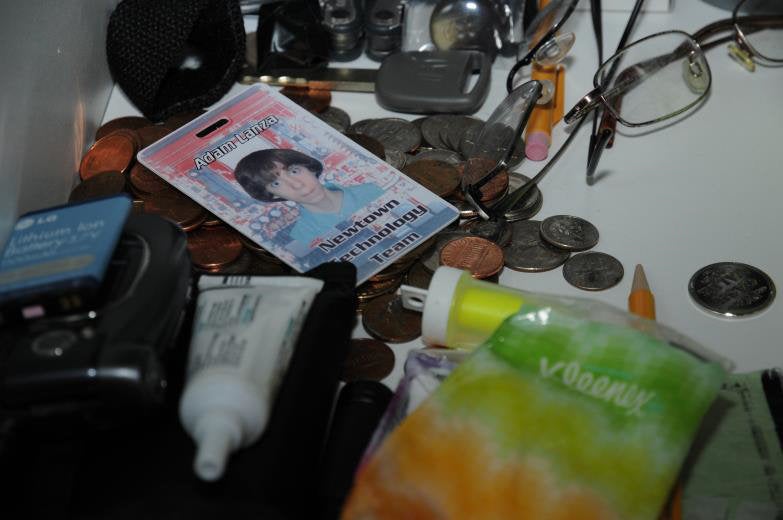 Sandy Hook Elementary School Shooting