 HARTFORD, Conn., Aug 15 (Reuters) - A security expert told the Connecticut panel reviewing the response to the 2012 massacre at Sandy Hook Elementary School that the state should rely on well trained, but not armed, guards to prevent such incidents in the future.
Locking classroom doors once a shooting has begun is another way to head off the mass casualties seen in the Newtown attack, which left 20 children and six staff members dead, Vincent Riccio told the Sandy Hook Advisory Commission.
"Security guards with proper training are crucial, but I'm not a fan of armed guards getting embroiled in armed confrontations," said Riccio, owner of Security Academy of Connecticut.
He also recommended that all teachers, including substitutes, have keys allowing them to lock classrooms.
"Other than preventing an armed intruder from getting into the building, locking classrooms is the most effective way to keep a gunman from carrying out his plans and allowing law enforcement more time to arrive at the scene," said Riccio, a former New Haven, Connecticut, police sergeant.
The Newtown shooter, 20-year-old Adam Lanza, walked into the school on Dec. 14, 2012, after shooting his mother to death at their home. His rampage ended when he turned his gun on himself as police arrived.
Multiple shooting incidents have taken place at U.S. schools since Newtown, with fatal attacks in Nevada, Oregon and Colorado over the past year. Riccio called such incidents one of the greatest risks schools face.
"An active shooting event can happen at any time and is the biggest threat that faces law enforcement along with a terrorist attack," he said. "What must happen during such an attack is to identify where the shooting is taking place and going there immediately to subdue the shooter." (Editing by Scott Malone and Lisa Shumaker)

Before You Go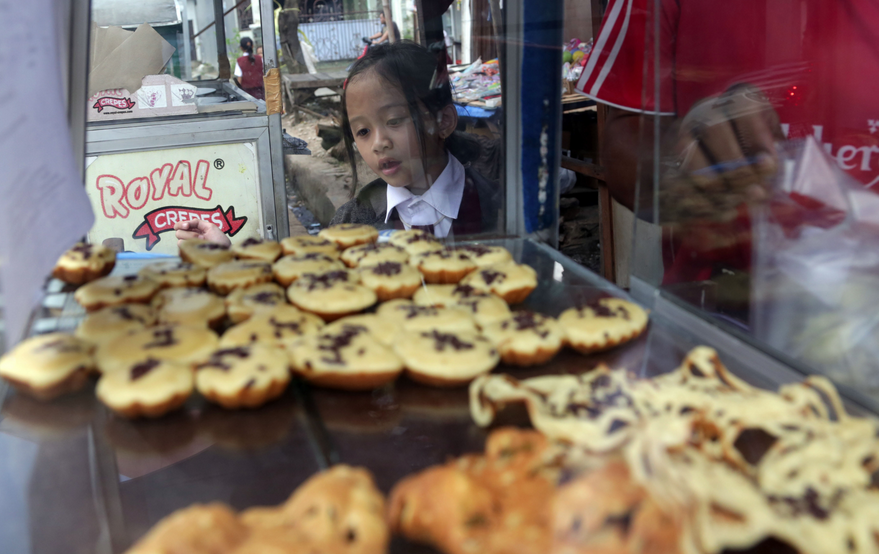 School Lunches From Around The World
Popular in the Community