This post is the latest in the series "Connecting All the Dots" an ongoing discussion about and across movements. While connecting two dots only makes a simple line, connecting ALL the dots can create a completely different picture that can help provide new insight on the issues of the day.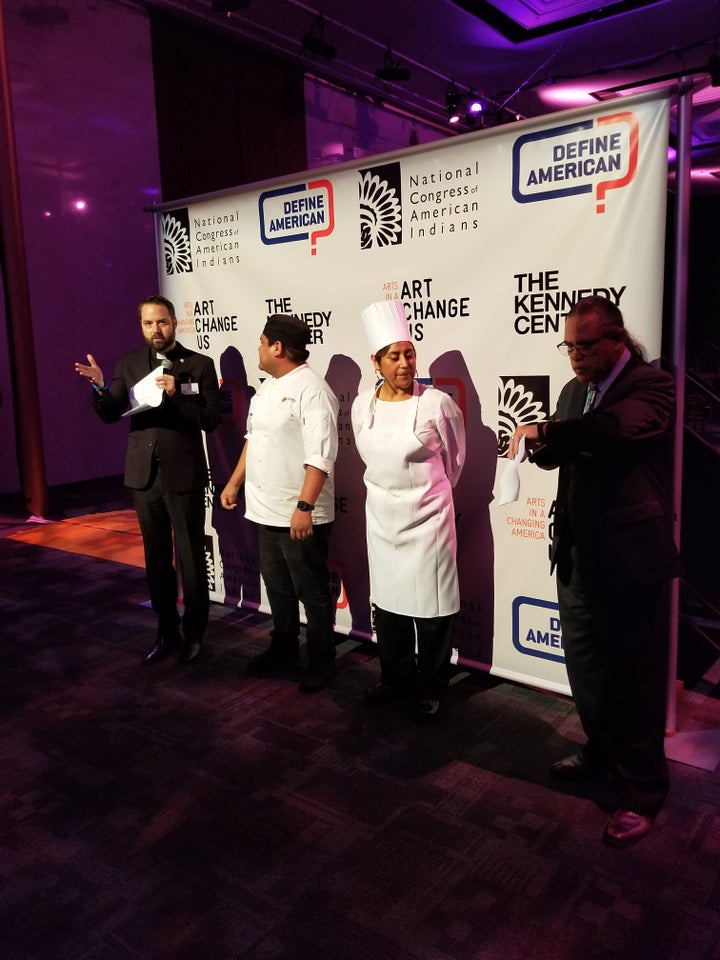 On Thursday, September 14, Speaker Paul Ryan announced that the Filipino Veterans of World War II will be officially unveiled at a National Presentation in Washington, DC on October 25th. This marks the culmination of the national legislative campaign for recognition of these veterans, and will be followed that evening by a National Celebration by the Filipino Veterans Recognition and Education Project. As someone who has worked on issues of concern for Filipino WWII veterans for twenty years, I experienced a range of emotions reflecting on the journey these brave women and men have taken over the past seventy years- proud of the accomplishment we've won for them and the historic moment it entails, sadness that it's come too late for far too many veterans who have died before being able to enjoy this recognition, and humility about the responsibility we bear as inheritors of their legacy of sacrifice and service.
While the Speaker's announcement was making the rounds in Washington, DC and on the internet, Jose Antonio Vargas and his organization Define American was launching an important initiative with the National Congress of American Indians, Art Change US, and the Kennedy Center- "First Americans + New Americans: Forging Shared Narratives Around Culture, Identity, and Citizenship." The day and a half convening brought together immigration advocates, tribal leaders from Indian country, and a variety of allies, artists, and activists. Targeted discussions on Citizenship and Human Rights, Food Justice and Food Sovereignty, Identity and Race, and Economic Justice provided opportunities to have, as Jose has been known to call them, "uncomfortable conversations" that identified challenges, but also proposed solutions. Controversial issues such as the announced effort to repeal DACA and the debate over land use at the Dakota Access Pipeline have been top of mind for immigration advocates and native tribes, but even as they've sat together at the top of the headlines, they've not sat together on the agendas of these communities. The dialogue sparked in this historic convening allowed participants to share their personal stories, make connections, and identify possibilities for collaboration and collective action.
Unfortunately, Jose had taken ill and was unable to participate in the activities and dialogue. Mindful of Speaker Ryan's announcement about our Filipino WWII veterans, and wanting to open a venue to bring Filipino American communities into the discussion in his absence, I decided to ask a question in an open Q&A session about the role of the military in changing hearts and minds on the issues we care about. Connecting the different Congressional Gold Medals that immigrant and native constituencies have been awarded, such as the ones awarded to the Navajo Codetalkers and the Borinquineers, I noted that the wellspring of support many people have for the military, coupled with the outsized role it plays in immigrant communities and on the reservation as a way to get out of poverty provides a possible catalyst for change.
During the Q&A session, I observed that Filipino Americans represent a constituency that occupies a unique counterpoint between immigrant and tribal communities. As America's first experiment in colonialism outside its own backyard, the Philippines needed to be brought under control of the US government as local, indigenous uprisings seeking to assert their own sovereignty. FilVetREP Academic Advisory Committee Member Chris Cappozzola from MIT was involved in the AP History Examination's rewrite and helped make sure that what used to be referred to as "the Philippine Insurrection" is now more accurately referred to as the "Filipino American War." I also took the opportunity to invoke the history of the Filipino American farmworkers like Larry Itliong who worked with United Farme Workers co-founder Dolores Huerta, who was on hand during the Q&A session.
The day's convening was all about connecting the dots between immigrant and native advocacy efforts. Located between the Philippine colonial goe as a US territory and the tumult of World War II along with Philippine sovereign independence that was secured afterwards, Filipino WWII veterans in their own way represent an additional point of connection to build lines of solidarity and commonality.