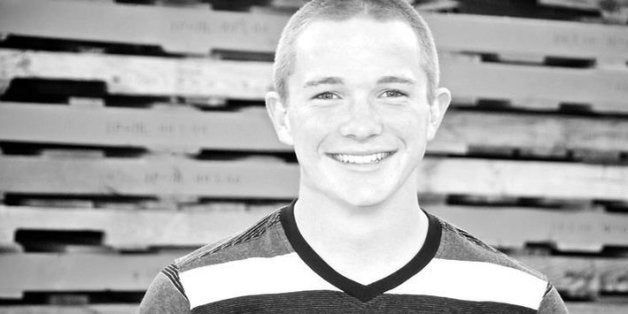 A kicker for Oregon's Willamette University became the first active college football player to come out publicly when he announced to his team -- and the world -- that he is bisexual.
"For me growing up, I always felt the biggest thing that caused my depression was the feeling of being alone," he said. "I hate the stereotypes that go along with liking the same sex. You don't have to follow the stereotype to be this way. I made the decision that if I could help anyone else avoid feeling the way I felt, I would."
While coming out might have been daunting, Mertens received nothing but love and support from his team.
"Coach didn't blink an eye," he told Out Sports. "He talked about how they don't build football players at Willamette, they build men, and that he was proud that I could tell him this about myself."
"I finally love the person I see in the mirror for the first time in my life," he wrote, in part. "Unless you have had to fight for a life that felt real and honest and normal against all odds you may not understand the importance of being able to be... you."
After his story went viral, he received support from former Minnesota Vikings punter and gay rights advocate Chris Kluwe.
"It sounds corny, but I legitimately feel there's a weight off my shoulders," he told the press, per ESPN. "It's tiring to pretend your something else for 24-7, for 18 or 19 years of your life. So finally to be able to joke about it, to be honest about it, not have to put on this mask, I'm finally able to take a deep breath."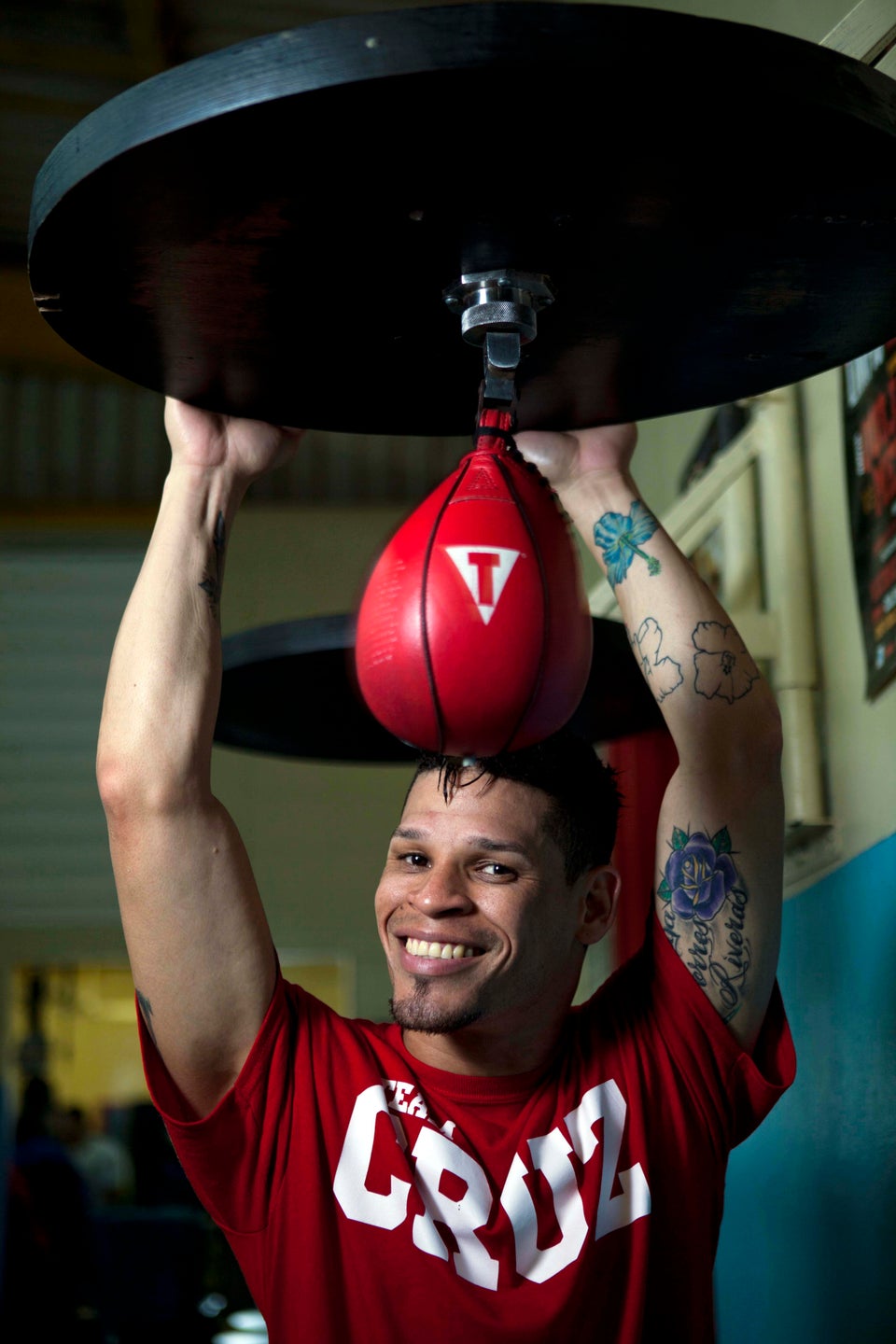 LGBT Athletes
Popular in the Community