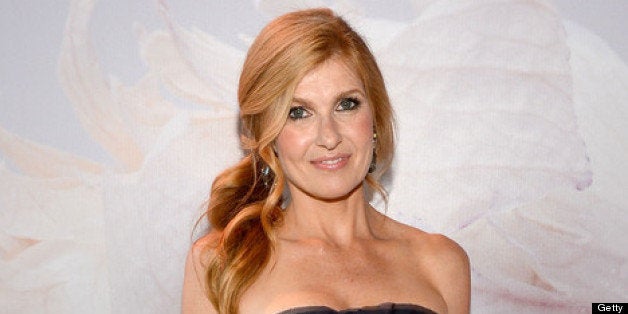 Connie Britton may be best known for playing Tami Taylor on the hit show "Friday Night Lights," but at home, she's simply "mom."
"Until I find that perfect man in my life, there's going to be all these 'man things' that I'm not going to have any idea how to impart to him," she said. "That part is scary."
"Divorce is hard. I was about 29 when my husband and I split up," she said. "I think we probably fared better than most, because we were young and didn't have kids -- but divorce is hard."
Britton isn't the only Hollywood leading lady to raise kids on her own. Click through the slideshow below to see 11 more of our favorite celebrity single moms.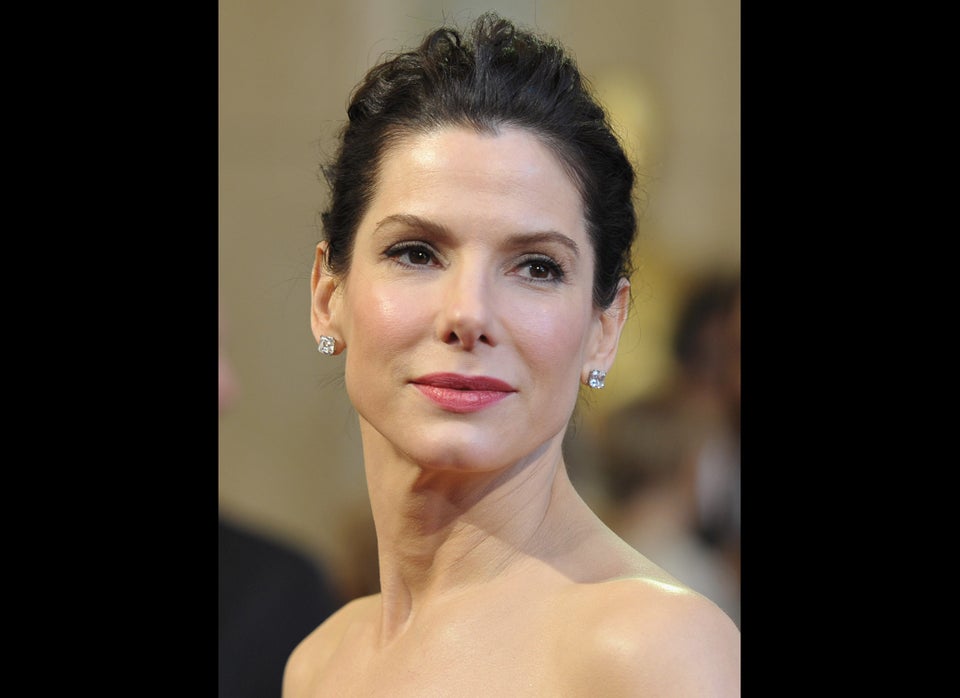 Our Favorite Celebrity Single Moms