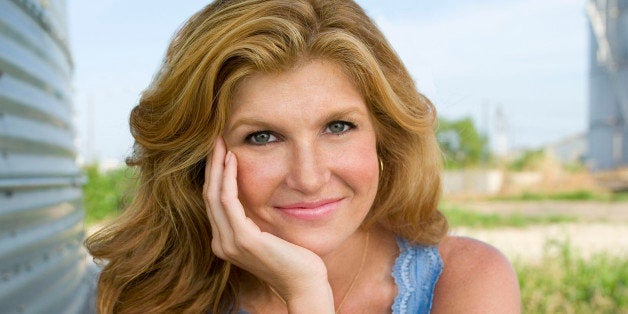 Planned Parenthood and Connie Britton -- that's Mrs. Coach to you "Friday Night Lights" fans -- have partnered for a new T-shirt asking the ever-important question: What would Tami Taylor do?
Britton played Tami Taylor for five seasons of "Friday Night Lights." The actress currently stars in ABC's "Nashville."
"The character Tami on 'Friday Night Lights' is a Texas woman deeply committed to her community and to standing up for what is right for her neighbors and the people she loves," Britton said in a statement. "I have been inspired by how people around the country have united to stand with the women of Texas, and I can't help but think that, in this moment, we all have the opportunity to join with and become strong, powerful Texas men and women."
"These laws threaten women's health and safety," Dawn Laguens, executive vice president of Planned Parenthood Action Fund, said in a statement. "Like people across the country, Connie Britton saw thousands of Texans stand up last week and demand to be heard, and she wanted to stand with them. She's partnering with Planned Parenthood Action Fund on this shirt so that people all across the country can show their support."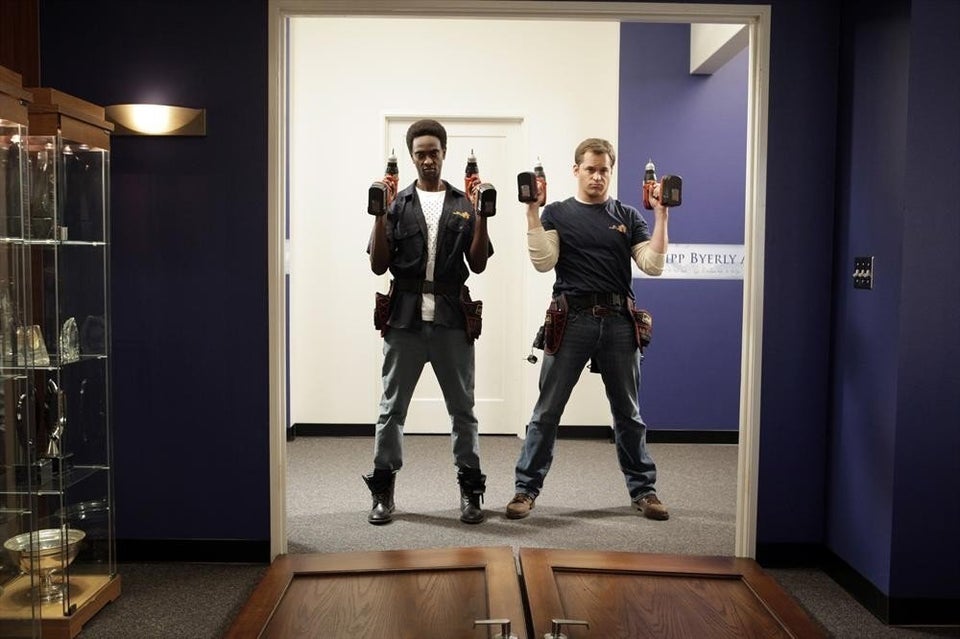 Summer TV Guide
Popular in the Community