"Dear Christine Blasey Ford, I, too, was sexually assaulted — not 36 years ago but about 50 years ago. I have kept my dirty little secret to myself. Silence for five decades. The molester was our trusted family doctor," Chung, 72, wrote at the beginning of the powerful letter.
Chung said she's "100 percent" sure who sexually assaulted her and that the assault happened when she went to the doctor to ask for "birth-control pills, an IUD or a diaphragm."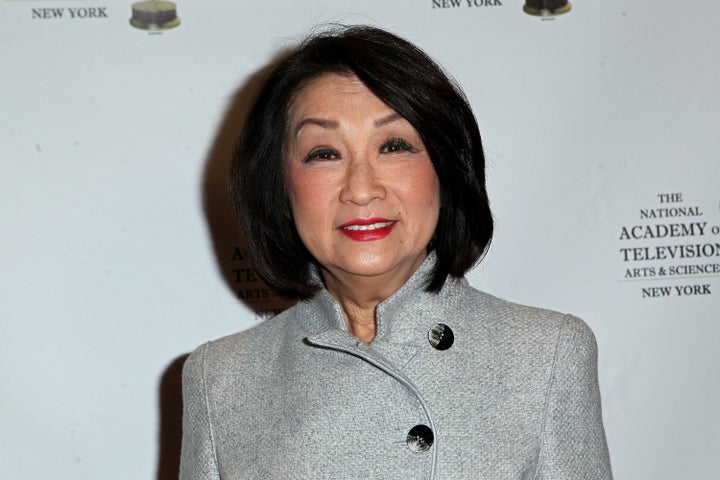 Chung described the "odd" feeling of spreading her legs and putting her heels in the "cold iron stirrups" before detailing the assault.
"While I stared at the ceiling, his right index finger massaged my clitoris. With his right middle finger inserted in my vagina, he moved both fingers rhythmically. He coached me verbally in a soft voice, 'Just breathe. 'Ah-ah,' ' mimicking the sound of soft breathing. 'You're doing fine,' he assured me," Chung wrote. "Suddenly, to my shock, I had an orgasm for the first time in my life. My body jerked several times. Then he leaned over, kissed me, a peck on my lips, and slipped behind the curtain to his office area."
Chung said she doesn't "remember saying anything to him" afterward and that she "could not even look at him," adding that she may have told one of her sisters about it, but didn't tell her parents or report him to the police.
"It never crossed my mind to protect other women. Please understand, I was actually embarrassed about my sexual naivete. I was in my 20s and knew nothing about sex. All I wanted to do was bury the incident in my mind and protect my family," she wrote.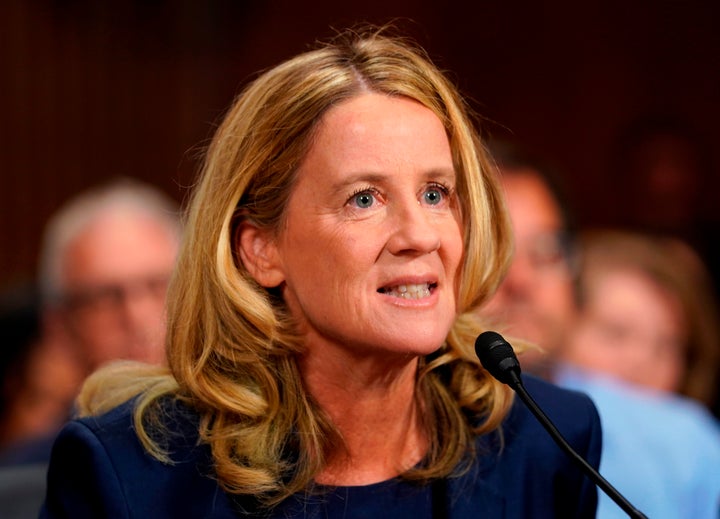 Chung said she later told her husband about the event, years later, but that "the superb reporting of the New Yorker's Ronan Farrow and the New York Times's Megan Twohey and Jodi Kantor helped touch off this intimate discussion," referencing the bombshell reports surrounding now-disgraced film producer Harvey Weinstein that helped to spur the Me Too movement.
"Christine, I, too, am terrified as I reveal this publicly. I can't sleep. I can't eat. Can you? If you can't, I understand. I am frightened, I am scared, I can't even cry," Chung wrote to Ford. "I don't want to tell the truth. I must tell the truth. As a reporter, the truth has ruled my life, my thinking. It's what I searched for on a daily working basis."
You can read the entire piece here. 
Calling all HuffPost superfans!
Sign up for membership to become a founding member and help shape HuffPost's next chapter