Florida GOP Senate candidate Connie Mack had harsh words for the United Nations while on the campaign trail on Tuesday.
Mack, who is running to unseat Democratic incumbent Sen. Bill Nelson, stressed his conviction that the U.N. should be defunded and "kicked off of American soil," according to The Tampa Tribune.
Mack made the remarks while making an appearance alongside Sen. John McCain (R-Ariz). It's also not the first time the Senate candidate has leveled strong criticism against the United Nations.
The Miami Herald relays background on Mack's posture toward the U.N., which he made no secret of in taking aim at the organization earlier this week.
The incident that sparked his outrage was an announcement by the Organization for Security and Cooperation in Europe that it will send 44 observer to polling places around the country on Election Day to monitor potential disputes at polling places. The organization is registered as an NGO with United Nations but the U.N. is not involved in monitoring elections in the U.S.

The request for voting day monitoring came from the Leadership Conference on Civil and Human Rights, the NAACP and the ACLU, among other groups. They warned in a letter to the OSCE of "a coordinated political effort to disenfranchise millions of Americans — particularly traditionally disenfranchised groups like minorities."

Addressing the issue in a statement released earlier this week, Mack said, "The UN's actions and intentions toward the United States have been nothing short of reprehensible."
As for the state of the Florida Senate race, the latest polls show Mack running behind Nelson in the contest. Check out the numbers from HuffPost Pollster.
Before You Go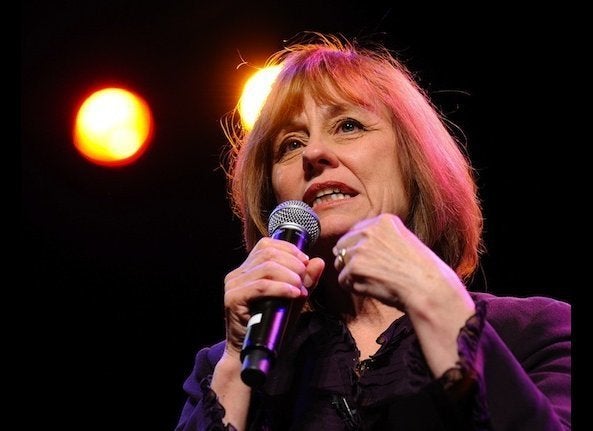 Tea Party Statements
Popular in the Community