At nearly two years old, Connie-Rose Seabourne is already changing the world one smile at a time. The British toddler, who was diagnosed with Down syndrome just two weeks after she was born, just landed a modeling contract for her beautiful smile and adorable looks.
"Connie's absolutely delightful, [a] lovely little girl," her mom, Julie Britton, told Youtube channel SWN TV, a news channel. "She's full of character, full of personality, a little bit naughty and she's absolutely beautiful."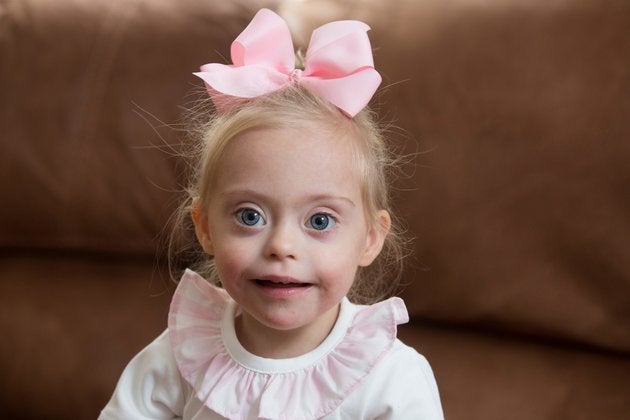 Britton said that after encouragement from friends, she sent a letter to a modeling company with photos of Seabourne. Two weeks later, Seabourne was at her first photo shoot, where the modeling company offered her a contract.
"As soon as it gets too much for her or she doesn't like it, we'll stop," said her mom in an interview with The Daily Mail. "The first sign that she's not enjoying it, we'll stop. What she wants to do is the most important thing in all of this."
See more photos of little Connie-Rose below: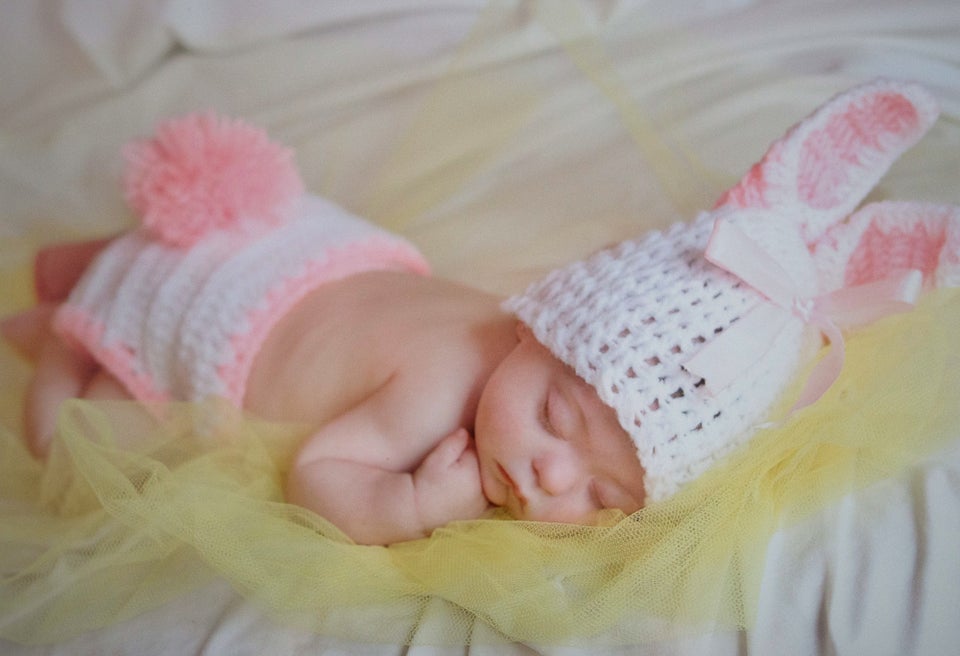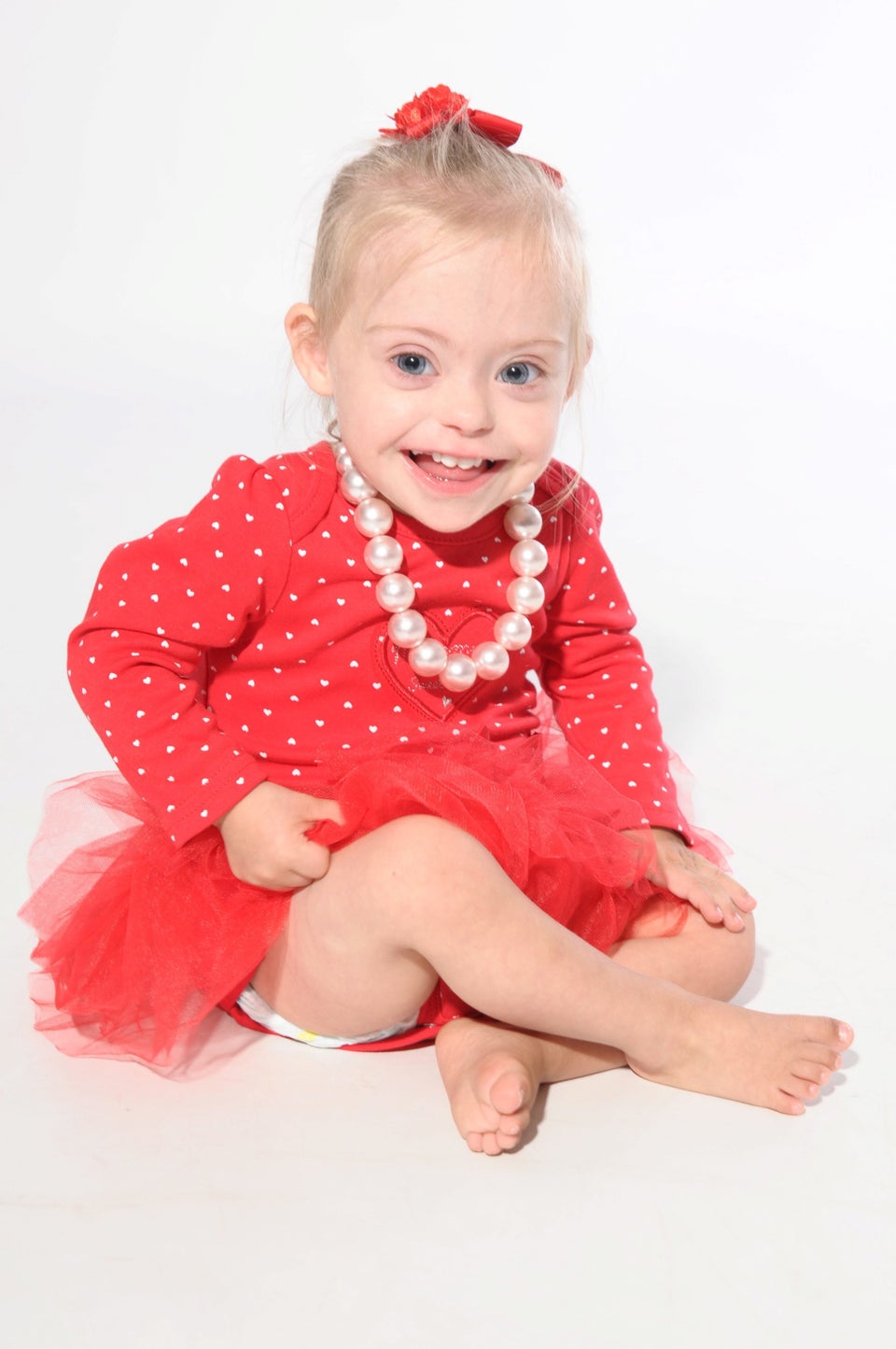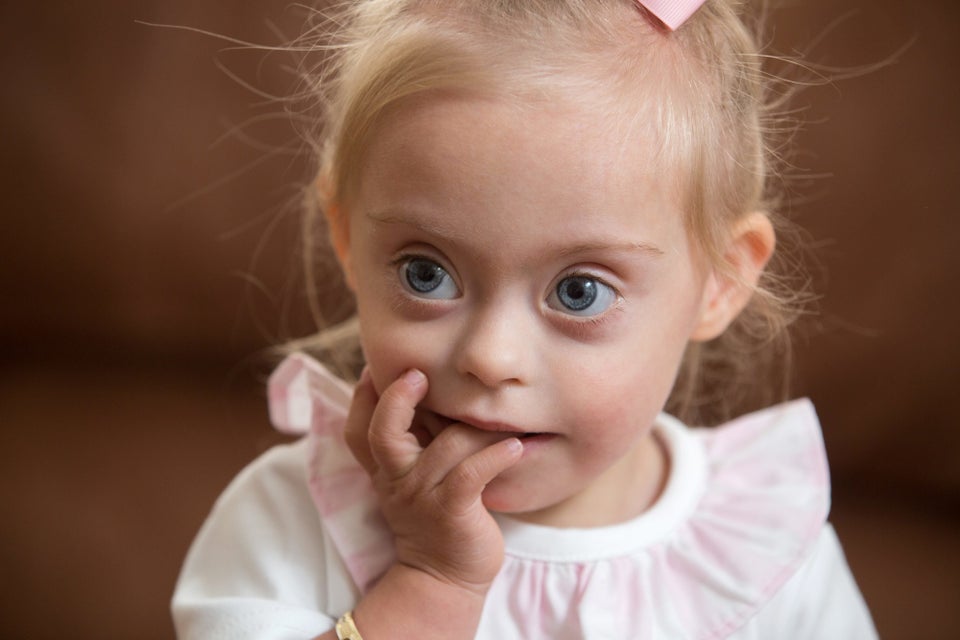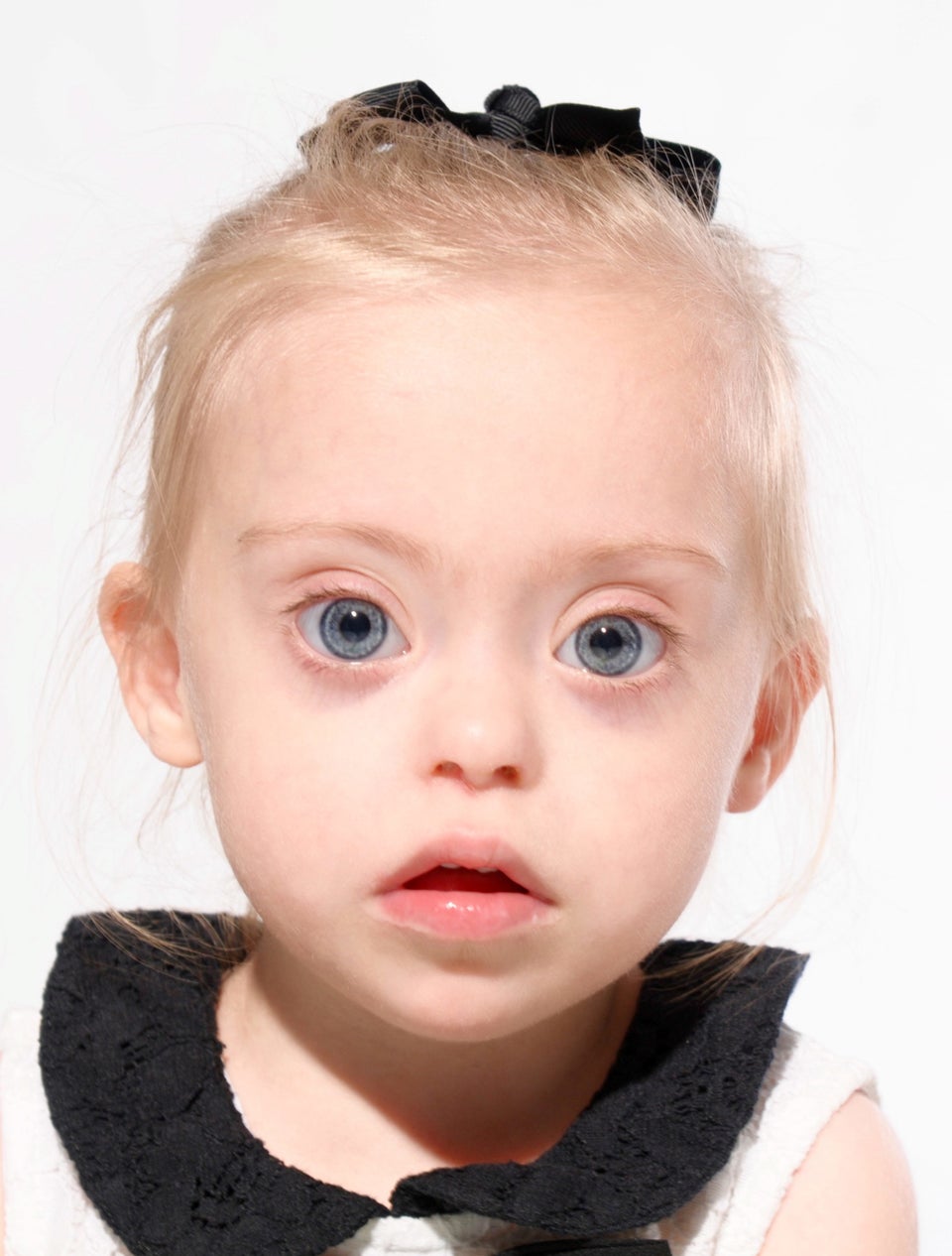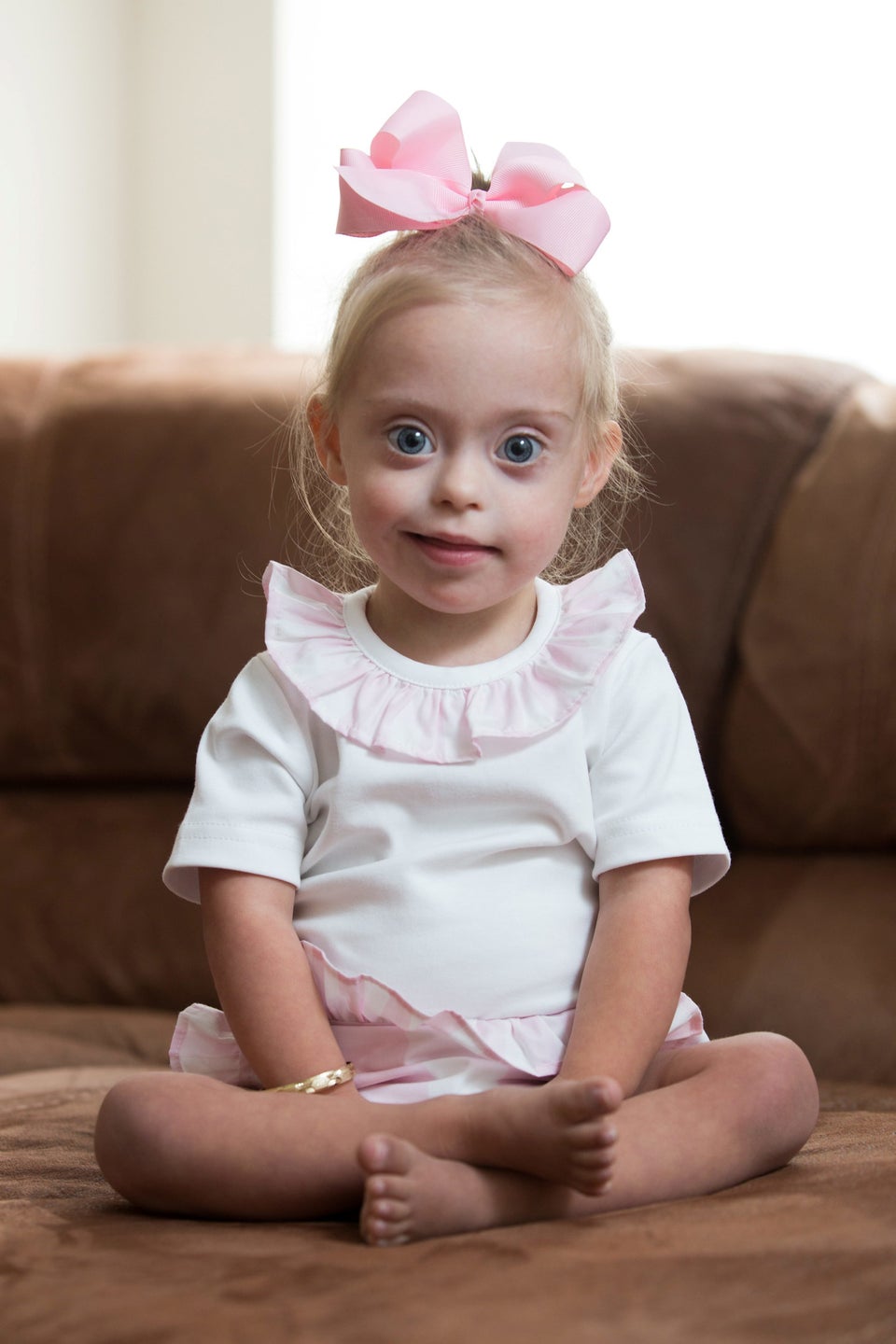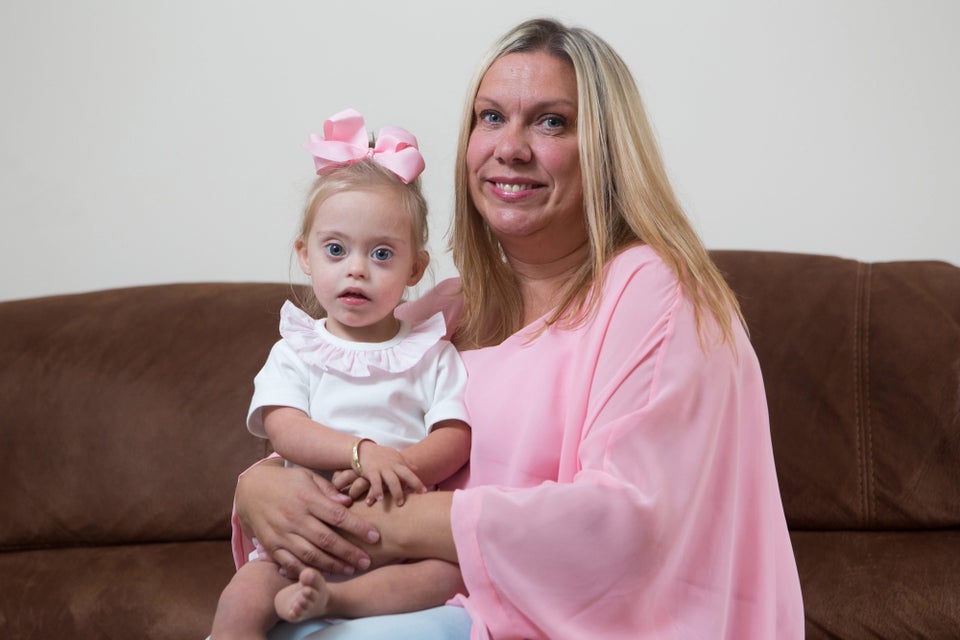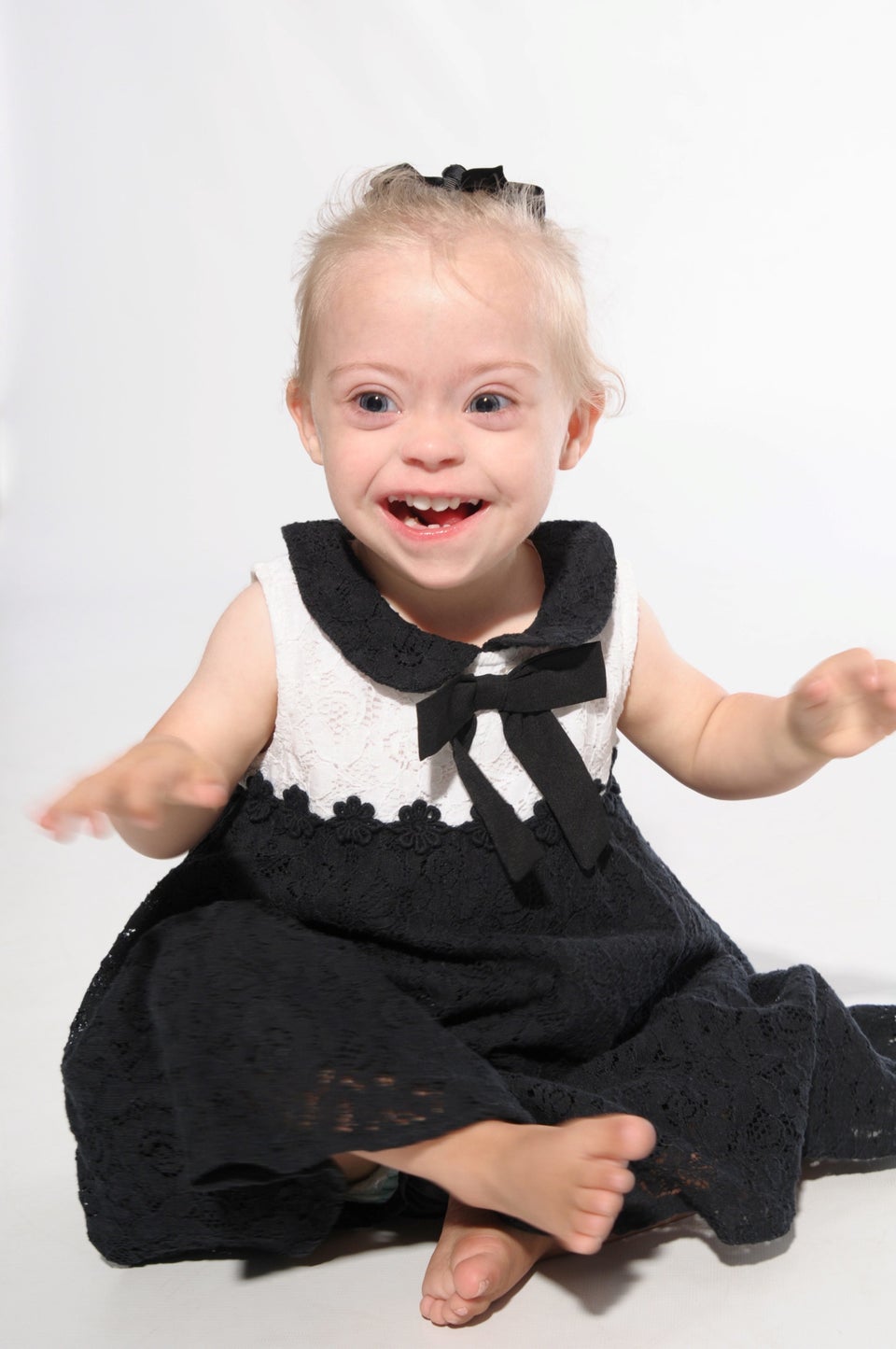 Madeline Stuart, an 18-year-old with Down syndrome, recently made headlines for landing two fashion campaigns and announcing that she'll walk in New York Fashion Week for Italian label Moda, in conjunction with the Christopher Reeve Foundation. Last year, Jamie Brewer became the first model with Down syndrome to walk at New York Fashion Week when she hit the runway for Moda.