YouTube star Connor Franta has come out as gay in a video to his fans.
Franta on Monday opened up about his sexuality in a video uploaded to his popular eponymous YouTube channel, which boasts 3.6 million subscribers. He said 2014 is the first year he has truly felt comfortable with himself, having struggled with his identity since he was 12 years old. He admitted that the secret of his sexual orientation weighed so heavily on him that in his sophomore year of college he became depressed.
Now, at 22, he has come out to his family and friends and is happy with who he is.
"I just want to be able to be me and not be afraid. I'm sick of censoring myself," he said. "This is just one little part of who I am, and I'm not gonna let my sexuality define or confine me. It's part of me, it's not all of me."
He added that because he lives his life on the Internet he decided to be truthful with his audience and made the video with the intent of helping others.
"I'm making this video for anyone who needs it," he said. "It's OK. It may not seem like it right now, but you are gonna be fine. I know it's scary, but don't be afraid. You are who you are, and you should love that person. I don't want anyone to have to go through 22 years of their life afraid to accept that."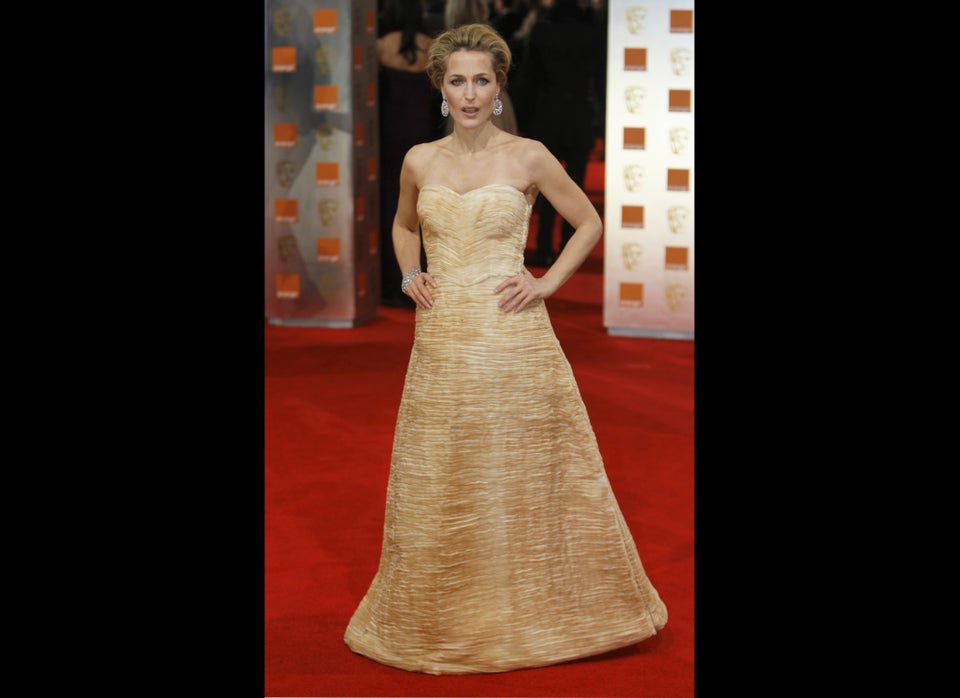 Celebrity Coming Out Stories
Popular in the Community