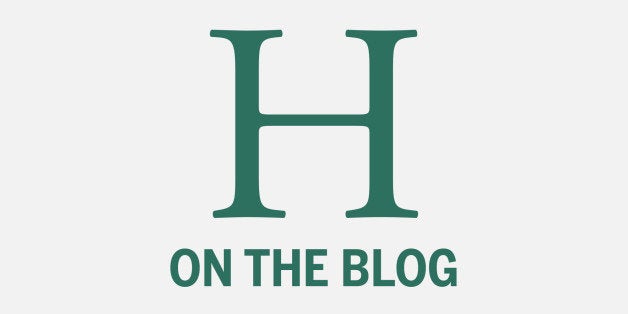 No one expects divorce. Every marriage is supposed to last forever. But the sad fact is that some marriages end in divorce. If you find your partnership coming to an end, the best thing you can do is let go of your anger and resentment, and uncouple with respect and grace even regarding your credit.
On March 25, the world breathed a collective sigh of sorrow when it learned that Gwyneth Paltrow and her husband, Chris Martin, were breaking things off after over a decade of marriage. The phrase that Paltrow used to refer to the separation was "conscious uncoupling," by which she meant an approach to separation in which she and her partner eschew the ugliness traditionally associated with divorce, and uncouple with grace and respect.
If you find yourself coming to the sad decision that your marriage or partnership must end, there is no reason why it needs to ruin your credit or that of your partner. Just bear in mind these tips, and be sure to uncouple consciously.
1. Pay off all joint lines of credit. This is to ensure that there is no confusion over who will be responsible for paying which bill, which could easily lead to missed payments. This rule applies not only to separating spouses, but to anyone with a joint account, including business partners. Close any joint accounts you can. For those you wish to keep open, talk with your ex- or soon-to-be-ex-partner about which one of you will be responsible for it, and contact the credit organization to have them transfer the account to that name only.
2. Check your credit report. This is a good thing to do anyway, but especially under these circumstances: Not only will it remind you of where you stand and what you're working with, but it will also make you aware of any joint accounts you may have opened a long time ago and forgotten about. You are responsible for those as well -- don't let them go unpaid!
3. Do not expect a divorce decree to solve your problems. A divorce decree is a legal agreement that you and your ex-partner make which states who will be taking responsibility for which joint debts when you split. It is a matter between you, your ex-partner and the courts -- the lenders themselves know nothing of it. If you want to transfer responsibility for a joint account solely to your ex-partner, you must contact the lender and tell them - otherwise, if your ex-partner stops paying, you will be held liable.
4. Keep lines of communication open. I know it can be awkward, but if you want to save your credit score, do whatever you can to follow Paltrow's example and continue to communicate openly throughout the separation -- it will pay off in the end.
Again, just a reminder that just because you end a marriage or partnership, by "conscious uncoupling" your credit does not have to suffer.