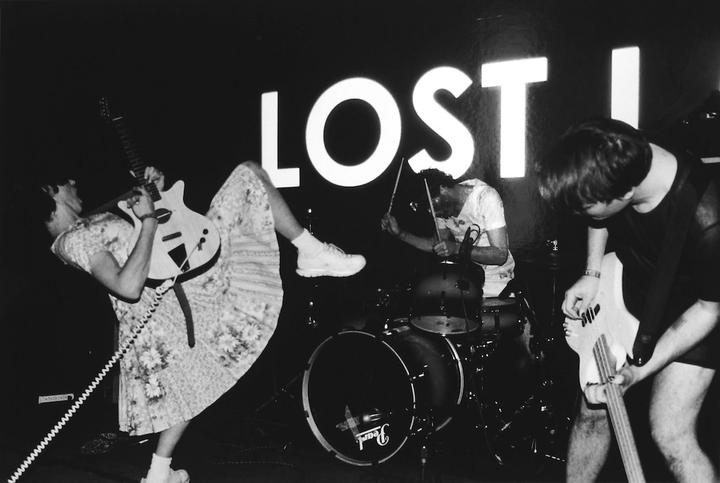 I saw PWR BTTM last February in Los Angeles. The show changed my life. I went from being a transgender man who cared about being masculine to a transgender man who embraced his androgyny. Soon after the show I felt confident enough to post a photo of myself wearing a dress to Instagram. This was liberating for me. The gender fluidity of Liv and Ben from PWR BTTM inspired this. I was changed. I quickly became a devoted fan and memorized all the lyrics to their pop-rock queer power anthems. I showed all my friends and they fell in love as well.
Yesterday, a friend texted me saying that he had news that would break my heart. It was about PWR BTTM. Ben had been accused of sexual assault several times. Now I'm unsure as to whether these allegations are true or not but I felt that I had to speak up. First off, It's really important to listen to and honor the survivors. Sexual assault is something that happens everyday and it's not okay. It's time to speak up about it so that it hopefully stops happening. Consensual sex is the only type of sex people should be having. It doesn't matter if you are in a romantic relationship with the person or even if you are a rock star. Consent is the only way.
I'm anxiously waiting to see how the rest of this unfolds but for now, I've stopped listening to PWR BTTM. There's other queer artists that are just as empowering. Ethos Live released a playlist of LGBTQ artists on Spotify that includes Against Me!, Mal Blum and many others.
Calling all HuffPost superfans!
Sign up for membership to become a founding member and help shape HuffPost's next chapter