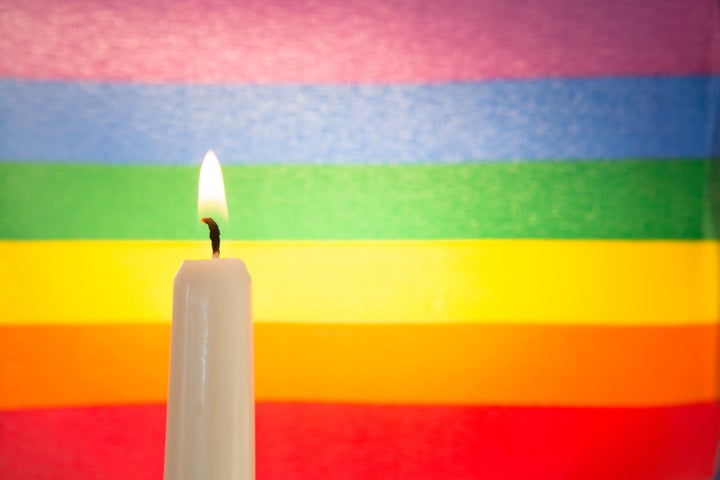 A prominent association of Conservative Jewish rabbis recently passed a resolution affirming the rights of transgender and gender non-conforming people.
The Rabbinical Assembly, which encompasses an international association of Conservative rabbis, approved the resolution on May 22 and announced it to the group's members on May 26.
"Our Torah asserts that all humanity is created b'tzelem Elohim, in God's Divine Image," the rabbi's resolution states.
For Max Guttman, an educator and self-identified trans Jew, the news offered relief after a life long struggle with gender identity. For Guttman, religious holidays often carried the burden of dressing up in traditionally feminine outfits.
"I never felt more like I was lying than [on Yom Kippur], the day of atonement, when I needed to be unmistakably feminine to be respectful," Guttman wrote in a Facebook post on May 28.
The resolution acknowledged the struggle of transgender Jews and the broader discrimination that exists toward transgender people in society -- particularly in the realms of health care, employment and retirement benefits. It called upon synagogues to adopt certain accommodations that will protect the rights of all people regardless of gender or sexuality.
"The Rabbinical Assembly encourage all Conservative Movement synagogues, camps, schools, and affiliated organizations to work toward becoming explicitly welcoming, safe spaces for transgender and gender non-conforming people and evaluate their physical site needs, workplace needs, and language that impact gender and gender expression," the resolution states.
In November, Guttman received a new religious name in honor of being trans -- just one example of how synagogues may choose to embrace their trans members.
"Being renamed was one of the most important moments of my life: one in which my family, Rabbi, Cantor and community told me that to be all of my names, to be trans, is a mitzvah—that to be who I am is to fulfill commandments, not break them," Guttman wrote. "Today, the Rabbinical Assembly of the Conservative Movement affirmed this in a statement that embodies tikkun olam in each paragraph."
Debate surrounding transgender rights has erupted in recent months largely over bathroom access, leading the federal government to issue a directive to public schools to allow transgender students to use the bathrooms of their choice.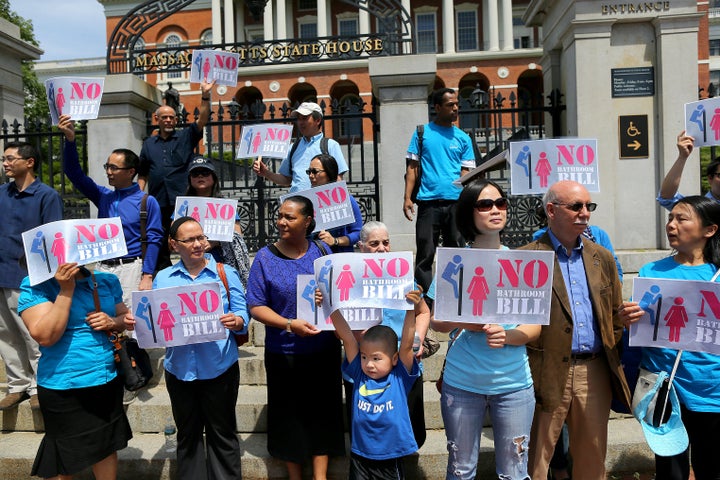 "Due to recent events in the United States, and the emerging issue of transgender persons' rights, members of the Rabbinical Assembly felt it was time to deal with the issue of transgender persons or gender non-conforming persons exclusively," Rabbi David Baum and Rabbi Edward Bernstein, chairs of the resolution committee, told The Huffington Post.
With the resolution, the Conservative branch of Judaism -- the second-largest in the U.S. -- follows the larger, more liberal Reform movement which passed a similar resolution last year.
"Since Talmudic times, our people have recognized that the human condition is not just binary," said Rabbi Gil Steinlauf, senior rabbi of Adas Israel Congregation in Washington, D.C. who came out as gay in 2014, in an interview with LGBT advocacy group Human Rights Campaign. "I hope this resolution will go far in promoting this deep truth of our religion in our society and in the world."
Related
Before You Go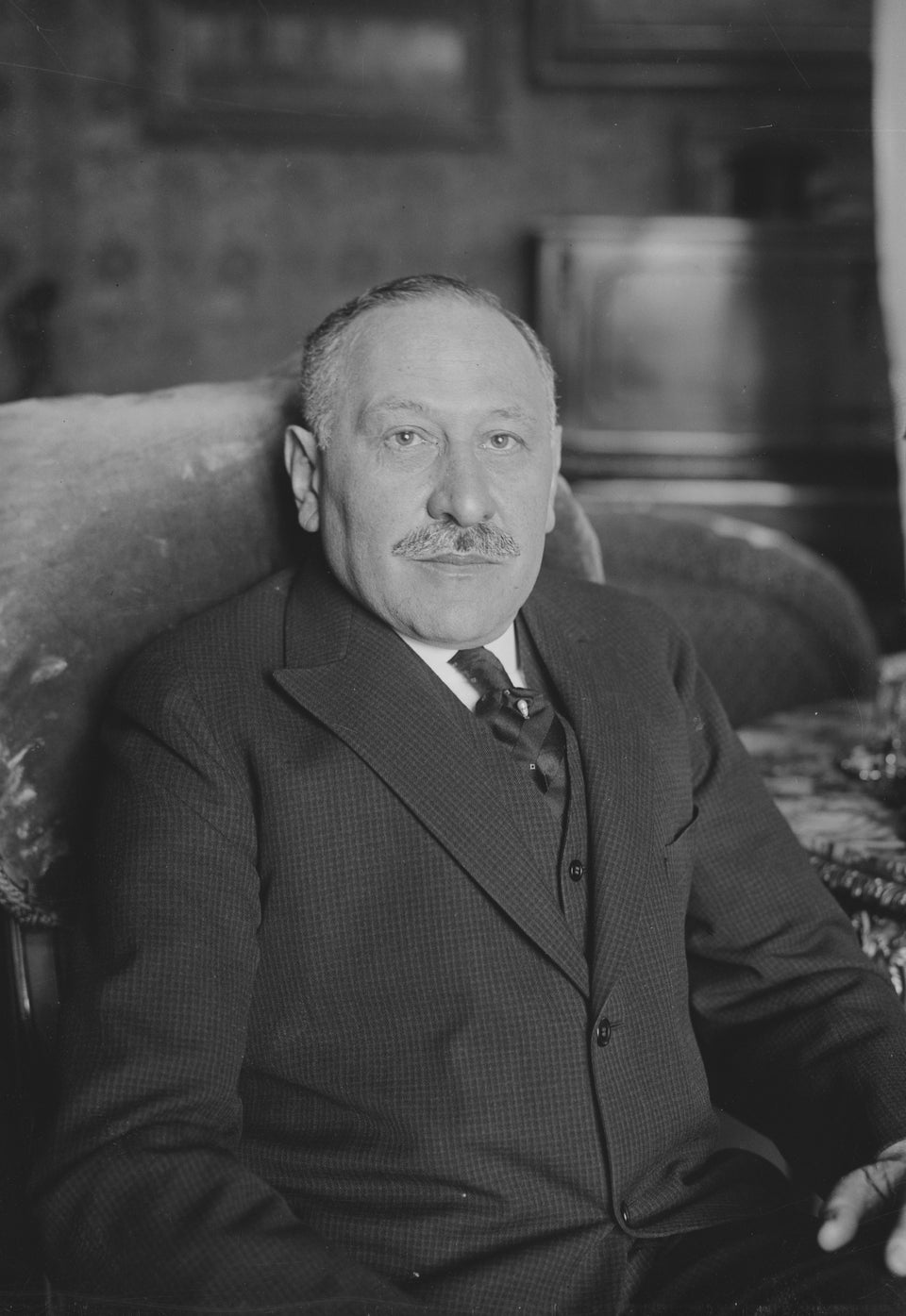 Martin Luther King and Jewish Leaders
Popular in the Community