A conservative PAC released a campaign ad this week, effectively airing a one-minute crash course for repeatedly debunked conspiracy theories about President Barack Obama's past.
The Conservative Majority Fund PAC's spot looks like a cheaply produced infomercial, except instead of selling gadgets, it's pushing the notion that Obama is hiding something dark about his past. It includes all of the boilerplate fringe theories: Questions about Bill Ayers, Rev. Jeremiah Wright, characters in the president's book, his college records, his social security number, and of course, his birth certificate, all make an appearance.
"No one -- I mean no one -- has seen an actual physical copy of Barack Obama's birth certificate," the narrator says, before directing viewers to call a number to "disqualify Obama before the Democratic National Convention." They'll need 10,000 signatures from every congressional district in the United States to do this.
The Atlantic reports that the ad was aired on Fox News on Tuesday afternoon. Some birthers were apparently not satisfied with the content, saying it improperly identified the state where the president's social security number supposedly originated.
Before You Go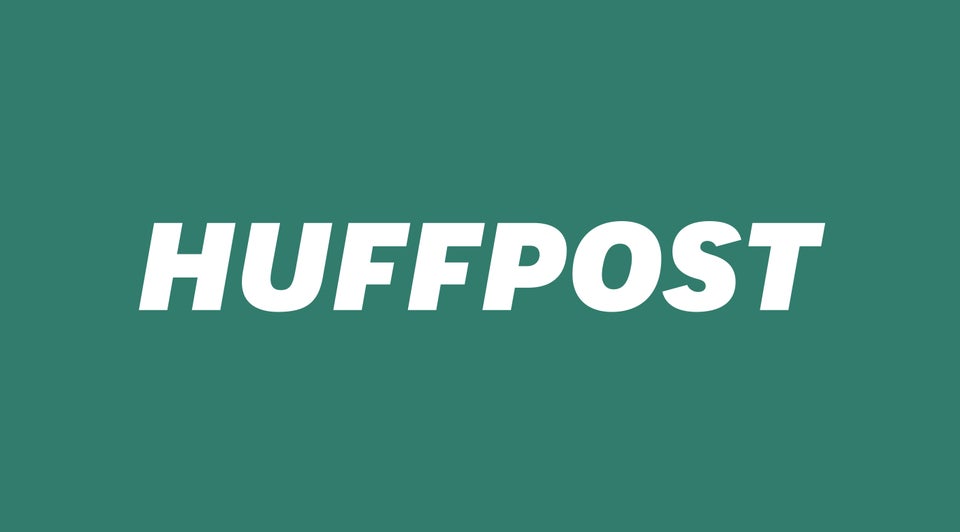 Obama Campaign Ads
Popular in the Community