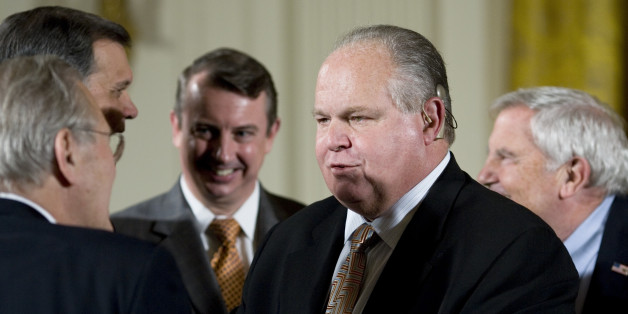 When the RNC announced a few weeks ago that conservative radio host Hugh Hewitt was going to moderate a primary debate, many liberals ridiculed it as evidence that they wanted to shield their candidates from anything but softball questions. I argued that it was a good thing, first because the journalists (mostly from TV) who have moderated primary debates in the past have done such a terrible job, and second because primaries should be about what people within the party think. Someone with an interest in picking the best nominee might actually be tougher on the candidates, and would certainly have a better sense of what will matter to primary voters.
I don't listen to Hugh Hewitt, so I can't make any detailed assessment of his oeuvre, but though he's certainly a partisan Republican he has a reputation as one of the better interviewers on the right. Yesterday, he interviewed Ben Carson and seemed to expose some gaps in Carson's knowledge. This is being touted in some quarters as Carson showing his ignorance, but I actually think it's an example of what partisan media ought to do during a primary.
REAL LIFE. REAL NEWS. REAL VOICES.
Help us tell more of the stories that matter from voices that too often remain unheard.