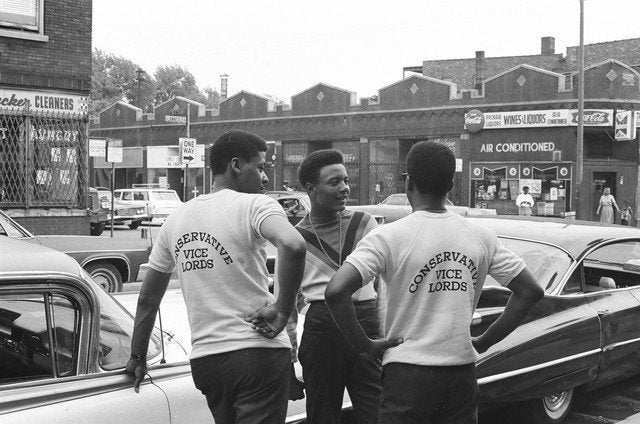 And that history is, perhaps, a surprising one, according to Lisa Junkin, the museum's education coordinator and exhibit co-curator. Though the gang's predecessor (the Vice Lords) was a notoriously violent group, the '60s-era CVL were incorporated as a non-profit organization engaged in the civic life. Nevertheless, CVL members were targeted by police during the city's "war on gangs."
Junkin said the exhibition, which features photos, artifacts and audio interviews with former CVL members, "doesn't glorify or demonize gangs."
"Rather, it challenges widely held views of gang members as unredeemable thugs through an untold story of the Conservative Vice Lords fighting for the life of their community," she said in a release announcing the exhibit.
The exhibit -- titled "Report to the Public: An Untold History of the Conservative Vice Lords" -- will open Friday, June 22, at Art In These Times, 2040 N. Milwaukee Ave. The opening event will be held from 5:30-8 p.m. Admission is free and the exhibit will run through Dec. 31.
Exhibit panels will also be on display in businesses, vacant lots and other spaces throughout the North Lawndale neighborhood.
All photos courtesy Bobby Gore, via the Hull-House Museum.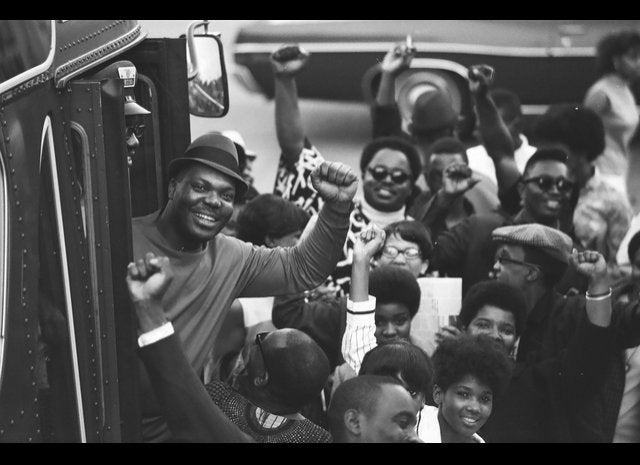 Conservative Vice Lords Exhibit At Hull-House Museum
Popular in the Community