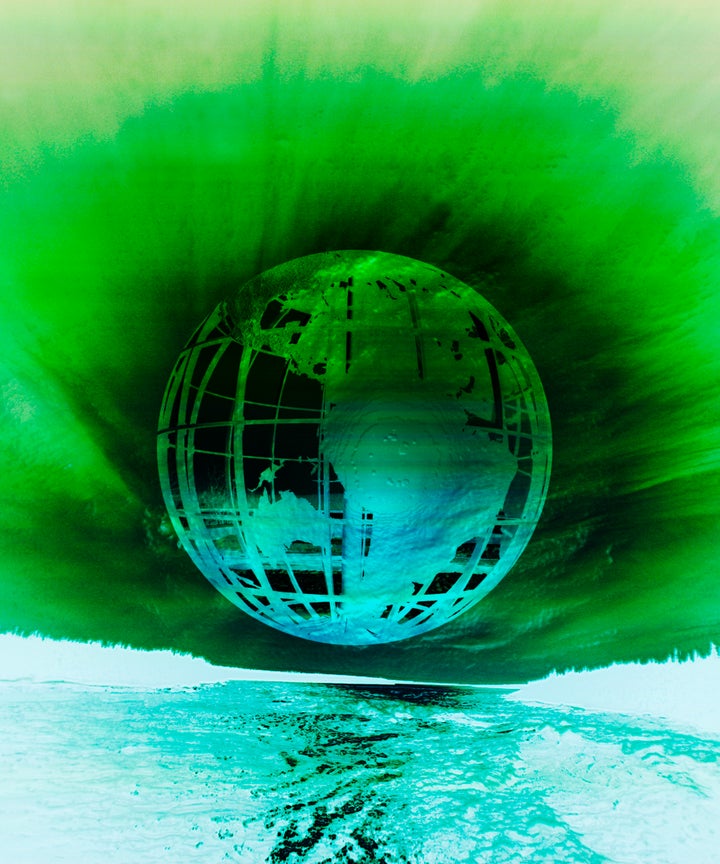 WASHINGTON, May 17 (Reuters) - U.S. Treasury Secretary Timothy Geithner is facing growing criticism for his changing predictions on when the country might face a debt default, shifts that have led some Republicans to discount his dire warnings that the debt limit must be raised soon.
Since January, Geithner has changed his forecast of when the U.S. would hit its borrowing cap, and the final deadline for raising the debt limit, at least four times -- fueling a belief among rank-and-file Republicans that his latest Aug. 2 deadline is artificial and can be ignored.
Some Democrats are increasingly worried that the changing calendar has been counter-productive, complicating efforts to get the $14.3 trillion borrowing cap raised because many conservative Republicans do not believe the country will start to default for many months.
"You can only cry wolf so many times," a former economic official in the Bill Clinton White House told Reuters. "If you are jumping from May to July to August, you can see people thinking that maybe you can jump from August to October.
"If people believe you can stretch this to October -- and the truth is, we really can't -- we're in big trouble."
Geithner first began warning in January of "catastrophic" consequences if the debt limit is not raised by Congress, saying then that the borrowing cap could be hit as early as March 31.
That prediction soon changed to April 5, but it was not until Monday -- May 16 -- that the ceiling was officially reached as the latest government bond sales were settled.
In early April, Geithner also said the drop-dead date for a debt limit rise, when the U.S. would begin to default on its obligations, was July 8. This month he changed that to Aug. 2.
The Treasury says it can use "extraordinary measures" such as dipping into government pension funds to fend off default until August.
Many conservative Republicans in the House of Representatives, especially those affiliated with the small-government Tea Party movement, say that Geithner and the White House are trying to panic them into raising the debt limit.
They also contend that the Treasury has other options to continue meeting the country's obligations, such as selling assets including gold reserves and government land.
"There is no certain day," said congressman James Lankford, a member of the fiscally conservative Republican Study Committee. "It's a moving target. Even if Aug. 2 is passed, Treasury has the tools in its back pocket to keep us from defaulting."
Lankford added: "Treasury has done a good job of trying to increase the panic, rather than giving us solutions."
Dennis Ross, a House Republican and a member of the Tea Party caucus, told Reuters: "I don't think Treasury has been up front with us. I am not convinced the sky will fall in on August 3."
Ross added: "I'm not an economist, but I have maintained a household. The federal government owns 70 per cent of Utah, for example. There are federal buildings. If you need cash, let's start liquidating."
Karl Rove, the former chief political adviser to President George W. Bush, told Reuters: "Geithner's date predictions have been too precise, too often, and accompanied by too many dire predictions."
Treasury officials stand by the Aug. 2 deadline, and point out that predicting default dates is complicated because of the shifting nature of revenues and expenditures. A Treasury spokesman had no further comment on Wednesday.
Geithner has sent several letters to Congress explaining why the U.S. Treasury's forecasts have changed. He shifted the latest deadline to Aug. 2 because of higher-than-expected tax revenues, he said.
Most economists and financial analysts agree with Geithner's warning of a financial crisis if the debt limit is not raised. If that occurs, the fear is that investors, worried about the creditworthiness of the United States, will stop buying U.S. Treasury bonds, which will drive up interest rates and plunge the economy back into recession.
(Editing by Caren Bohan and David Lawder)
Popular in the Community