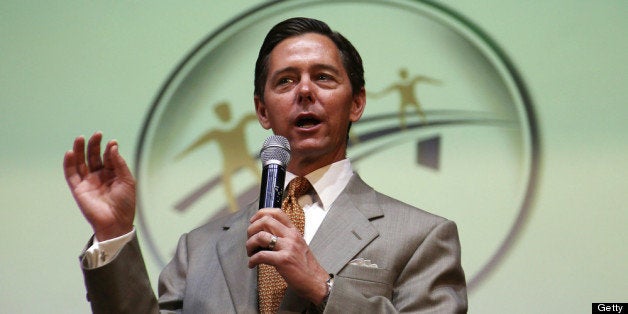 "We stand together as Christians in defense of marriage and the family and society founded upon them," the letter reads.
Liberty Counsel head Mat Staver and Deacon Keith Fournier, the editor-in-chief of Catholic Online, drafted the "Marriage Solidarity Statement" that attacks marriage equality by invoking "Natural Moral Law" and questioning the authority of the Supreme Court.
"This Natural Moral Law gives us the norms we need to build truly human and humane societies and govern ourselves. It should also inform our positive law or we will become lawless and devolve into anarchy," the statement warns. "Redefining the very institution of marriage is improper and outside the authority of the State. The Supreme Court has no authority to redefine marriage."
While the letter ends with a vague threat that the signers must draw a line on the definition of marriage and will not cross it, the statement does not specify what the Freedom Federation intends to do if the Supreme Court rules in favor of marriage equality.
Raw Story makes a good point, writing: "What, exactly, they intend to do is unclear, since their churches presumably do not perform same sex unions, and because they themselves do not work in the wedding business or grant marriage licenses."
Related
Before You Go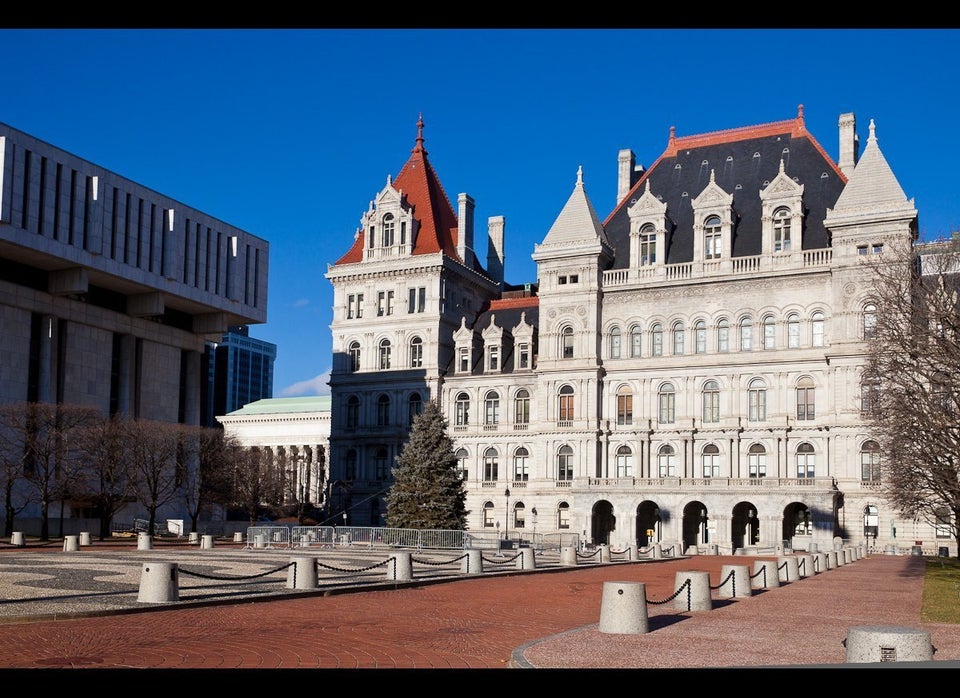 Gay Marriage In The United States
Popular in the Community