President Barack Obama issued another impassioned plea on Tuesday for Congress to take action to curb gun violence, shedding tears as he recalled the 2012 Newtown school massacre.
"Every time I think about those kids, it gets me mad," the president said as he unveiled his executive actions on gun control.
After the president's speech, however, prominent conservatives mocked Obama for displaying his emotions about the tragedy and suggested they weren't authentic.
Fox News Radio's Todd Starnes alluded to the fact that Obama wiped his tears away using his middle finger.
Others accused the president of faking his emotions for the cameras.
On Fox News' "Outnumbered," host Andrea Tantaros suggested checking the president's lectern for raw onion.
"It's not really believable. And the award goes to… we are in awards season," Tantaros said.
Co-host Meghan McCain -- daughter of Sen. John McCain (R-Ariz.), whom Obama cited in his speech as supporting expanded background checks for gun purchases -- echoed that sentiment.
"It just didn't seem horribly authentic. And maybe it is; I don't know him at all," McCain said. "Go to your hometown of Chicago instead of talking about God-fearing Americans when ISIS is coming to their hometown."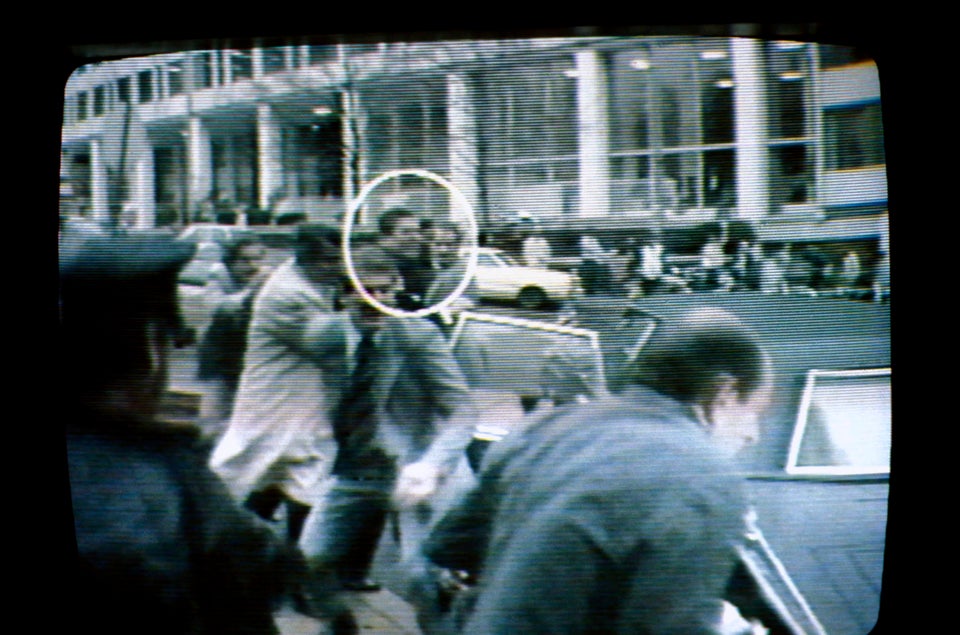 Pivotal Moments In The U.S. Gun Control Debate
Popular in the Community