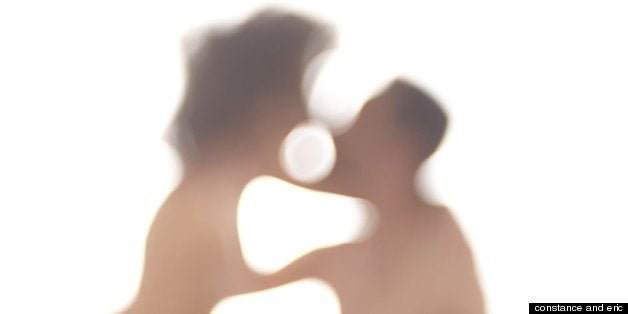 Constance and Eric, a married couple based in Brooklyn, estimate that they have photographed over 140 people having sex -- as part of their full-time job.
In an interview with Kate Hakala for Nerve, the duo explained that they were drawn to this very specialized work after being disheartened by how bodies and sex are treated in most commercial photography.
"I think it was really in response to this restricted definition of sexy that gave us the idea to start this project," Constance said. "We want to show that beauty and sexuality are self-defined and should not rely on external influences."
Much of the work they shoot will never be seen publicly, but the couple also work on commercial commissions. According to the couple's website, they have "finally found [their] perfect trifecta of fine art, intimate portraiture, and commercial work all within the context of our sex positive philosophy."
The couple promote sex positivity and body acceptance, stating that one of their goals is to make the people they work with as comfortable with the situation as possible.
"Being a two gender couple allows our subject to open up to whomever they feel more comfortable with," Constance told Nerve. "We rely on the fact that we can make a person feel secure and sexy in such an unusual situation. Being nude is a vulnerable position for most people to be in so the fact that someone feels that comfortable in their skin around us is great."
As for their clients, the duo have not seen any gender differences in willingness to participate.
"We thought that women would be on average more reserved and men more extroverted but we have pleasantly found all types of personalities across both genders," the couple wrote in an email to the Huffington Post. "We do find that female couples tend to be more reserved at first and have theorized that it may be because their type of relationship can often be the focus of unwanted straight male sexual objectification."
When HuffPost asked Constance and Eric what they enjoy most about their job, the couple responded: "Showing people how beautiful they are together is amazing! We are basically surrounded in this warm atmosphere of love and that's the thing we most look forward to."
LOOK: Erotic Photography By Constance & Eric (Slightly NSFW)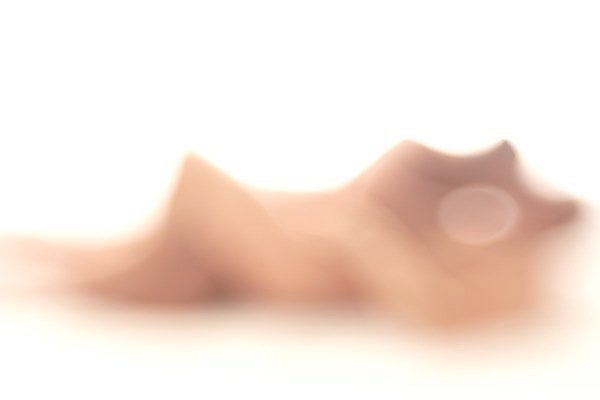 Erotic Photography By Constance & Eric
Support HuffPost
The Stakes Have Never Been Higher
Related
Popular in the Community