Asians and Asian-Americans are very different, and actress Constance Wu wishes that more people in the media, film and TV industries realized that.
In an interview with Allure Magazine this week, the star of ABC's "Fresh Off the Boat" opened up about her experiences as an Asian-American actress. The only characters Wu said she was offered early in her career were supporting roles, like "the best friend or the assistant to the white person," she told the magazine.
It wasn't until she landed a leading role in "Fresh Off the Boat," a sitcom that focuses on a Taiwanese-American family, that she realized as an Asian-American actress, she was "placated to the point of satisfaction" while being cast in strictly sidekick roles.
"Once I was in the lead role and other people started making such a big deal out of it, I realized I was previously blind to it," Wu told the magazine.
"I wish reporters were more in tune to the difference between the Asian experience and the Asian-American experience," the actress said.
Her experience as a Taiwanese-American who grew up in a white community in Richmond, Virginia, was much different to that of an Asian person in Taiwan, for example.
But Wu thinks many in the media overlook that difference.
"I think often they lump the two together and think that when I talk about Asian-American narratives that they can cite 'Crouching Tiger, Hidden Dragon' or 'Mulan' as proof of concept when it's a different experience," she told Allure.
Wu also pointed out that Asian-American stories have yet to hit the mainstream, while Asian stories have.
"A lot of times people think of Asian culture as some mythical world, instead of modern people with modern occupations with modern problems, modern tools," she told the magazine. "We're not all just talking Taoism and kung fu ― some people are just trying to get over their breakup with their boyfriend, and they're Facebook stalking."
And Wu's career trajectory may just change all that.
Read Wu's full interview with Allure Magazine here.
Before You Go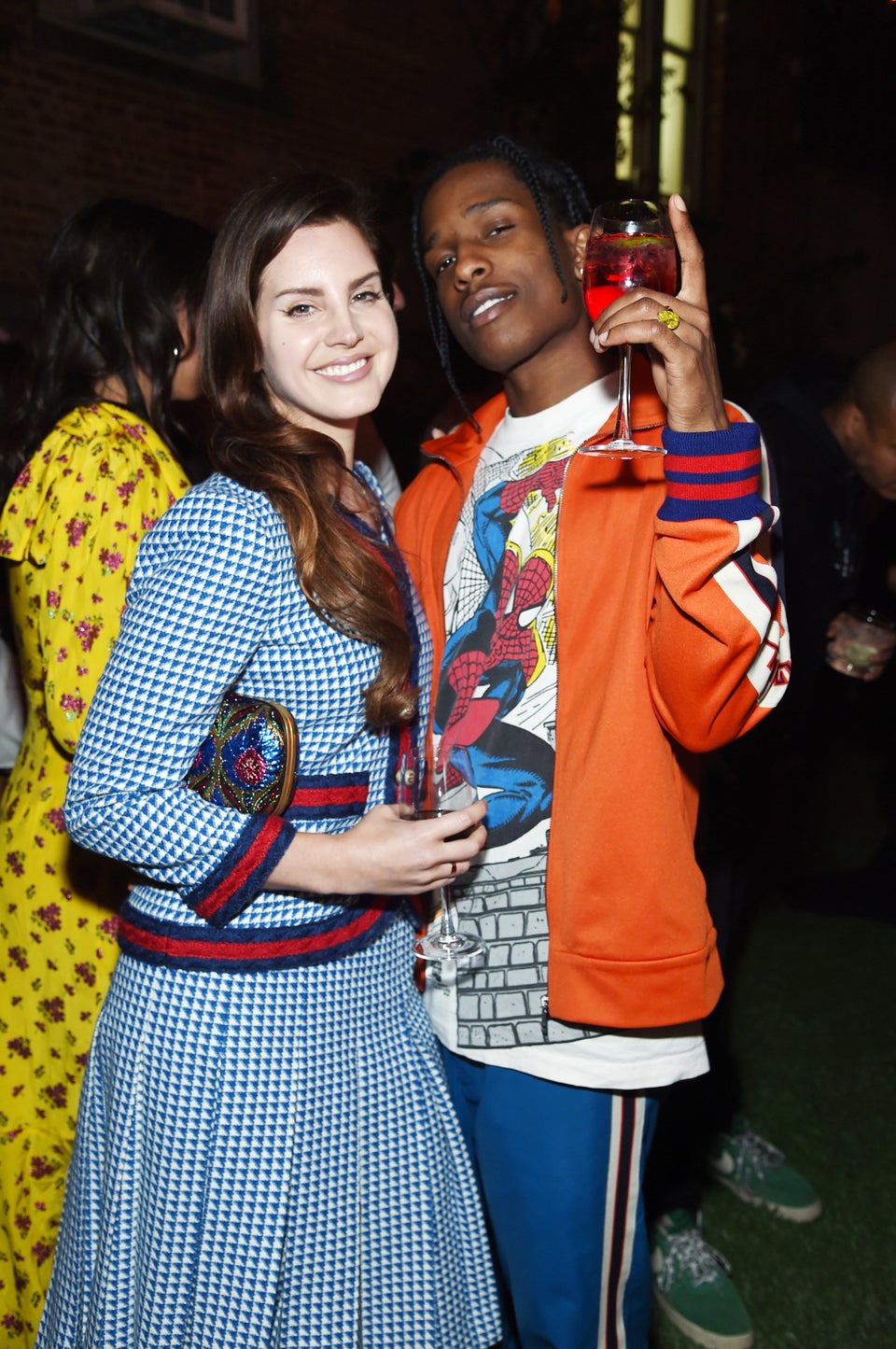 Celebrity News & Photos: 2017
Popular in the Community