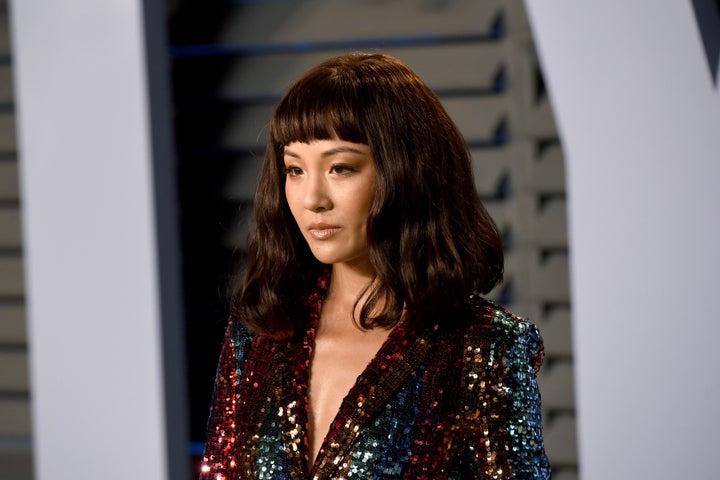 When it comes to Asian representation on the big screen, Constance Wu has a "blanket statement" she'd like to make.
But as her Hollywood career reaches new heights, the actress said she'll continue to take on roles that require her to use accents, even if some people may interpret such characters as perpetuating Asian stereotypes.
Wu, who is of Taiwanese heritage, explained her decision in a March 2 Facebook post.
"To turn down a role simply bc of an accent actually reinforces that biased culture," she wrote. "And I will never make career choices that reinforce a non-Asian person's ridicule of what is simply a product of immigration."
She continued: "I think we should have pride in selecting those roles and not just blindly apply the word 'stereotype' to anything that has an accent." ‬
Wu has never been one to bow to Asian-American stereotypes. At January's Women's March in Los Angeles, she delivered an impassioned speech that called for better portrayals of Asians in media.
"I march today for Asian-American women who have been ignored, or judged or fetishized or expected to be a certain way to fulfill a certain idea of what a sweet girl should be," Wu said in her speech. "To that, I say you can be anyone you want to be."