Photo credit: Romain Veillon
If vampires exist, this is where their king vacations.
Perched on the coast of the Black Sea in Constanta, Romania, the Casino Constanta -- once known to the world's rich and royal as the most magnificent building in Romania -- is a hauntingly beautiful shell of its former self today.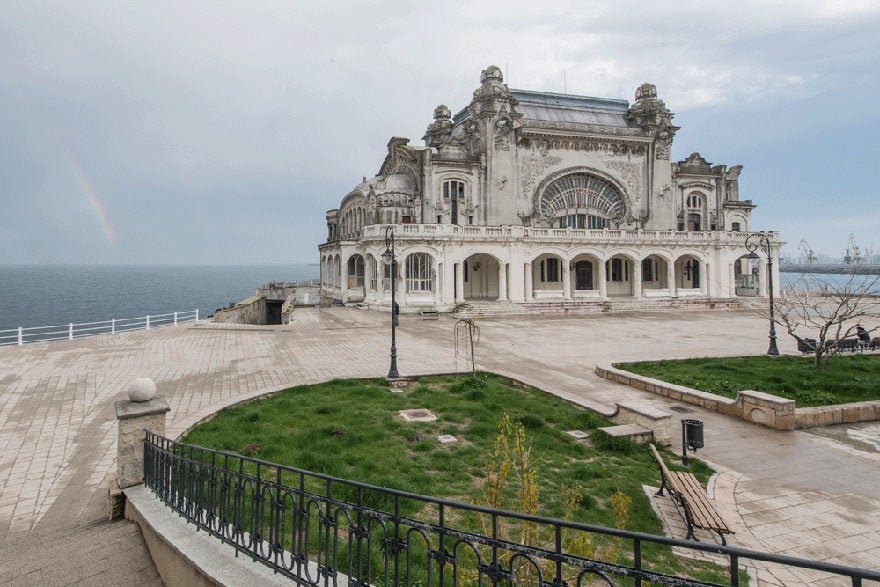 It opened in 1910, commissioned by the Romanian King Carol I and designed by architect Daniel Renard as a monument to the roaring Belle Époque period, but the tumultuous events of the 20th century pitched the casino into different eras.
During WWII, Casino Constanta was used as a hospital and was later refurnished as a restaurant. It was finally abandoned in 1990 when it became too expensive to maintain, but last year the Romanian government announced it would set aside 9.5 million euros to restore it, with renovations slated to begin later this year.
Photographer Romain Veillon explored the structure on a recent trip and took these haunting photographs.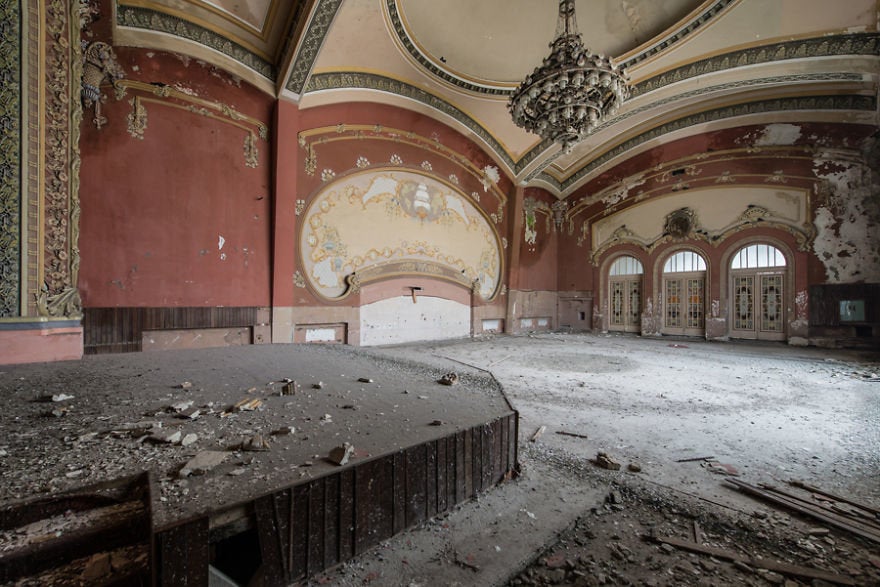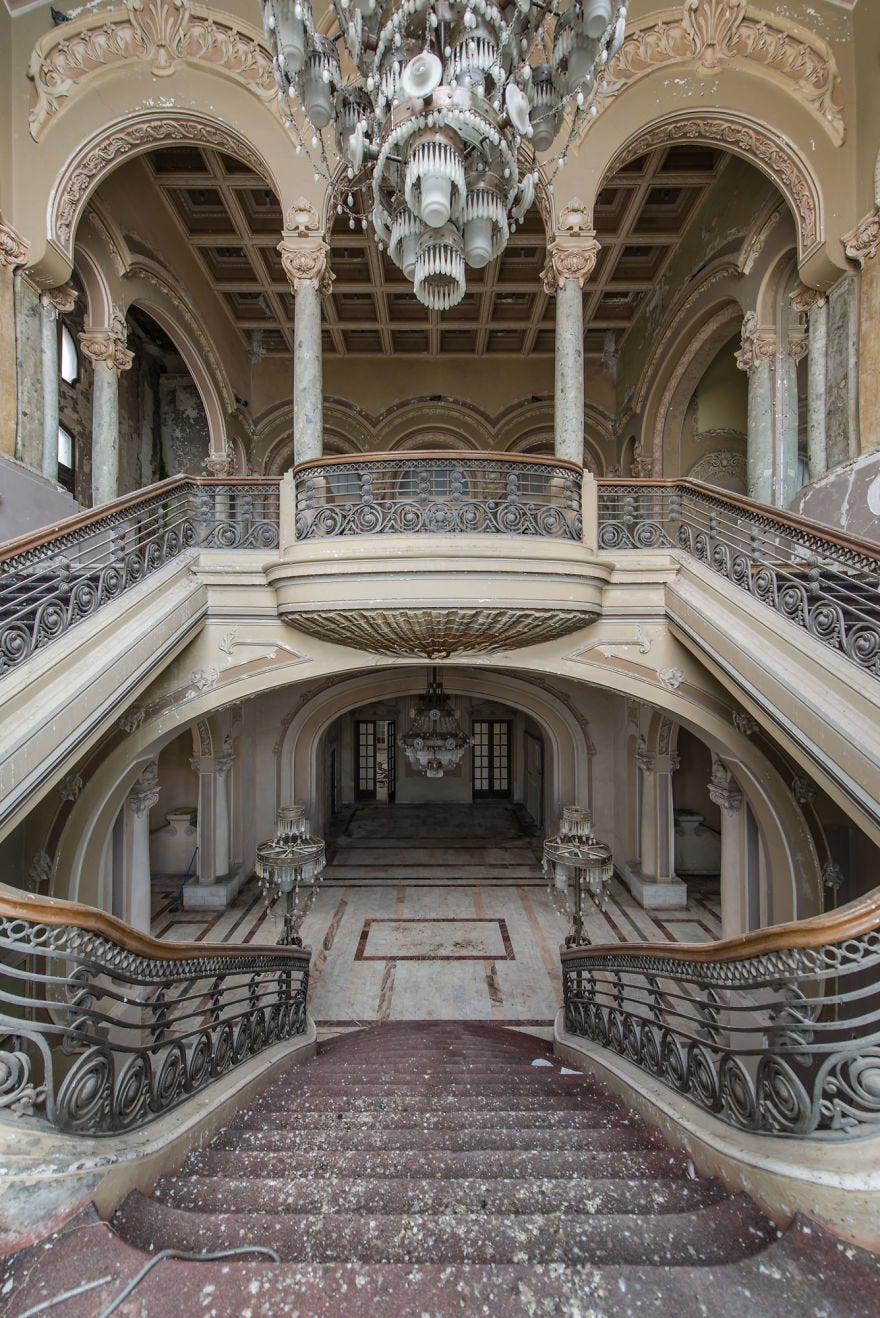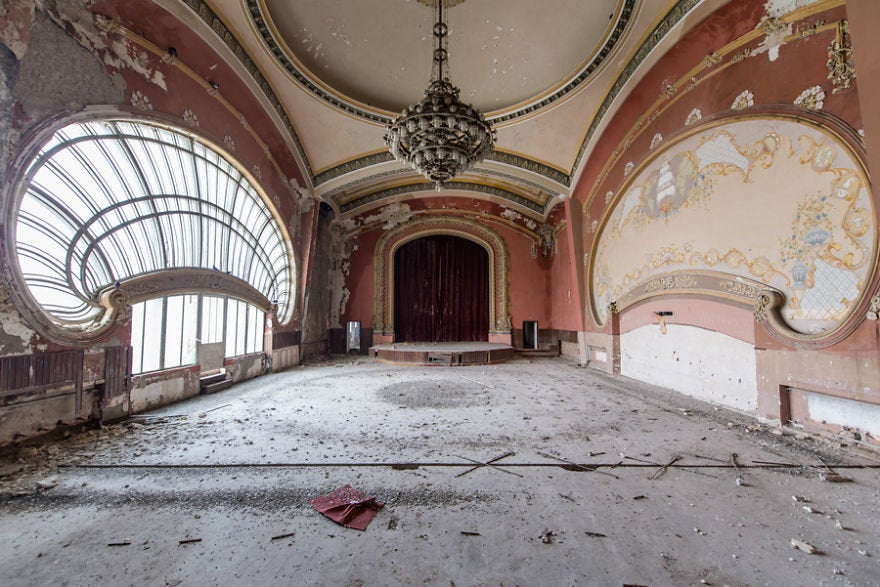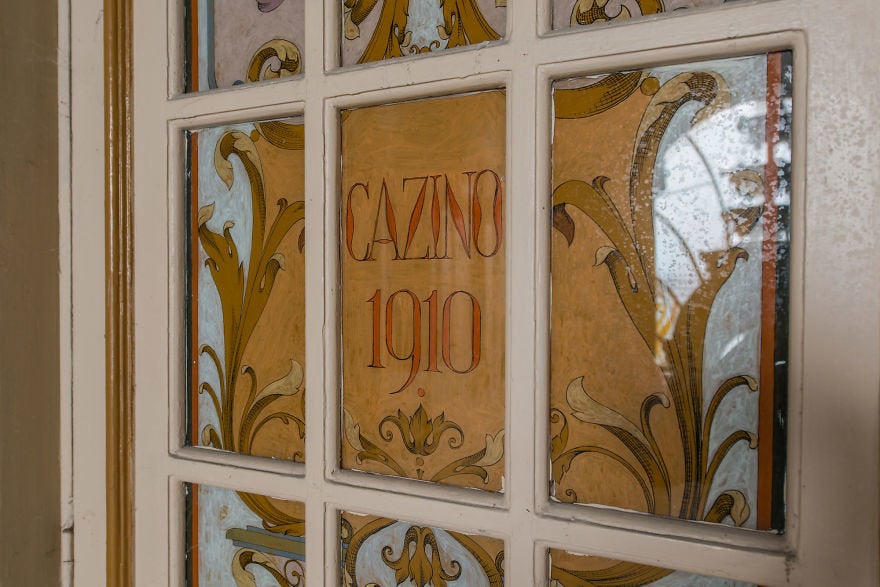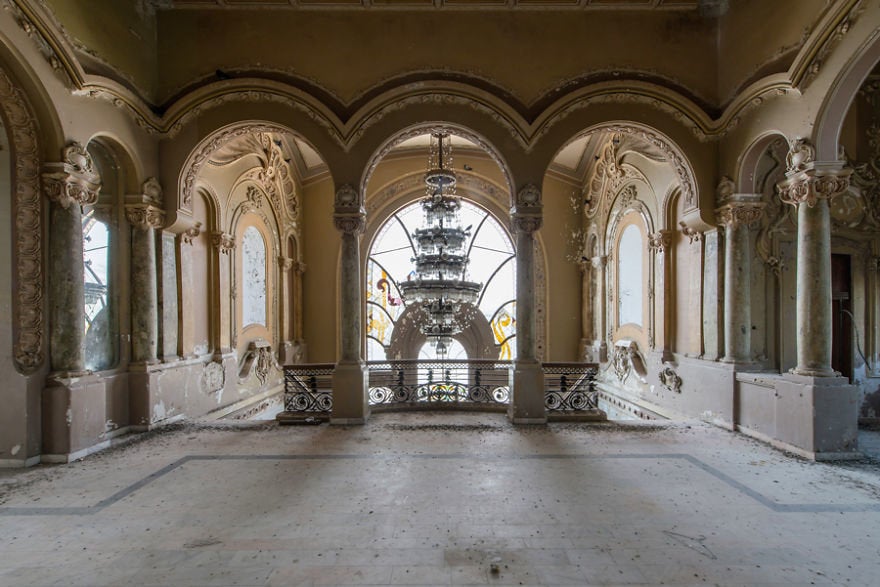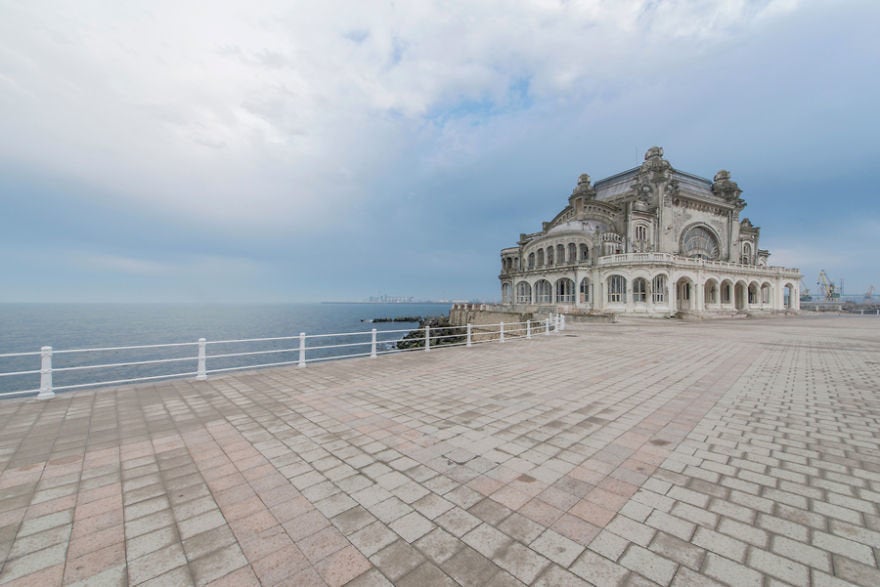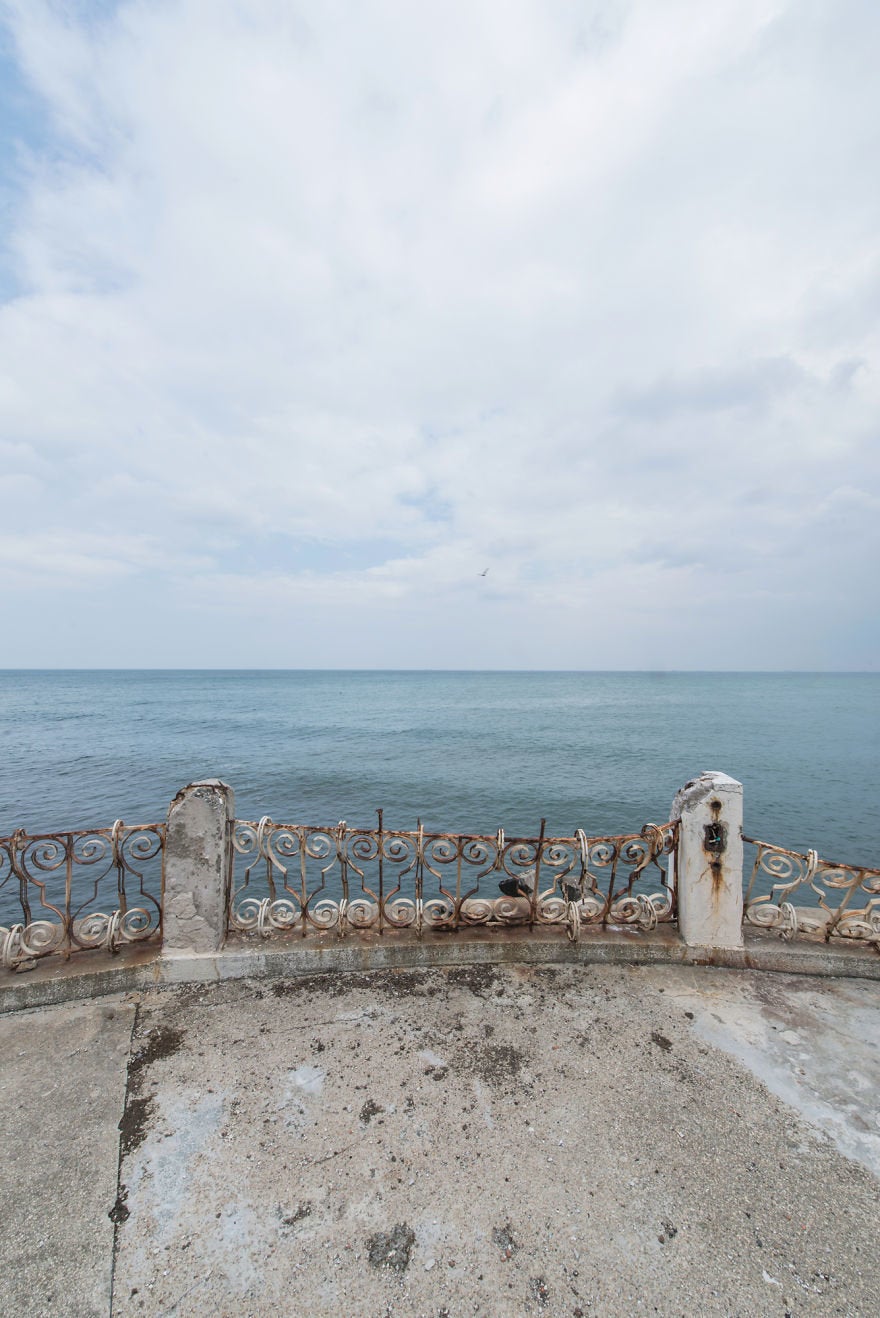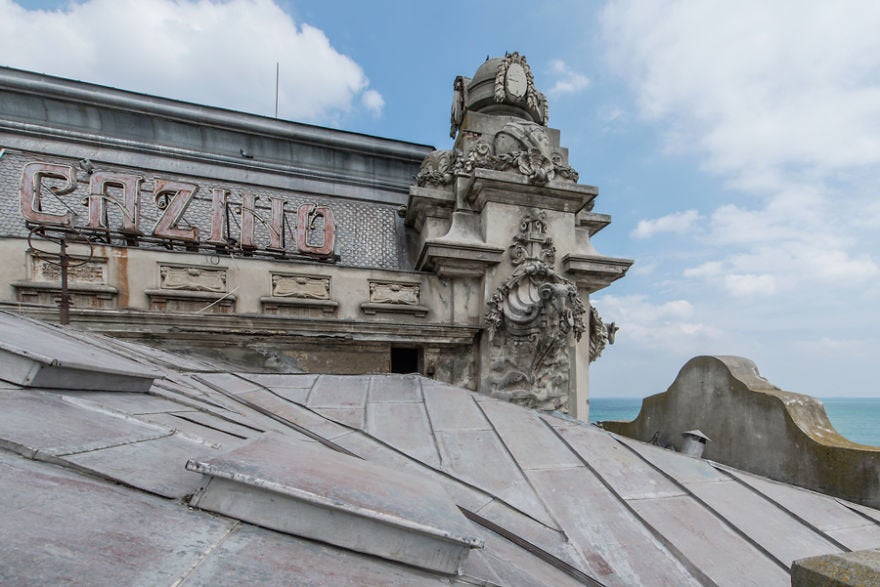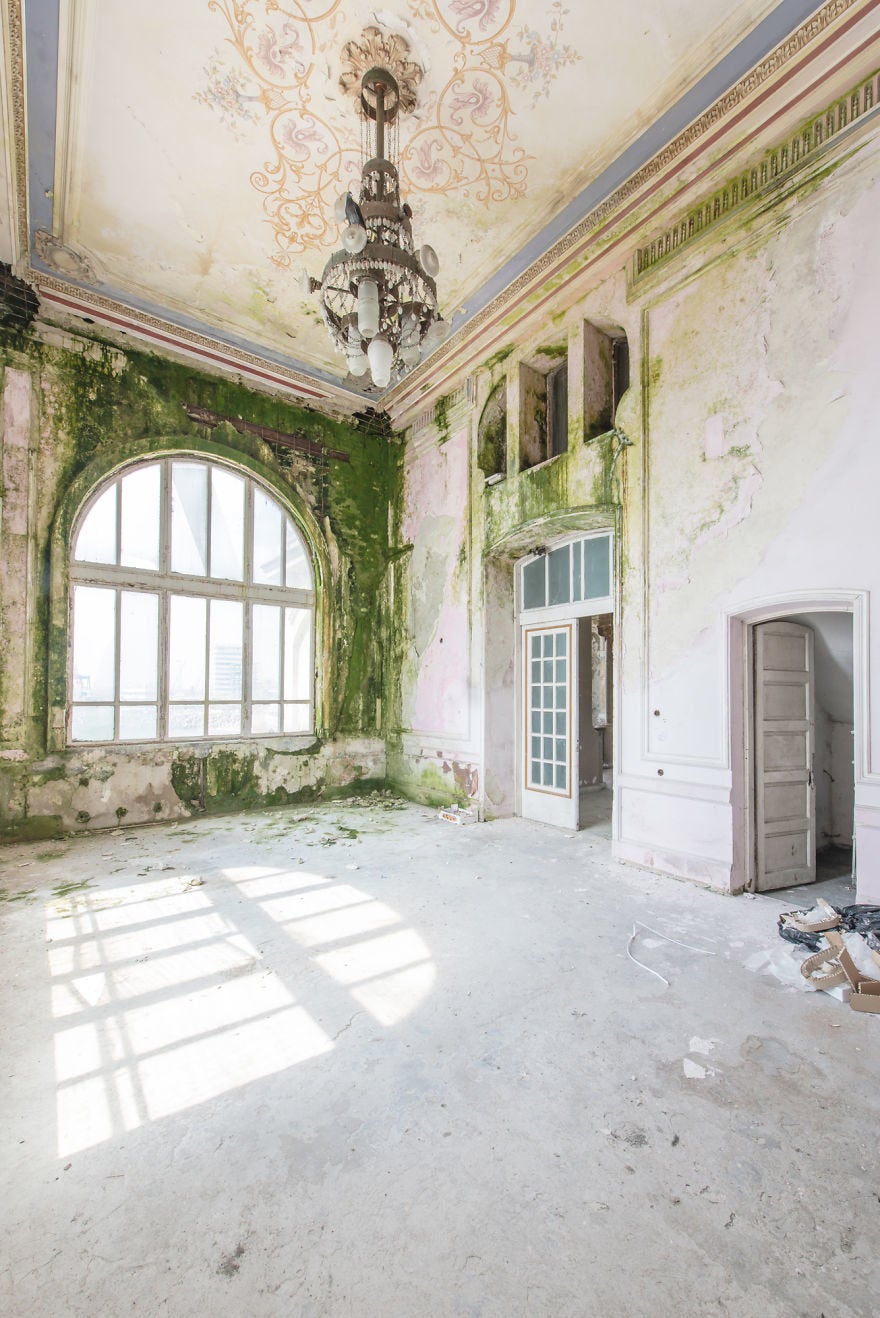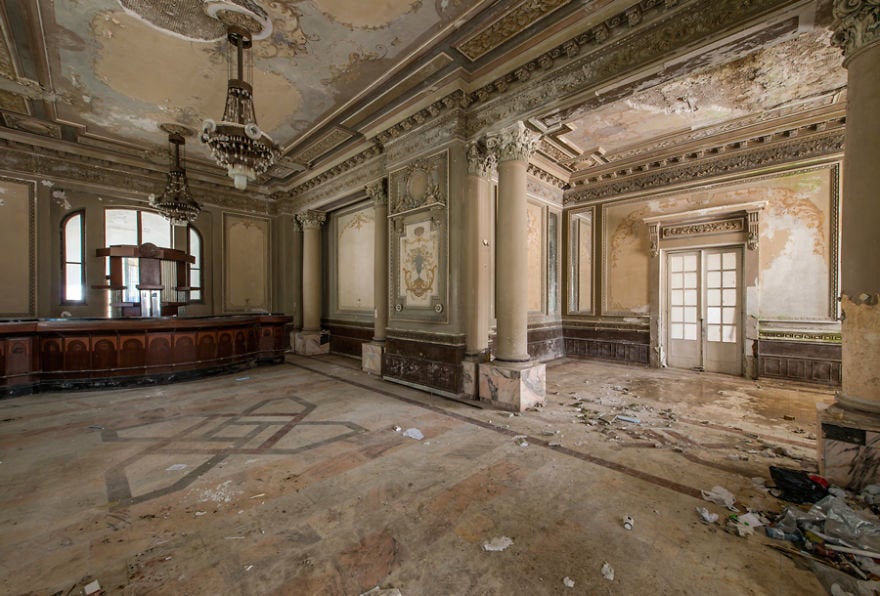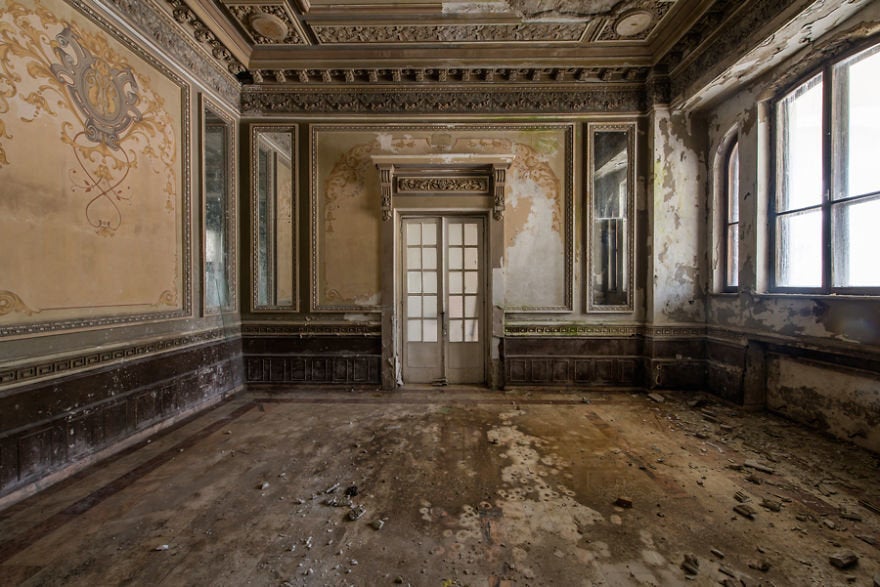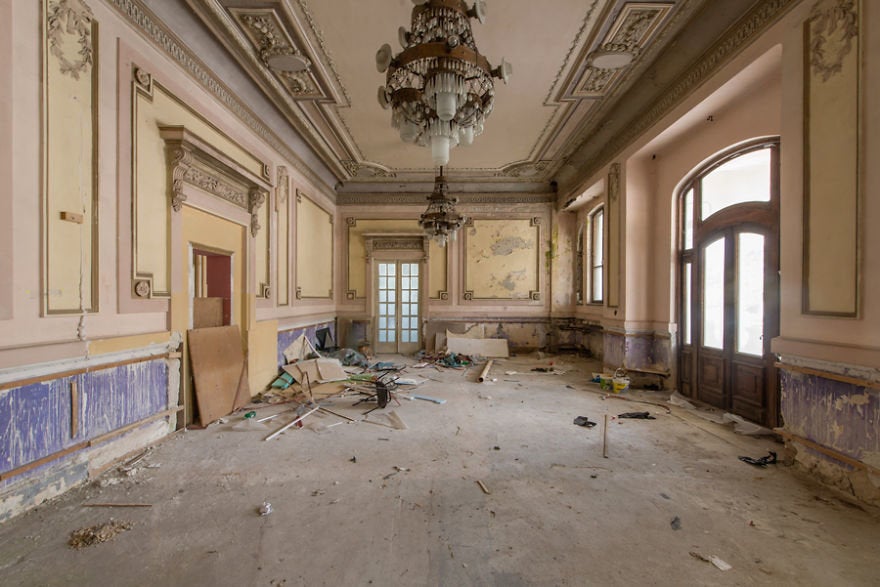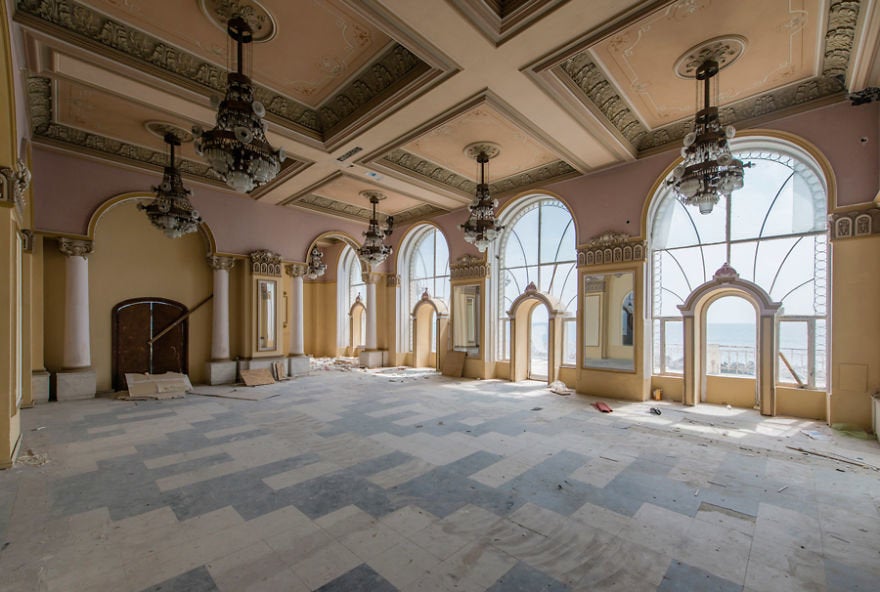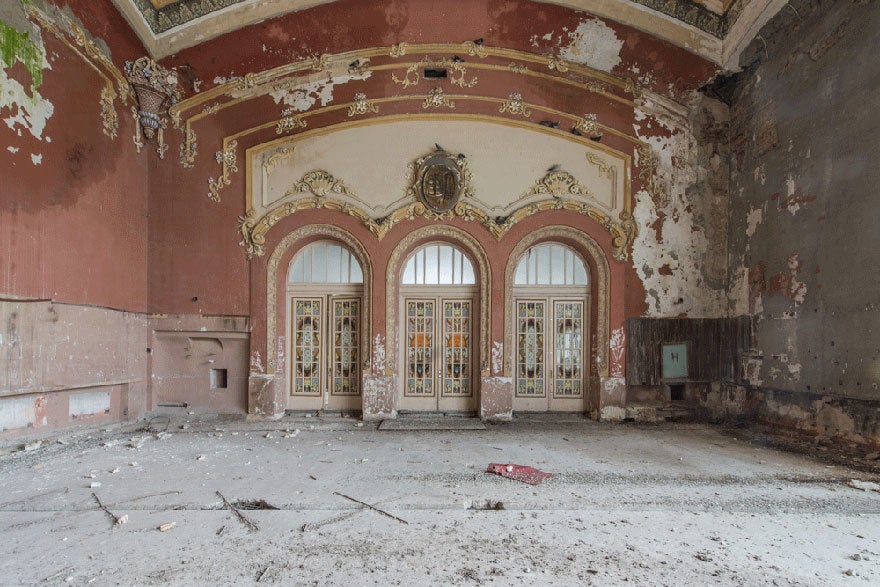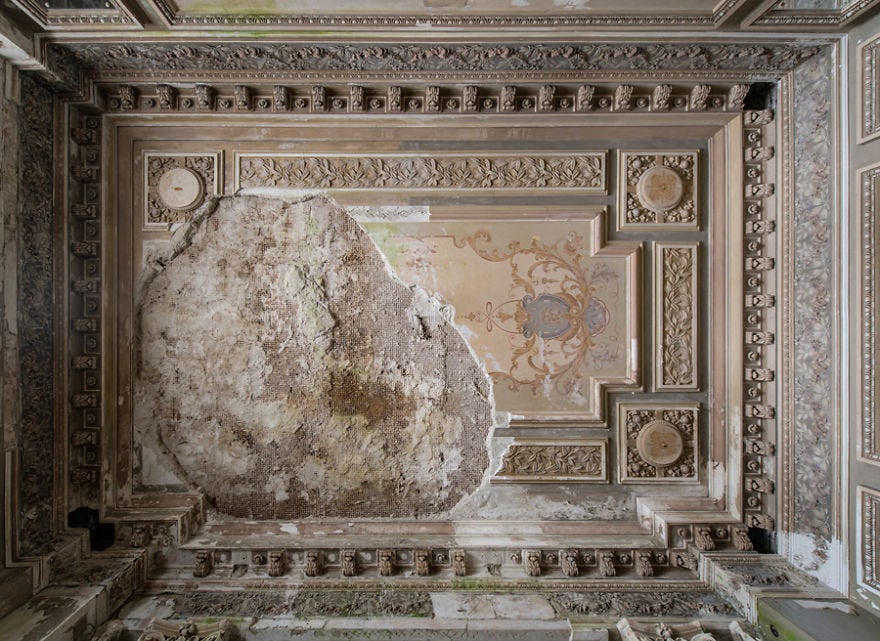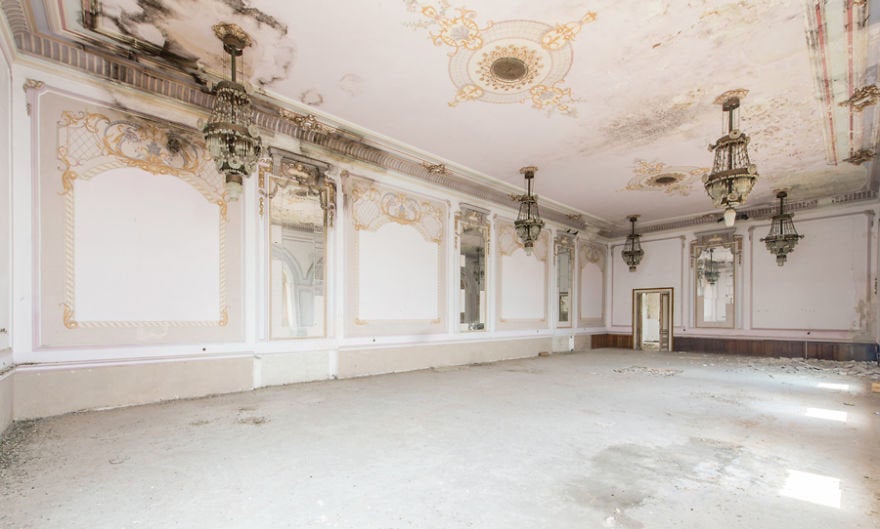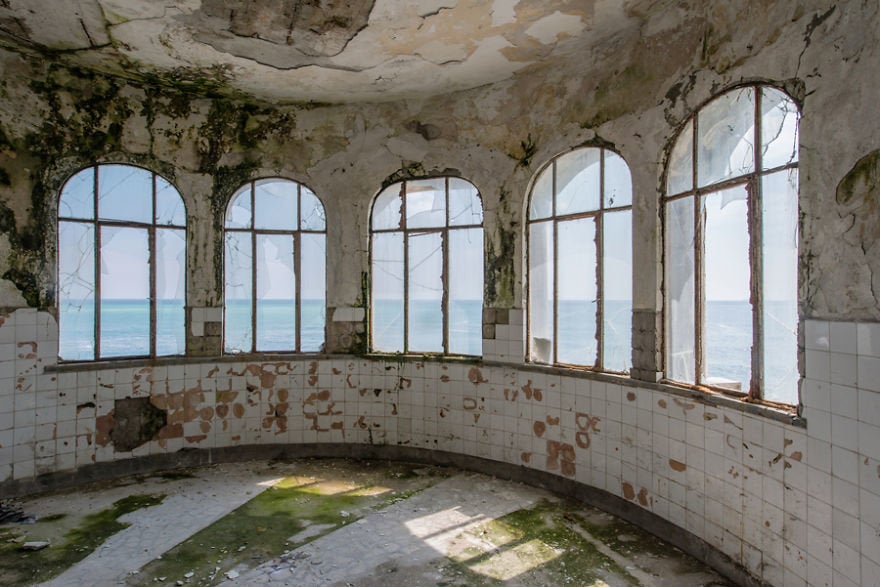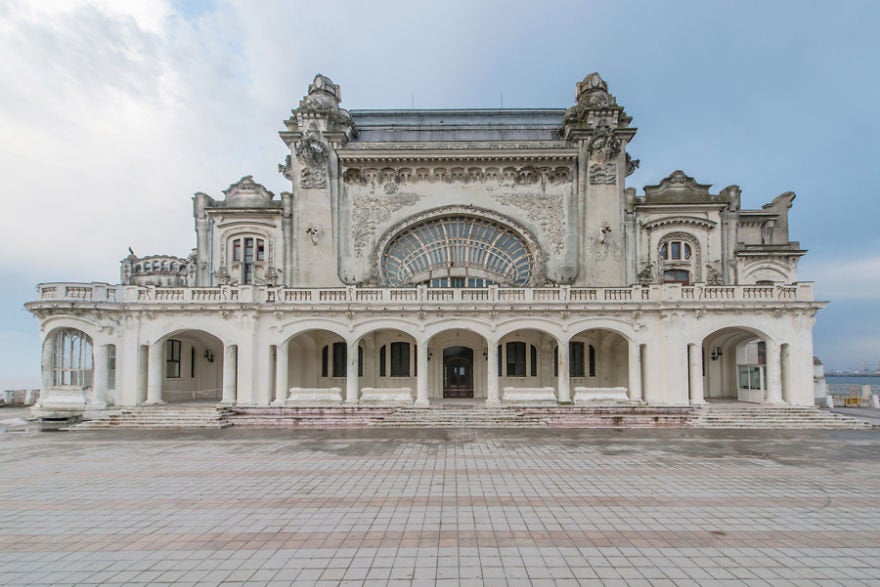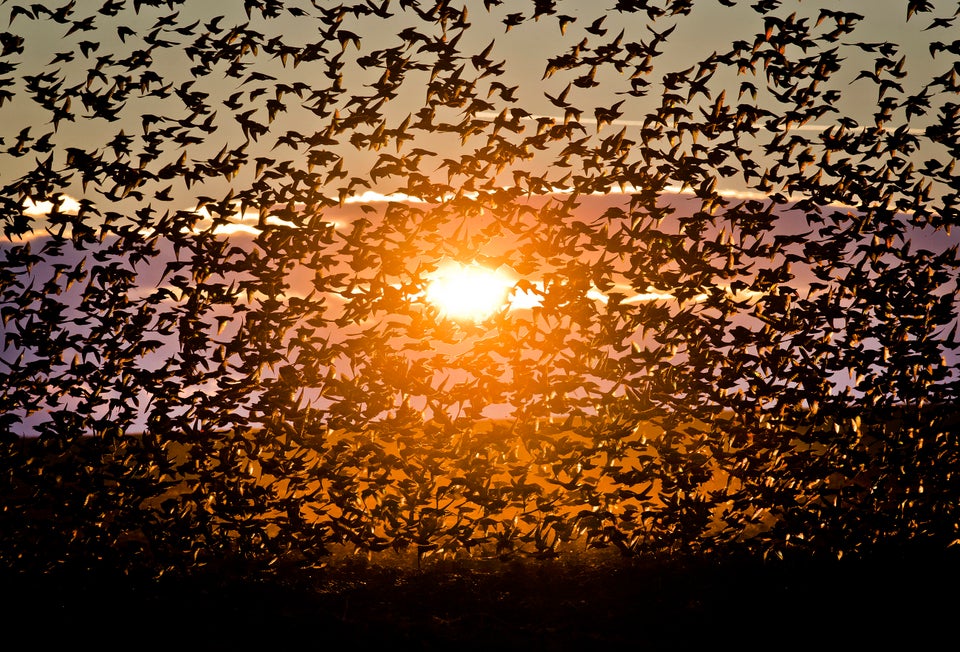 Stunning Images From Around The World