We often get sick and consult a physician – be it an offline visit to the nearest doctor or an online consultation on platforms like Doctor on Demand & MD live. But what happens when you need to consult a specialist, for instance a dermatologist, gynecologist, pediatrician or a cardiologist.
It is painfully long wait & requires approval from a physician before you actually get to meet an offline specialist. Similarly, if you consult on an online platform, it is likely that the consultation would cost a lot (~$150). Even after the insurance cover, the out of pocket spend (co-pay) is around $40.
Based on a report from World Bank, healthcare expenditure per capita in US is at $9,400, nearly 9 times the world average as of 2014. This expenditure has nearly tripled in last 20 years. In the same period, world average expenditure only doubled in number.
JustDoc, a low-cost telemedicine platform has now started specialist consultation services in United States. The company currently provides over 15 specializations and has a pool of over 2000 expert doctors. Abhishek Kumar, Founder & Head of Product of JustDoc says "We currently serve over 50,000 patients every month across the world. We have received many requests from our customers in United States to support specialist consultations as well."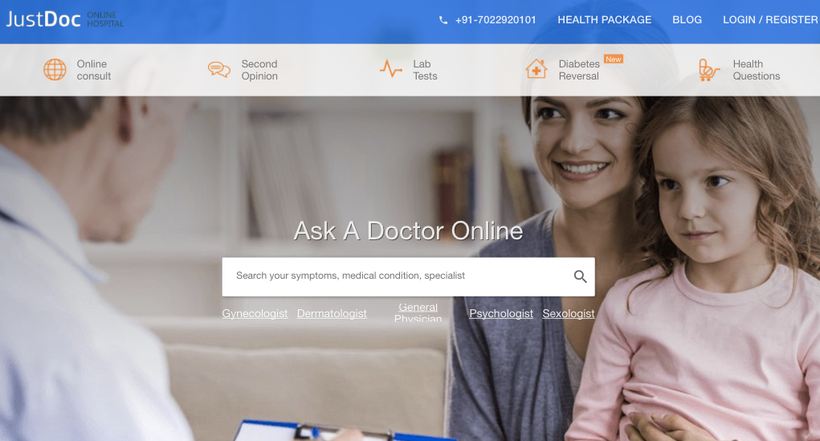 From September issue - Healthcare Is Confusing Part III: The Uninsured And Serious Illness it is evident that huge costs of medical bills is making an ordinary patient burdened for a long term. Now as the Republic Party is fixated on amending the Affordable Healthcare Act, we might see a lot of citizens without insurance & higher medical bills once more.
An average consultation on JustDoc's platform is around $10. The team of doctors come from various parts of the world, esp. emerging markets like Brazil, Eastern Europe & India. At this cost, patients without insurance can seek doctor's opinion freely & they don't have to worry about medical bills.
Quality of doctors is something that might come as a challenge in large scale adoption in United States. "Our doctors come from top hospitals across the world. We are very particular about the standards of consultation" says Abhishek. "There is a medical panel that supervises day-to-day consultations. We strongly believe in our vision to create a low-cost, high quality healthcare platform" he added.
The global telehealth market is expected to grow at a CAGR of 14.3% till 2020, and eventually reaching $36.2 billion, wherein compared to $14.3 billion in 2014. While the need for convenience and a personalized healthcare experience may be the big factors, low cost consultations would be a primary driver for this growth in future.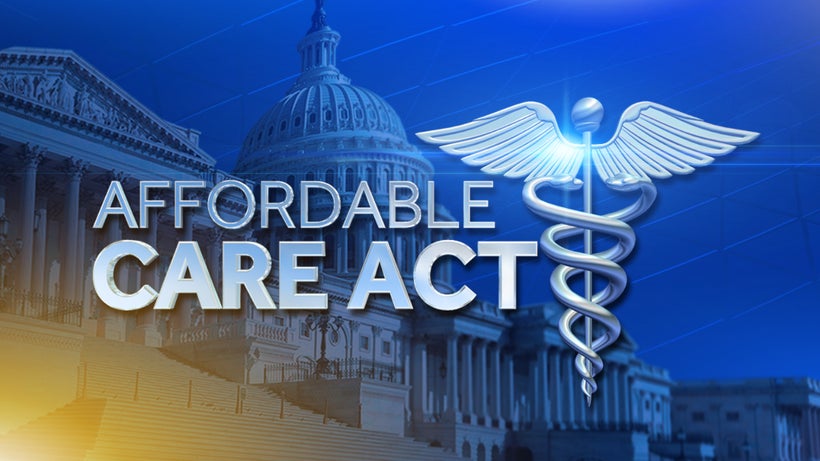 Below are some of the popular telehealth platforms across the world: -
"A lot of medical cases that we get echo the need of a faster & seamless need of healthcare platform" said Dr. Aditi Gupta, MD & Lead Physician at JustDoc. She said most of the patients need medical advice & suggestions ranging from a small problem to a serious medical condition.
About two-third of the online consultations are done by people between 18-35 years of age. And surprisingly, the most prominent gender group is females in that segment.
It is becoming more obvious that the need of affordable health care solution is not only imminent but also critical. Otherwise, the repercussions could turn out to be a large scale healthcare crisis.
REAL LIFE. REAL NEWS. REAL VOICES.
Help us tell more of the stories that matter from voices that too often remain unheard.
This post was published on the now-closed HuffPost Contributor platform. Contributors control their own work and posted freely to our site. If you need to flag this entry as abusive,
send us an email
.