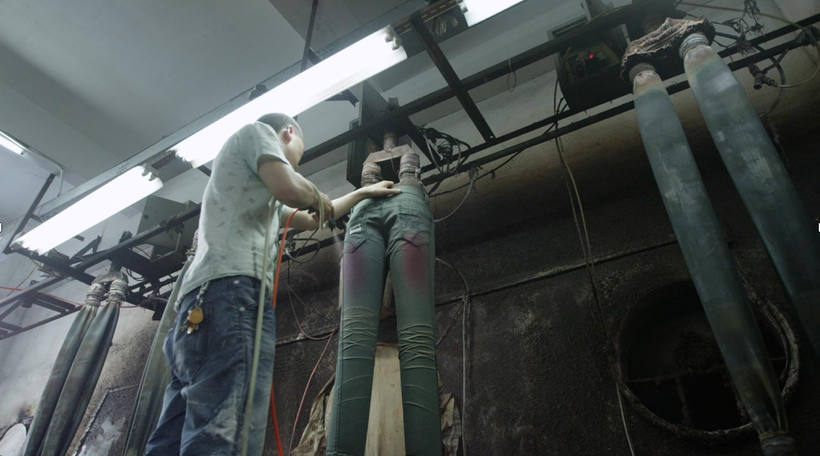 With Catherine Tedrow and Lauren Hill, Bard MBA students
Remember how you felt after hearing about the collapse of the Rana Plaza? More than 1,100 garment workers died and thousands more were injured. As searchers clawed through the rubble looking for survivors, they found clothing tags from large international apparel brands. These wholesalers and retailers clearly had a hand in this tragedy. But how? And what can we, the buyers of clothes, do to ensure that what is on our backs come from a responsibly managed factory? Do you really know where your clothes come from or how they're made? Whether you know it or not, you are linked to the conditions that garment workers are exposed to, and the risks they face so you can buy a t-shirt or pair of jeans.
In the wake of the tragedy, consumers hungered to know more about the working conditions of the well over 60 million women and men who make our clothes and the millions of small, medium, and large enterprises that make up our global apparel supply chain. Brands began to engage with their supply chain as consumers started to ask questions. In 2017, over 1,000 mainstream brands responded to #whomademyclothes that reached 150 million people. Committed apparel brands took the Transparency Pledge to make their supply chains less opaque. They disclosed information about facilities in developing countries with whom they contract. They found out who their authorized facilities were and at what address they can be found. They determined who owns the facilities, what products they make, and how many workers can be found at each facility. Through the Garment Worker Diaries, organizations like Fashion Revolution expanded our understanding of the downstream impacts our decision to buy a shirt has on the lives of garment workers in India, Cambodia and Bangladesh. Despite these efforts, health and safety hazards and low wages still plague the industry, even in the United States.
How do we, as consumers, address these issues? One way is to vote with our dollars. Project JUST, an online guide, lets you check brands' sustainability and ethical claims, and helps consumers educate themselves on what they are buying. This can enable you to boycott brands that aren't making progress. Consumer boycotts work. Nike substantially changed its behavior after it was implicated in multiple labor scandals. In 1992, an exposé in Harper's documented a Nike subcontractor that paid its Indonesian workers 14 cents an hour, below the country's already low minimum wage. Over the next 6 years, public protests against Nike grew as more reports of abuse in its supply chain emerged. Forced to make layoffs after years of criticism and low demand, Nike pivoted with the creation of the Fair Labor Association—a nonprofit that works to create solutions to abusive labor practices. Today, Nike is engaged in a number of initiatives—like the UN Global Compact and Social and Labor Convergence Project—through its Sustainable Business & Innovation unit. The company faces scrutiny on a regular basis, to which it responds with continuous improvement to safeguard human rights in its supply chain.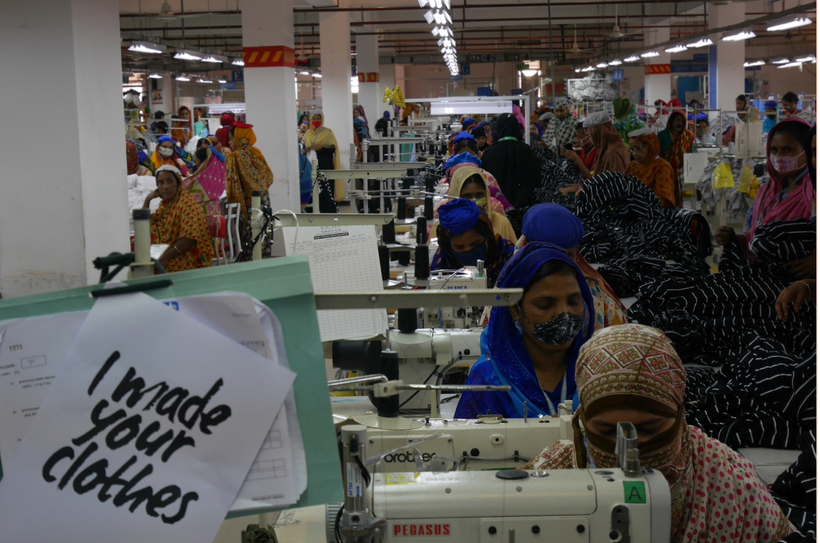 It's time to direct such scrutiny to all apparel brands. Asking "Who made my clothes?" has been an important foundational step on our journey toward more transparency. Now it's time to ask what's being done about the working conditions of the people who make our clothes, and the environmental hazards to which their communities are exposed. As consumers, we have to dig deeper than transparency claims to help promote a system that holds brands accountable for their entire supply chain.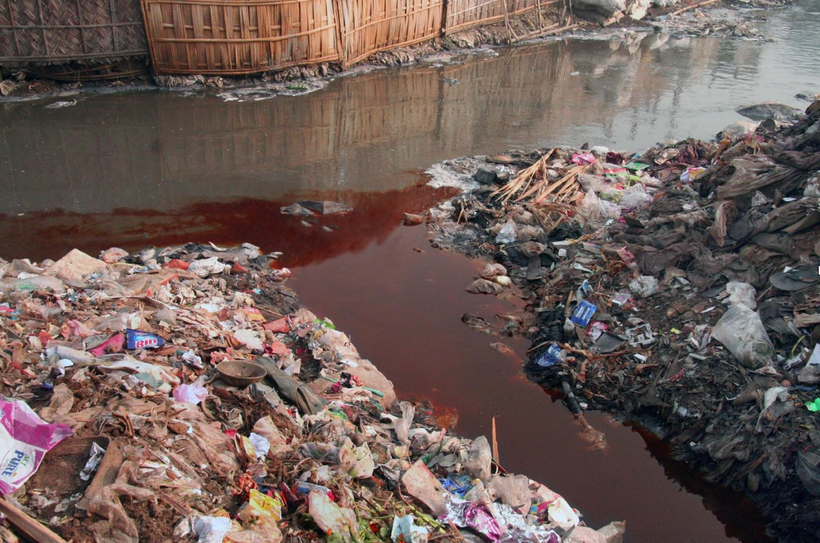 To be prepared to ask such questions, we need to educate ourselves. An array of articles and books can bring you up to speed. Another route is to watch documentaries and attend events like a screening of RiverBlue, which follows international river conservationist Mark Angelo as he travels the globe to expose how fashion is one of the world's most polluting industries. The film examines destruction of our rivers, effects on humanity, and the changes needed in the garment industry. It also proposes solutions to inspire hope for a more sustainable future. On Sunday, November 19, 2017, twenty cities worldwide will premiere the award-winning film.
Not in NYC? Check out Eventbrite to find a screening near you.
Calling all HuffPost superfans!
Sign up for membership to become a founding member and help shape HuffPost's next chapter
This post was published on the now-closed HuffPost Contributor platform. Contributors control their own work and posted freely to our site. If you need to flag this entry as abusive,
send us an email
.