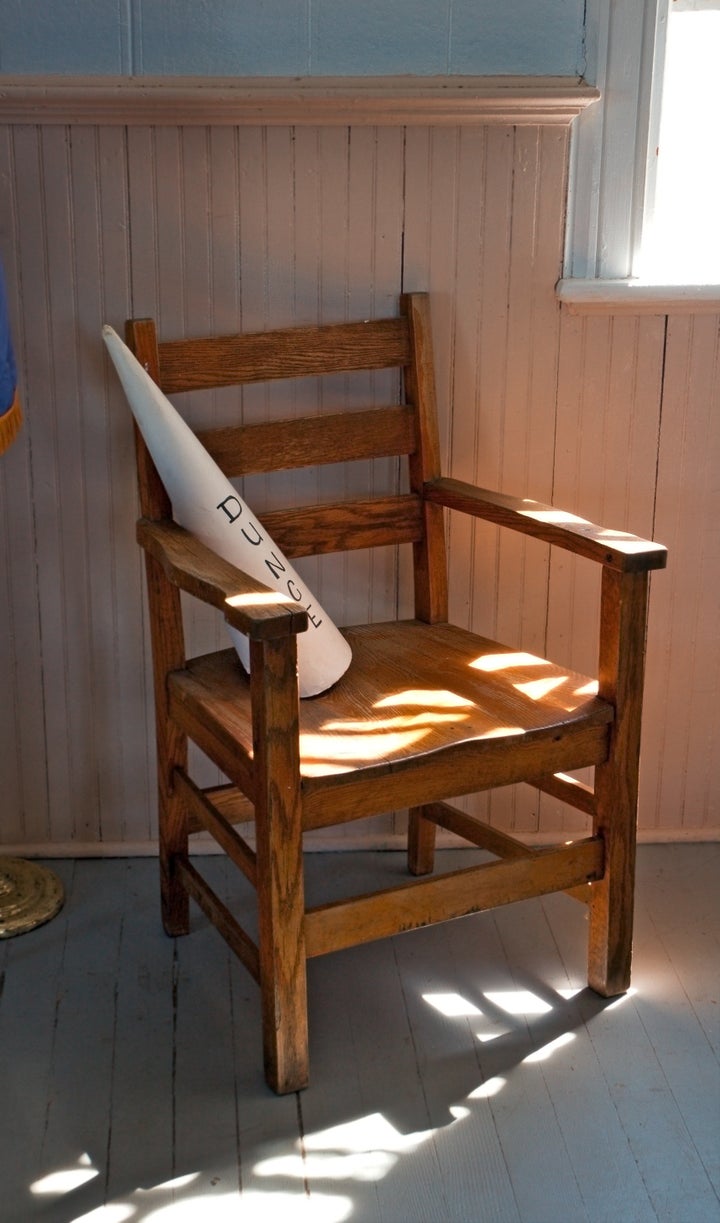 * ABA says Q1 delinquencies fell in 10 of 11 categories
* Home equity lines of credit saw uptick in delinquencies
* ABA says quarter was strong, but warns trend may plateau
WASHINGTON, July 3 (Reuters) - U.S. consumers continued to make improvements in paying back their debts during the first quarter of this year but the trend may slow in the coming quarters, the American Bankers Association said on Tuesday.
The ABA said consumer delinquencies fell in 10 of 11 categories it tracks, including personal loans, bank cards and direct auto loans.
The only category in which delinquencies rose was in home equity lines of credit. That rate of delinquency rose to 1.78 percent of all accounts from 1.69 percent the prior quarter, which the ABA attributed to the sluggish recovery in the housing sector.
The ABA defines a delinquency as a late payment that is 30 days or more overdue.
James Chessen, the chief economist for the ABA, said the first quarter was another period of strong improvement, but he warned that the gains will likely not be as dramatic going forward.
"We've moved back to historical norms now and further improvement could be hard to achieve. The economy has slowed recently and uncertainty remains high," Chessen said in a statement.
The first quarter was also a reversal of last quarter's across-the-board improvement in all the delinquencies that the ABA tracks.
The ABA reported that bank card delinquencies in the first quarter fell to 3.08 percent from 3.17 percent. Personal loan delinquencies fell to 2.01 percent from 2.87 percent. Direct auto loan delinquencies fell to 0.86 percent from 1.06 percent.