 The Mercury Policy Project of Montpelier, Vt., is pushing the U.S. Department of Agriculture to scrap tuna from school lunch menus after a test of 59 canned tuna samples sold to schools in 11 states revealed highly variable levels of mercury -- some of which exceeded federal guidelines, USA Today reports.
According to the study released Wednesday, the average methylmercury content ranged from 0.02 to 0.64 parts per million in light tuna, and between 0.19 and 1.27 parts per million in albacore tuna.
In 2004, the EPA and FDA recommended women who are pregnant or might be pregnant eat only up to two meals, or 12 ounces, of fish and shellfish a week to ensure that a fetus's brain is not exposed to damaging levels of mercury. The guidelines also stipulated children should eat "smaller portions." But since then, some studies have suggested even that limit might be too high, USA Today reports.
Gavin Gibbons of the National Fisheries Institute, a seafood industry group in McLean, Va., countered that current federal dietary guidelines recommend Americans eat seafood twice a week, since it is a healthy protein and contains omega-3 fatty acids that benefit metabolism as well as brain function and development. But most Americans only indulge in seafood about once a week, or not at all, according to Gibbons.
"To suggest we're eating too much is almost comical," he told the paper, adding that scaring children away from tuna "at a point in their life when they're developing their nutrition habits and their palates" is detrimental.
Scientists like Michael Crawford have also provided years of evidence that fatty acids available in fish are critical to a child's cognitive functions. His work, and that of others, have shown that children lacking these essential fatty acids will negatively affect children's behavior and increase risk of mental health issues.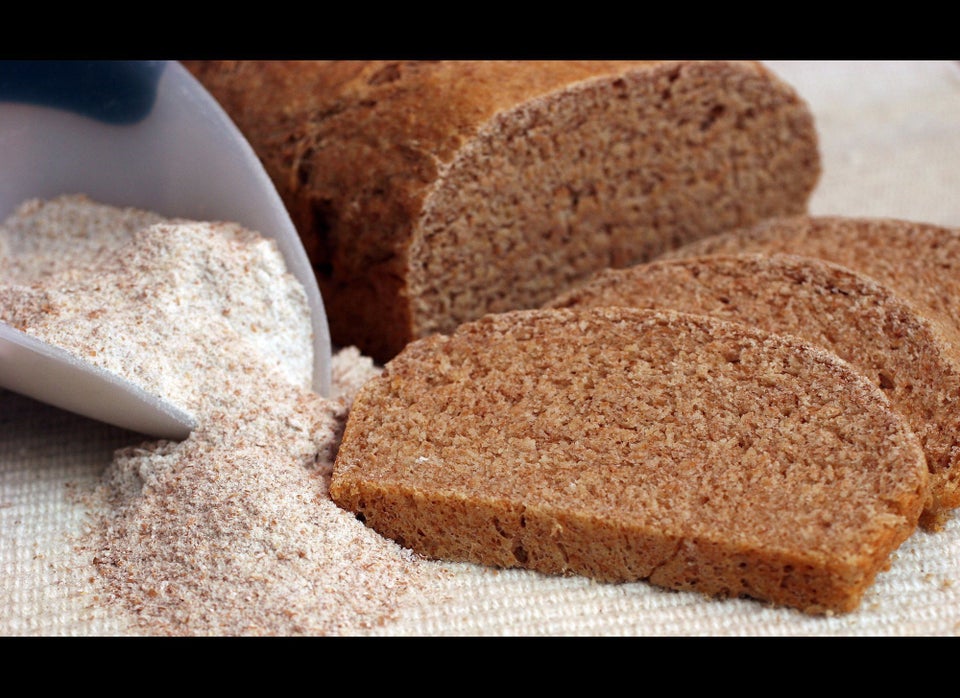 New School Lunch Guidelines Effective Fall 2012