According to a recent article, Consumer Reports said it will no longer recommend the liquid-filled pods because of the poisonous risks they pose to young children, who are "ingesting or inhaling pods" at an alarming rate. Oftentimes, children mistake the pods for candy or toys. The article stated:
"Given the continued danger, we have made the decision to not include pods on our list of recommended laundry detergents. (None makes the cut in our latest tests, but some have been picks in the past.) And we strongly urge households where children younger than 6 are ever present to skip them altogether; our new position doesn't apply to laundry (or dishwasher) pods that contain powder, because injuries associated with them are less frequent and less severe."
Consumer Reports added that it recommends households with kids under six skip the pods entirely, though it would rethink the recommendation if the pods became safer and greater precautions were taken.
This is not the first time Consumer Reports has taken such a stand. In 2005, the publication withheld recommendations for sport-­utility vehicles that failed the federal rollover test or didn't have electronic stability control, or ESC.
The Huffington Post has reached out to Consumer Reports for comment and will update this piece accordingly.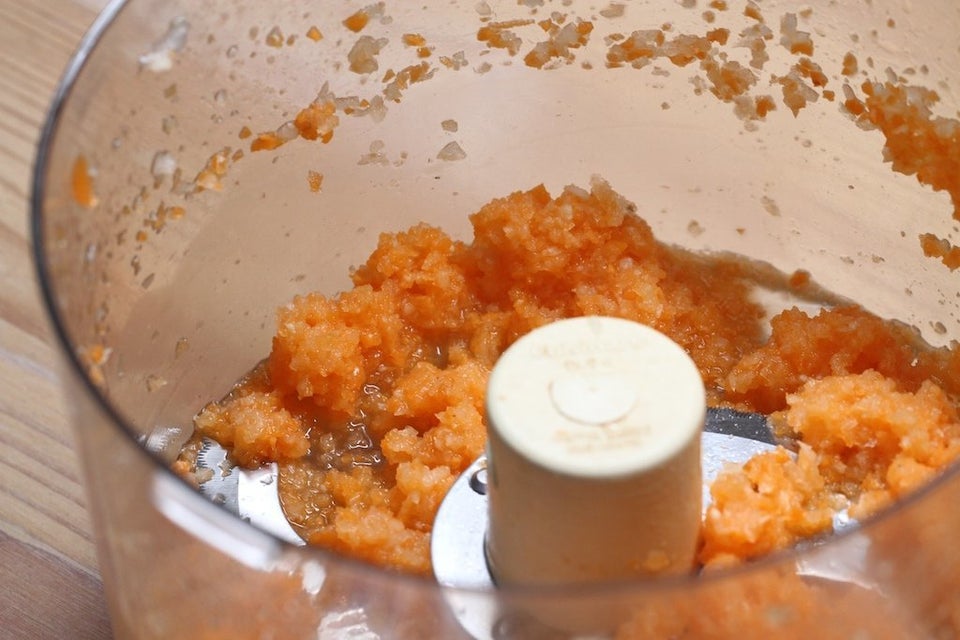 9 Dirty Things In Your Home You Probably Haven't Been Cleaning
Before You Go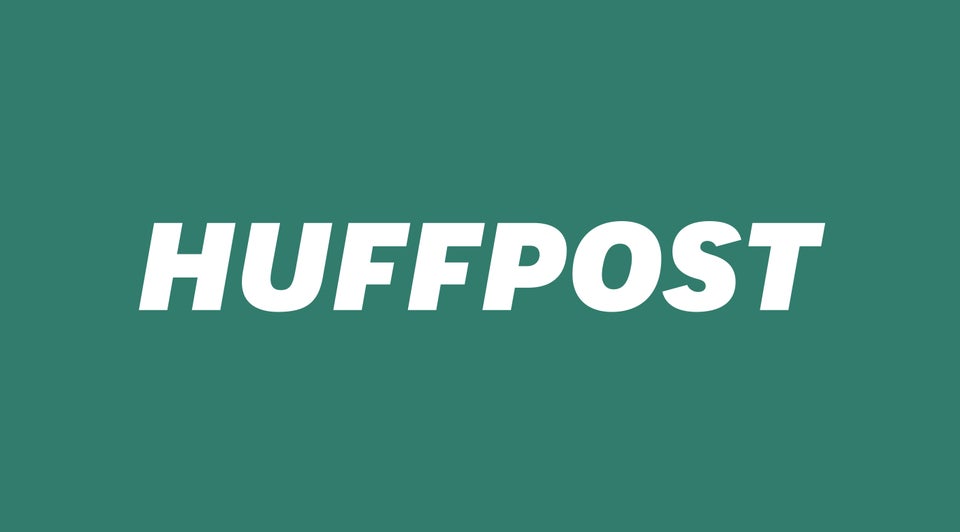 15 Life-Changing Laundry Hacks