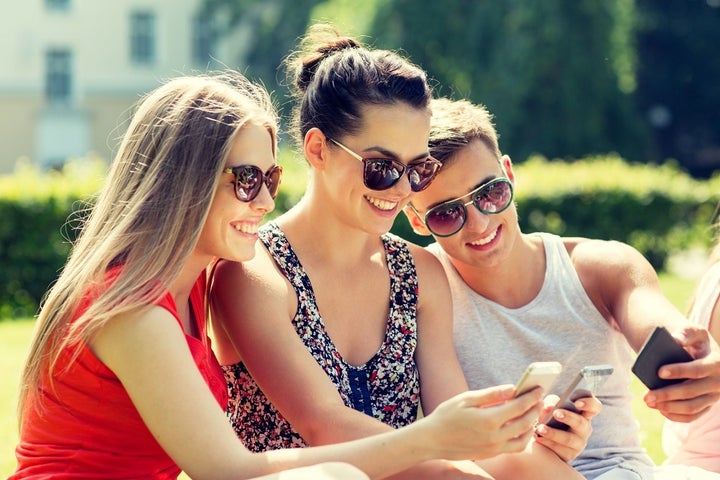 Millions of Americans spend a lot of time texting on their phones. So why aren't you using SMS to reach your customers? SMS marketing is a no-brainer, but many businesses still aren't taking advantage of it.
According to Charles Golvin, research director, Gartner for Marketers, "SMS remains an effective, yet underutilized, mobile tactic among marketing leaders." He also mentions that it's particularly valuable when used to create a deeper level of customer engagement.
The Gartner 2016 Digital Channel Survey also found that 61% of mobile marketers surveyed don't use SMS marketing and a third of these companies have no plans to invest in it in the coming 12 months.
So the good news is your competitors probably aren't using SMS marketing, so it's a good time for you to take advantage of this wide-open opportunity. Here are two important reasons why you need to start using SMS marketing in 2018:
SMS Has the Greatest Reach of Any Marketing Medium
SMS is so widely used because it's a native feature of every cell phone. In fact, no other messaging medium has the reach that SMS has. That's because every mobile phone is capable of sending and receiving SMS messages. Subscribers don't even need to have a smartphone or a data plan to use SMS.
High Read and Response Rates
Various sources have confirmed that the SMS open and response rates are as high as 98% and 45%, respectively. This is because the average user typically receives far fewer text messages than they might receive emails or social media updates. As a result, SMS users actually see all of the messages they receive.
How to Start Using SMS Marketing Now
There are several ways to use SMS marketing to promote your business, but to get your feet wet, we suggest running a text to win sweepstakes. It's a good way to test the tactic and get familiar with how it works. It can also kick off and build your mobile list. Just like offering a lead magnet to build your email list, you can use a sweepstakes prize to build your mobile subscriber list for future promotions.
Related
Popular in the Community