From Earth911's Mary Mazzoni:

Taking part in the grow-your-own-food movement is not only a satisfying way to commune with Mother Nature but can also save you money and reduce your carbon footprint. Fresh-from-the-vine produce also tends to be tastier and better for your bod, especially when compared to supermarket picks that travel an average of 1,500 miles before arriving on your dinner table.
But if you live in an apartment, don't have a yard or are otherwise limited by space constraints, growing your own food can seem next to impossible. Have no fear, aspiring locavore! Container gardening opens up a whole new world for the yardless gardener, where fruits and veggies flourish in everything from recycled coffee cans and milk containers to hanging baskets and window boxes. Check out Earth911′s quick and easy guide to container gardening, and enjoy a bountiful harvest no matter how little space you have.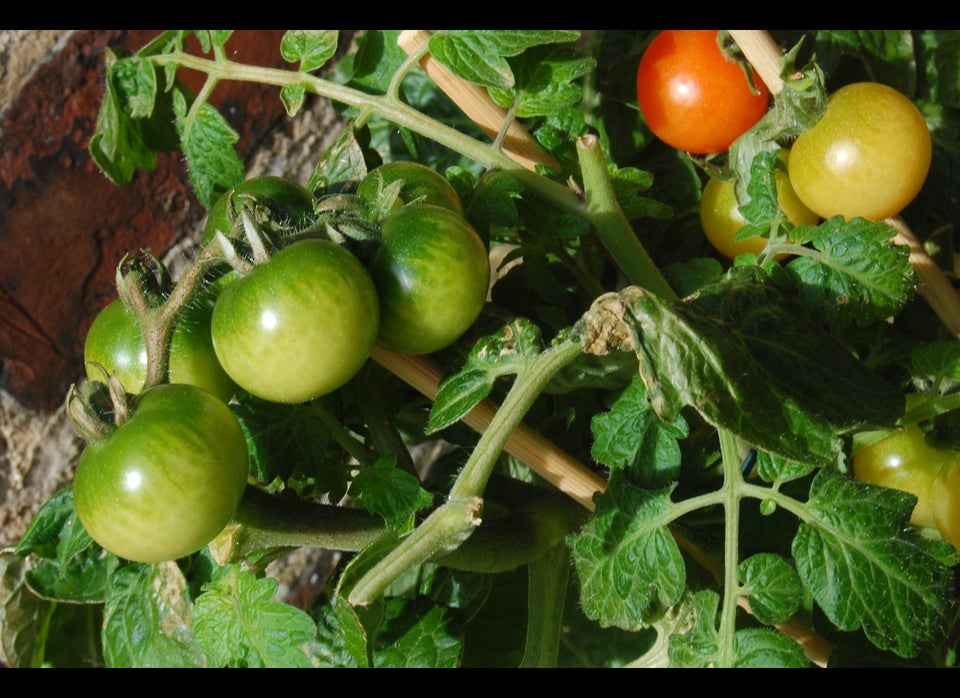 The Yardless Garden
Popular in the Community