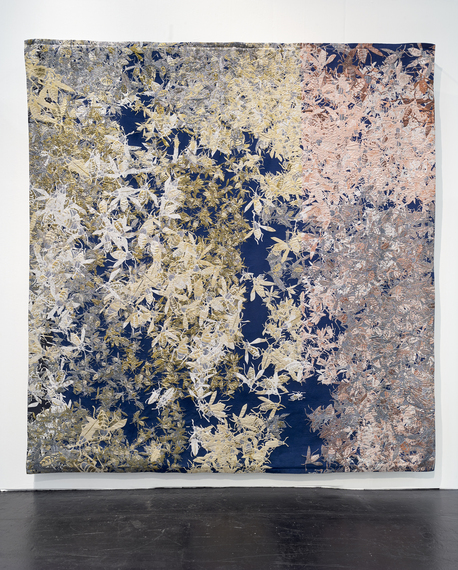 Pae White, Bugs, a large scale brocade tapestry memorializes the richness of the natural world.
Art Los Angeles Contemporary wrapped up this weekend at the Barker Hanger located on the grounds of the accessible, park-like, Santa Monica Airport. If you missed this weekend there is next year. In fact, art fairs are all the rage worldwide.
Contemporary Art a Mirror to Better Understand the World
Modern art is edgy and can take you out of your comfort zone, beckoning to reflect and feel in innovative ways if you let the information sink in, move and hold you in this new contemplative place.
Take for example the huge metal screw that eviscerates an upholstered chair on one side of this sculpture below. On the other side is a whitewashed cast of body as if it is foisted on the petard with a rubbed out pattern of an American flag in the back ground. Pretty much sums up in imagery what many might experience at this time. Time to get out of the armchair, right?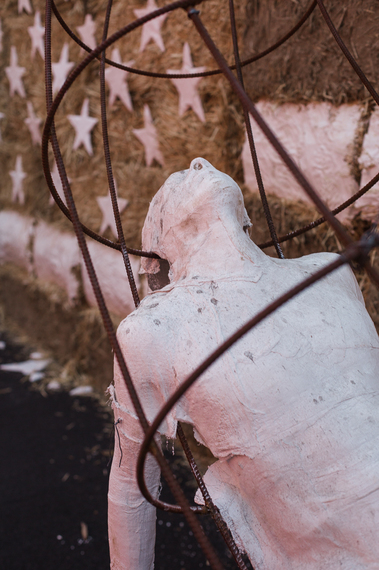 Collaborative multi-media artists Rafa Esparza and Timo Fahler, A Post Industrial Snake, 2016 and 2017, represented by Club Pro gallery. They recycle images contained in this installation as they update the narrative for today's world.
The title of this blog is a riff on the quote by the late Washington Post editor Ben Bradlee, "Journalism is the first draft of history that will never be completed about a world we can never understand." Contemporary art is the visual representation of the written word, expressing a similar sentiment about letting questions arise and then constructing meaning. "Comfort the afflicted and afflict the comfortable," is another phrase that comes to mind about the purpose of reporting that could be applied to art, attributed to legendary newspaperman H.L. Mencken.
On a lighter note, there is the work of Chris HUEN Sin Kan, from Hong Kong represented by local Gallery Exit. Rather than focusing on the external world, his work using white space invites the viewer into a peaceful internal world ruled by everyday experiences.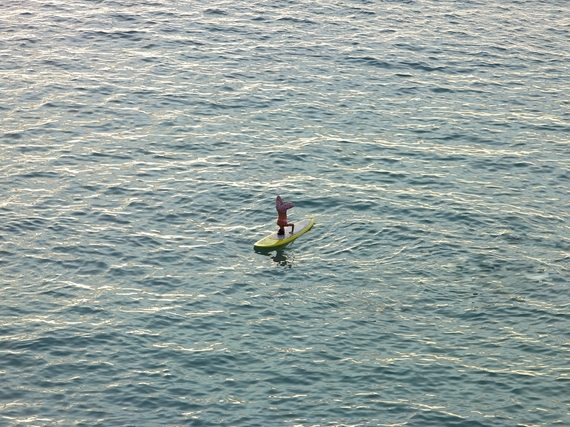 Richard Misrach, Untitled (January 24, 2016 5:38PM), 2016, archival pigment print, 60 x 80 inches. Edition of 5 with Marc Selwyn Fine Art, reminds me of the challenge to stay calm.
Art fairs such as this also present an opportunity to get out, mingle and people watch. There are inviting seating areas replete with reading material, couches and chairs, as well as food and drink purveyors. In addition to the dozens of international and local galleries to peruse there are performances and panels that will excite, disturb and expand one's evolving knowledge base.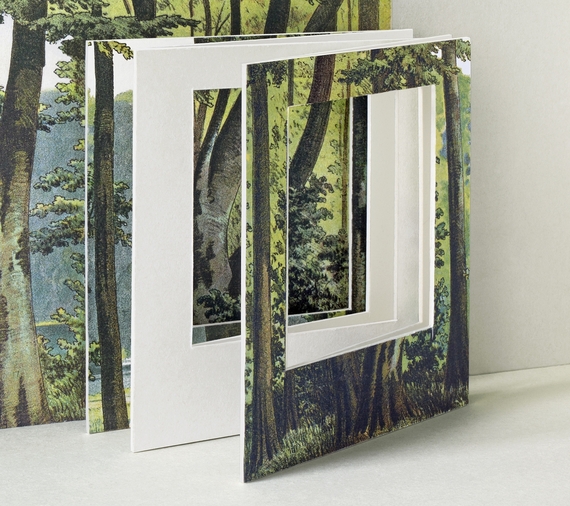 Miriam Bohm, a Berliner, represented by Ratio 3 in San Francisco, plays with the idea of what it means to 'hold a frame.'
Talk about a life hack. As a life long learner, engaging with cutting edge art might expand your capacity for being a citizen of the world in an important global community. All this for going to an art fair?
Popular in the Community