In art and in life, women have long been held to impossible standards of perfection.
Walk through the halls of any museum and you're sure to encounter classically rendered depictions of ladies -- or, more aptly, muses -- draped languidly over sofas, covering their body parts modestly yet suggestively, looking longingly into the distance, or, well, dead. And even in death, most appear unruffled, the ideal balance of innocence and seductiveness.
It comes as no great surprise that artists, mostly male, chose to immortalize women this way. The scrupulous standards fictitious women are made to maintain in art mimic those thrust upon them in real life. Be modest, but not uptight; sexy, but not sexual; beautiful, but not vain. The list goes on.
An exhibition of contemporary art titled "The Woman Destroyed," on view now at New York's P.P.O.W. Gallery, attempts to rip the ideal woman from art history's grip, presenting instead a slew of female subjects who are struggling, hungry, furious, bulging, drowning, bleeding and crashing. On board are artists Elizabeth Glaessner, Lauren Kelley, David Mramor, Allison Schulnik, Jessica Stoller, and Robin F. Williams (as well as curator Anneliis Beadnell), all exploring the overlapping theme of hot mess as muse.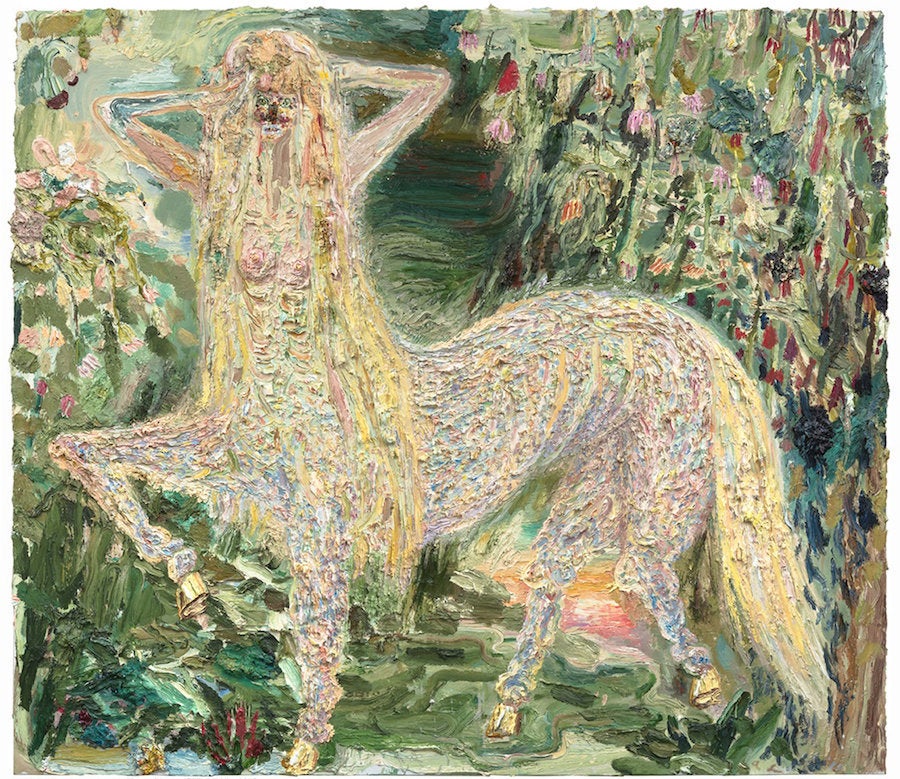 The exhibit takes its title from Simone de Beauvoir's 1967 story of the same name, which follows a middle-aged woman named Monique. After a life spent putting her husband and children's needs before her own, Monique experiences a crisis of self, plagued by loneliness and alienation when left on her own.
"I've lost my own image," she says. "I did not look at it often; but it was there, in the background, just as Maurice had drawn it for me. A straightforward, genuine, 'authentic' woman, without mean-mindedness, uncompromising, but at the same time understanding, indulgent, sensitive, deeply feeling, intensely aware of things and of people, passionately devoted to those she loved and creating happiness for them. A fine life, serene, full, 'harmonious.' It is dark: I cannot see myself anymore. And what do the others see? Maybe something hideous."
The multidisciplinary works that make up "The Woman Destroyed" are not the docile models that inspired painters like Edouard Manet, Edgar Degas and John Everett Millais, among countless others. The women shown are raw, unravelling and unapologetic. They're at times too vulnerable, at times too forceful, beautiful in all their hideousness. Unlike de Beauvoir's protagonists, the artists of "The Woman Destroyed" have not yet reached middle age, and yet the similar feelings of alienation, oppression and discrimination resonate.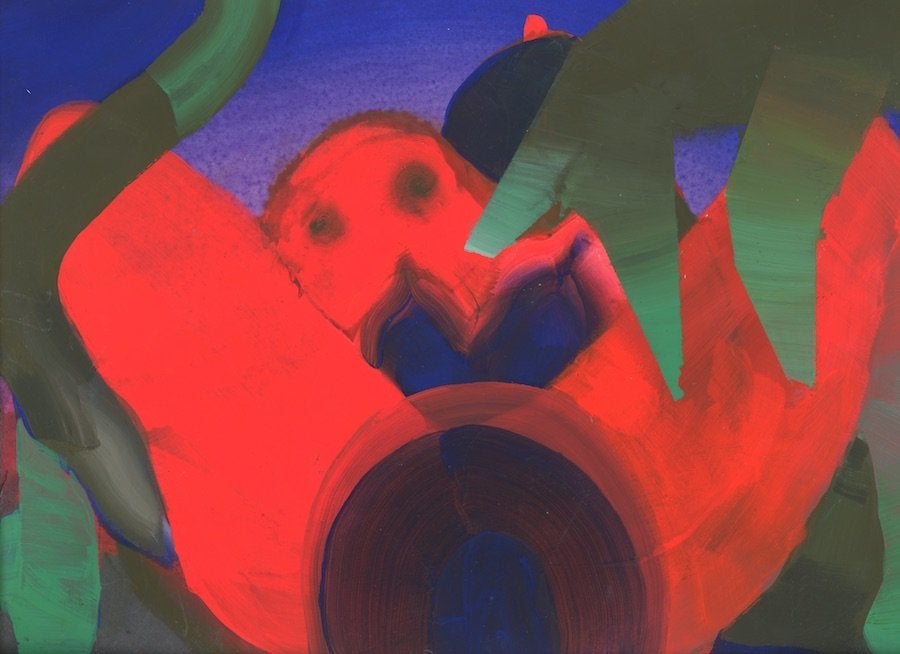 Artist Elizabeth Glaessner creates images at once globular and electric, as if covered in residue left over from an upcoming apocalypse. In "Laid Back," she subverts the trope of the reclining nude, offering up a red mutant figure with her legs spread wide, the viewer placed right in the middle, à la "The Origin of the World." Her vagina resembles a dark orb, expanding outward ever so ominously, while her other features are nearly impossible to make out amidst a pool of volatile red.
In her oil painting "Centaurette in Forest," artist Allison Schulnik applies her signature technique of paint on paint on paint, piled high until skin resembles a mess of scars.The seemingly pretty picture is obscured by a horrific gash across the centaurette's face, a stark contrast to the confident libido embodied in her pose. Like Glaessner, Schulnik's very technique communicates a sharp departure from traditional portraits, soft and precise like a proto-Photoshop. Resembling frosting left out to rot, Schulnik's impasto paintings evoke feelings of chaos, muck and decay.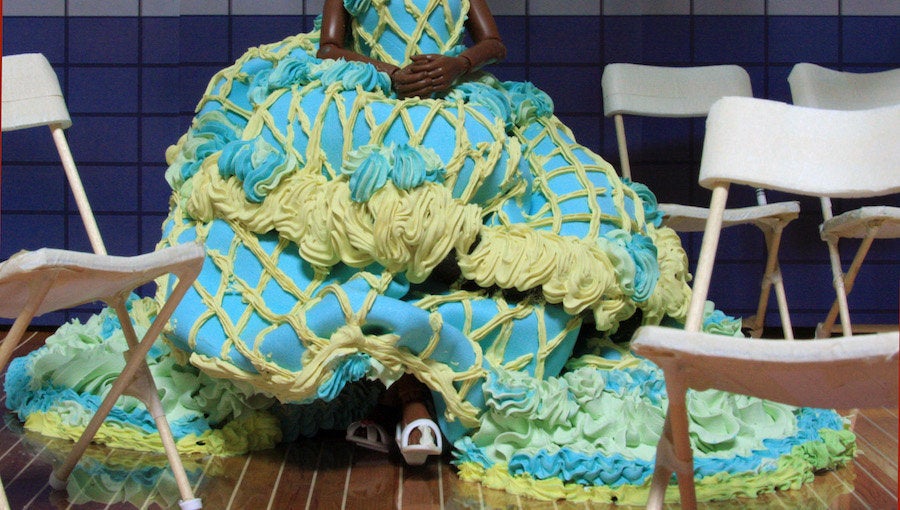 In her work, artist Lauren Kelley examines black perceptions of self, often using black Barbie dolls as a point of entry. In her digital photos, she takes the classically poised dolls, symbols of impractical femininity to so many young girls, and portrays them warped, botched, or slightly off balance. In "Backside Float," a black doll in a makeshift pink bathing suit floats awkwardly through an opaque green liquid looking more like toxic waste than an idyllic body of water. Kelley transforms her doll's thighs with brown clay, endowing her shape with more realistic curves.
The only sculptor in the show, Jessica Stoller creates pristine ceramic depictions of Baroque babes gone haywire. In "Untitled (Slip)," a woman's smiling face is interrupted by a slew of pretty things and baked goods -- a scoop of chocolate ice cream, a batch of macarons. And yet the buffet of sweets resembles human carnage when presented atop the anonymous woman's bust, dripping down her head like blood and guts.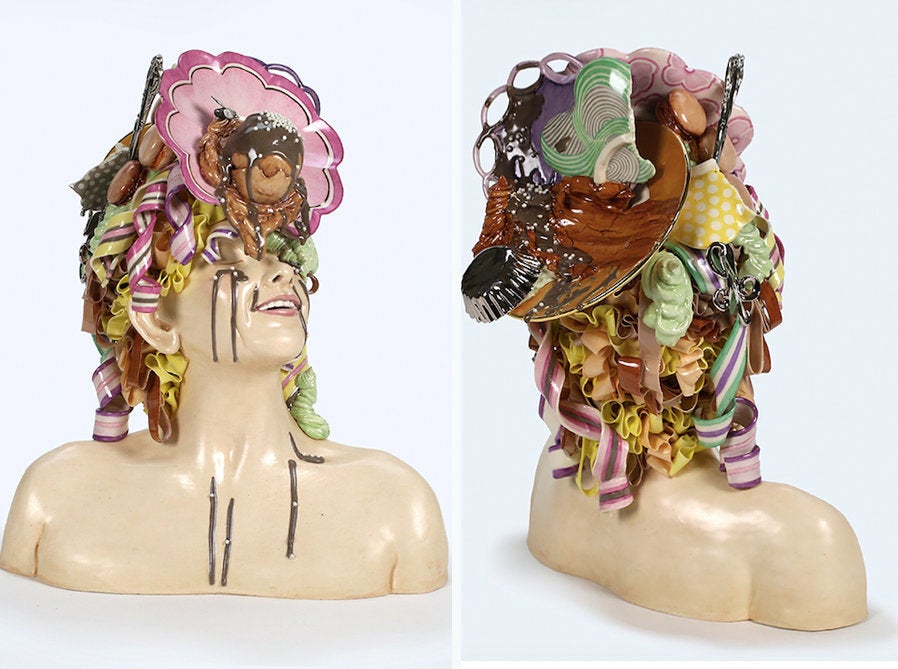 The only male artist in the show, David Mramor, explores the concept of memory as filtered through photographs in his work. His "Venus" series features archival photos of his late mother, adapted with slashes and streaks that speak to the modifications memories undergo inside the mind's vault. The photographs appear nostalgic and haunting, fitted with acrylic paint marks like oddly attractive lacerations or wounds.
Finally, artist Robin F. Williams has long explored representations of femininity and self in art history, drawing inspiration from artists like Georges Seurat and Mary Cassatt. In "Bag Lady," Williams depicts a nude woman in aviator sunglasses, the bulk of her body and face covered by a brown paper bag. The psychedelic colors bring the image into a hallucinatory realm, where painterly realism verges with something illusory and fantastical, perhaps a more experimental and radical future for the female subjects of figurative art.
The six artists in "The Woman Destroyed" offer distinct and forceful rebuttals to art history's tired standards of female representation. The show shies away from women who sit quietly and look pretty, in favor of those that yearn, gush, scream, flaunt and break. Even amidst all the horror, they look good doing so.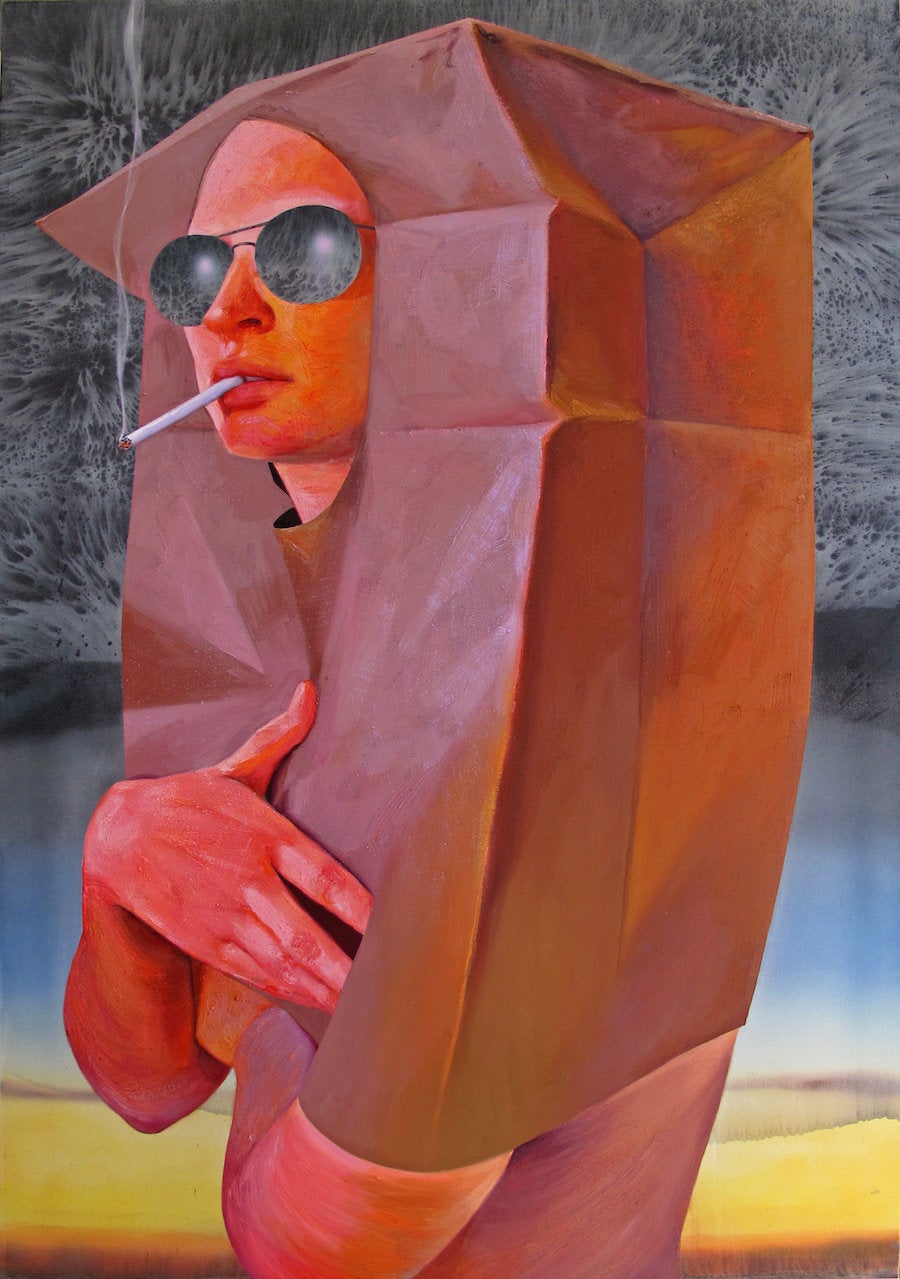 Courtesy of the artist and PPOW New York.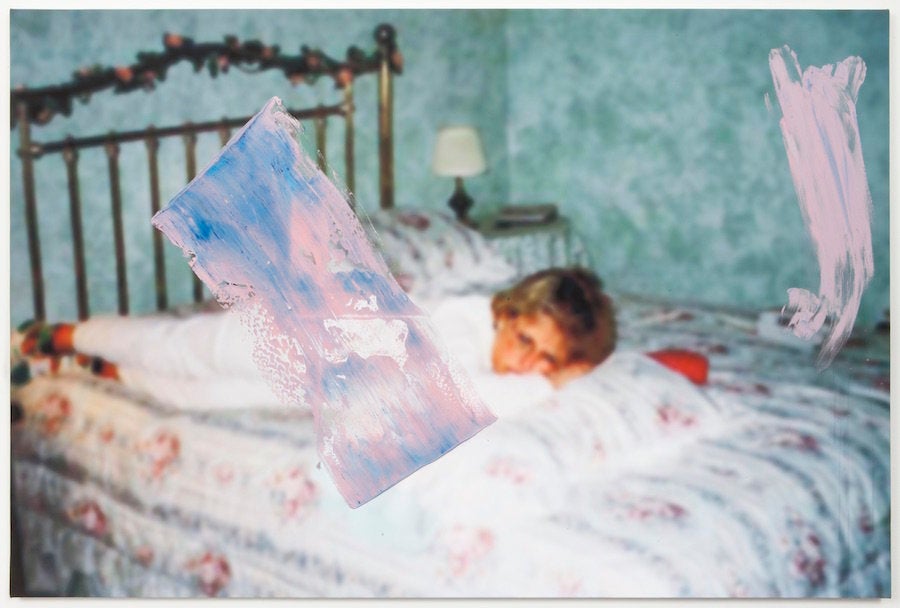 Courtesy of the artist and Louis B. James Gallery.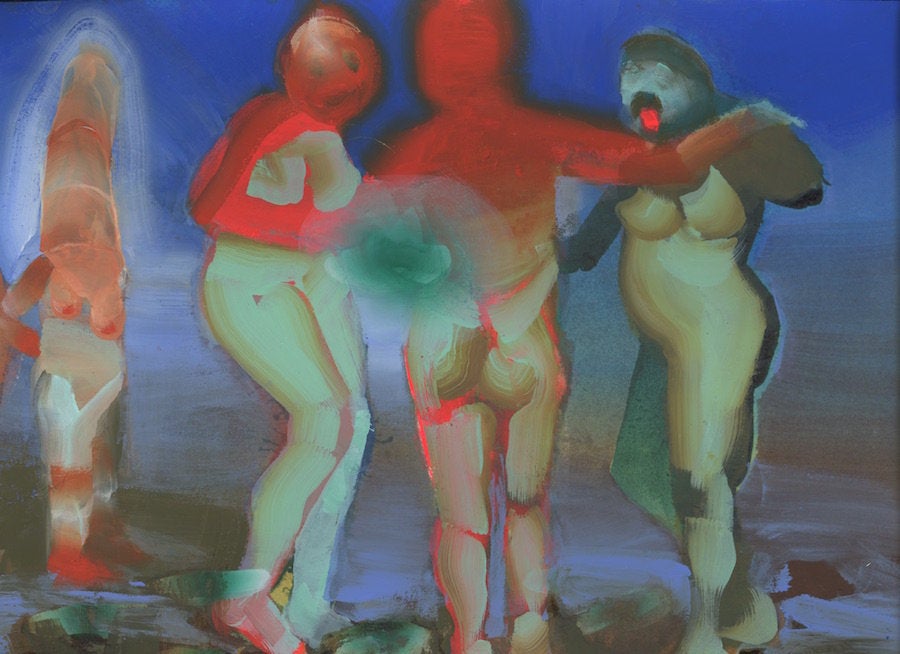 Courtesy of the artist and PPOW New York.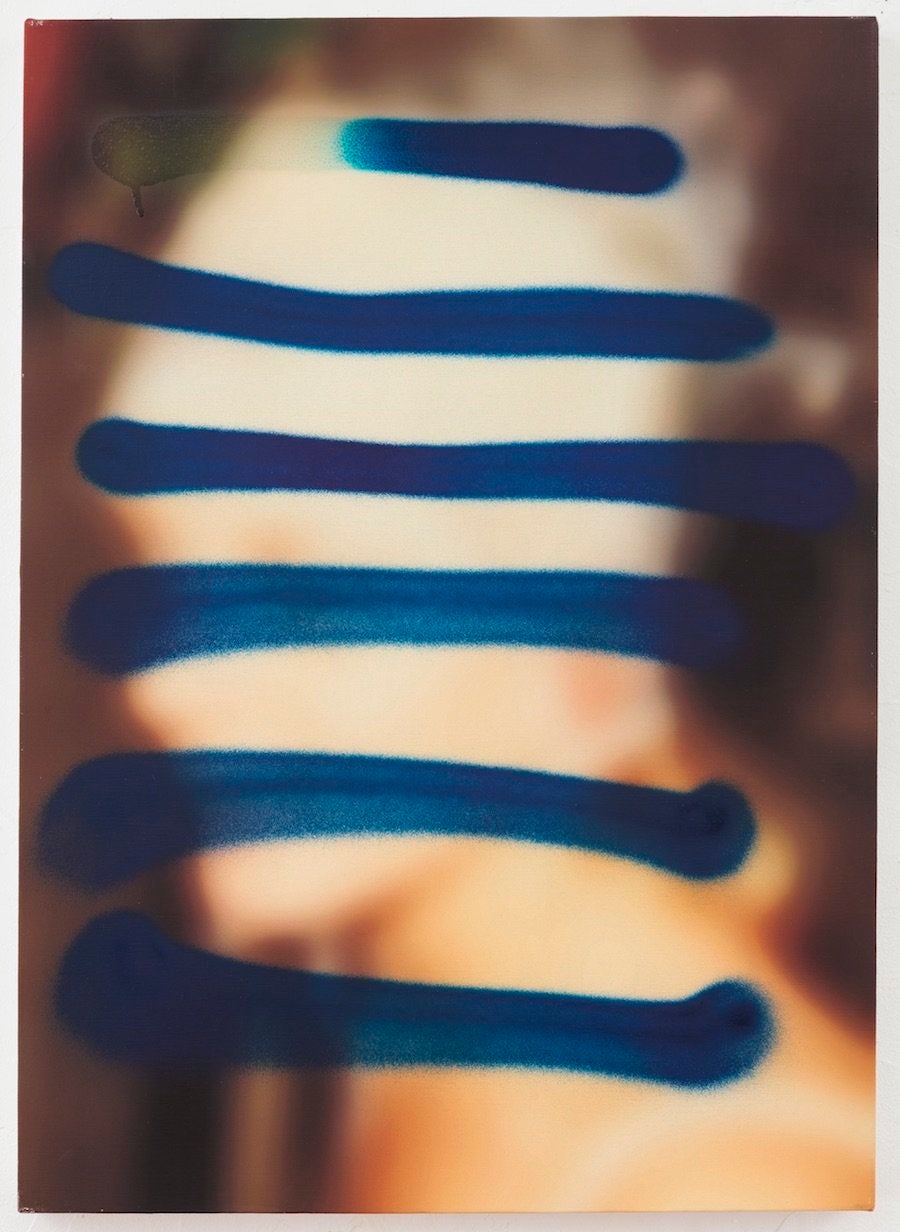 Courtesy of the artist and Louis B. James Gallery.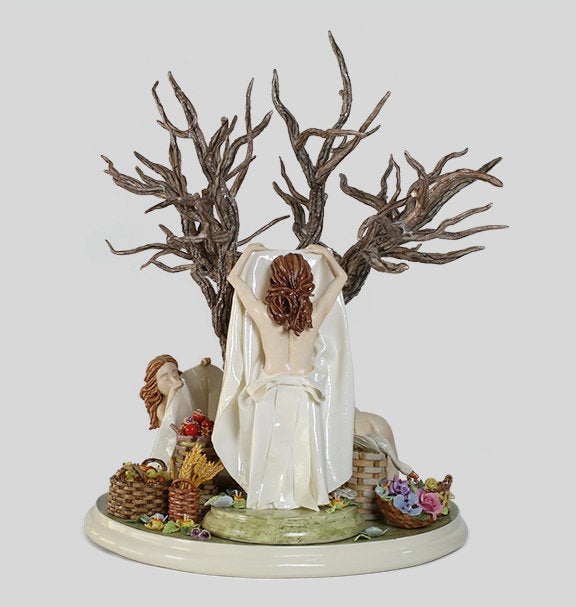 Courtesy of the artist and PPOW, New York.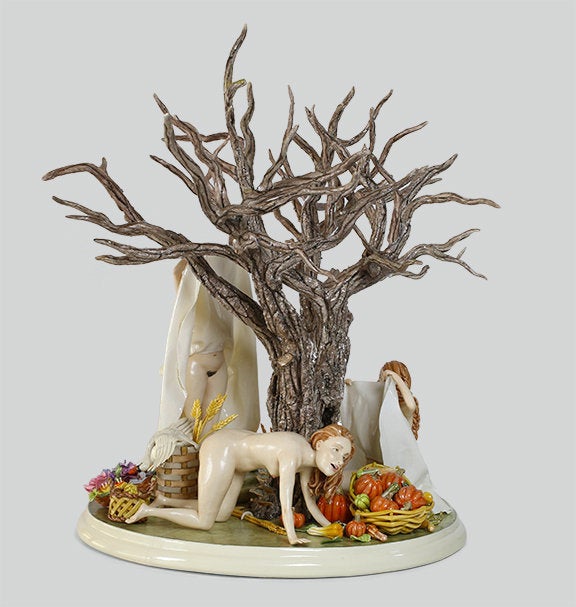 Courtesy of the artist and PPOW New York.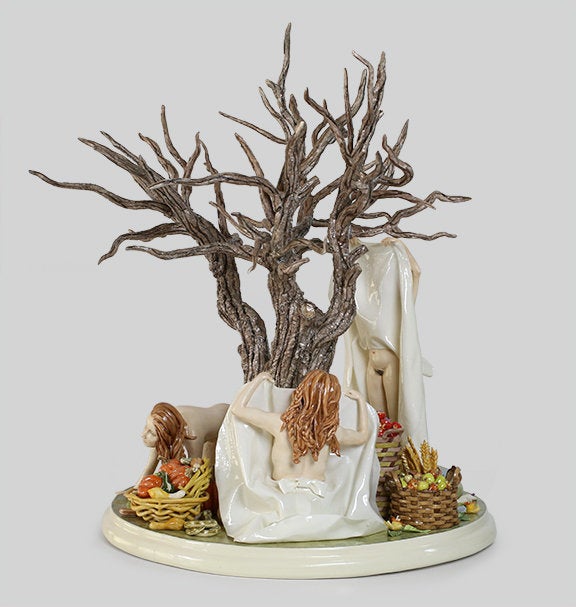 Courtesy of the artist and PPOW New York.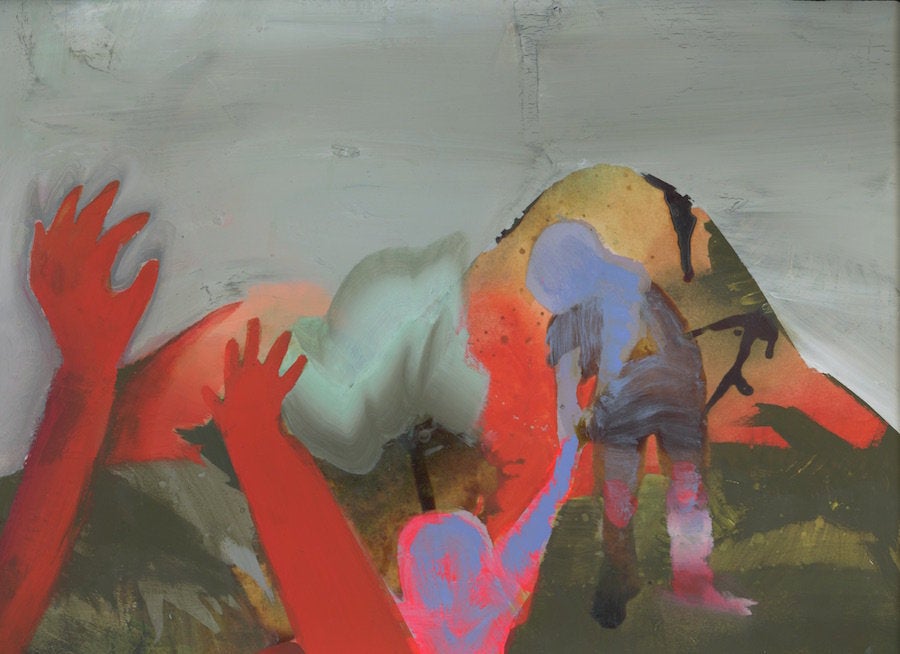 Courtesy of the artist and PPOW New York.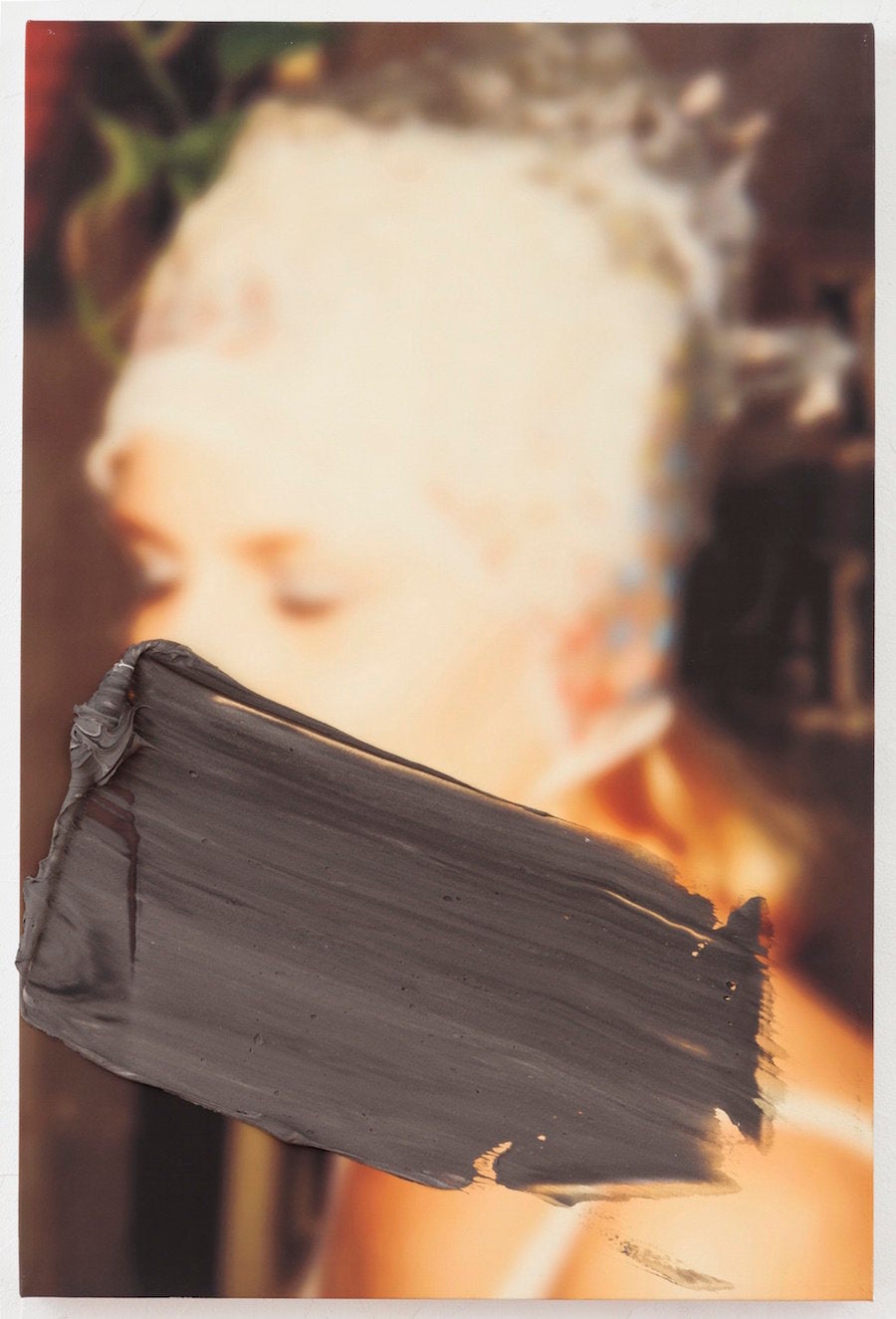 Courtesy of the artist and Louis B. James Gallery.
Related
Before You Go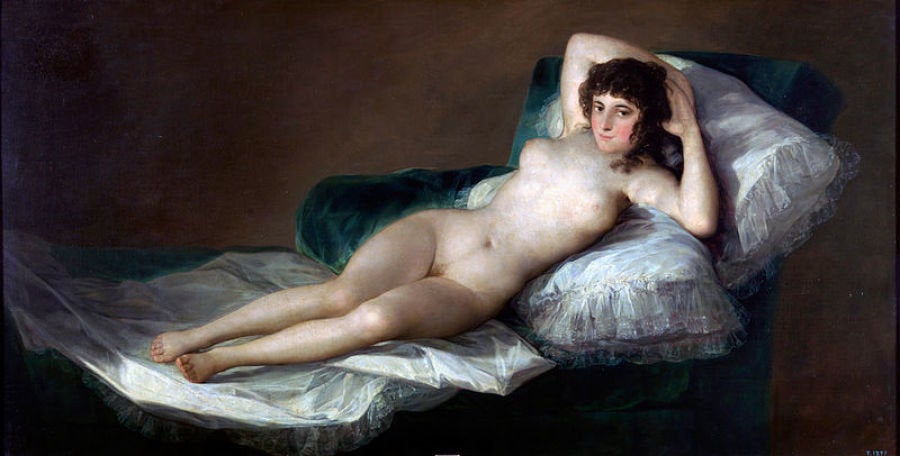 Art History's Most Erotic Artworks
Popular in the Community