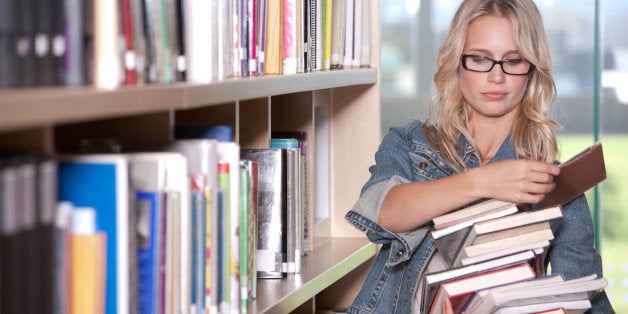 Despite rumors about the death of the literary novel, there's never been more fantastic literary fiction and non-fiction being produced. As readers, it's easy to feel overwhelmed by the flood of well-crafted books demanding our attention.
Don't despair, however; in celebration of HuffPost's 9th birthday, we've compiled a list of 9 truly brilliant contemporary authors who shouldn't be missed. Each of these authors has a book out this spring, but many have a larger oeuvre to explore, and all are must-reads for literature lovers today.
Leslie Jamison If you haven't noticed, essay collections are having a bit of a moment. Jamison's debut collection, The Empathy Exams, exploded onto the literary scene this spring and has been receiving rave reviews for its nuanced exploration of human pain and empathy. Jamison weaves philosophical contemplations and literary references in with personal observation and experience to create a deeply insightful work. With her career just beginning, she seems poised for greatness; don't miss out.
Helen Oyeyemi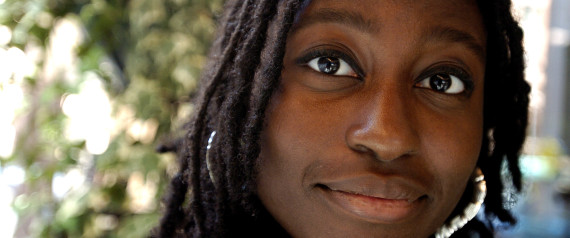 In her new book, Boy, Snow, Bird, Oyeyemi once again flaunts her ability to seamlessly blend fairy tale and reality. Her deft, graceful prose and strikingly imaginative narratives set her novels apart from the pack, and make the reading experience both escapist and intellectually engrossing. Few authors writing today are publishing more intriguing and delightful work than Oyeyemi. At only 29, she has already published five remarkable novels -- we can't wait to see what she'll write next.
Akhil Sharma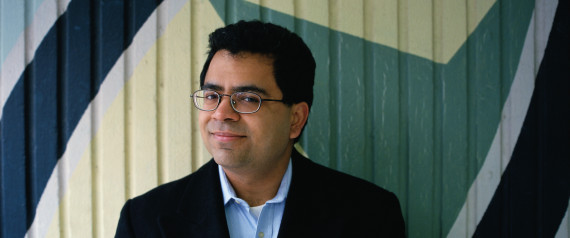 Sharma's second novel, Family Life, is a slender book that holds a wealth of literary treasure. He spent over 12 years honing the novel, and the effort clearly paid off; the precise, elegant language is a joy to read. Sharma plumbs the emotional depths of the immigrant experience and of growing up and salvages heartbreaking and life-affirming insights. And with so much packed into relatively few pages, there's no excuse to miss this one.
Molly Antopol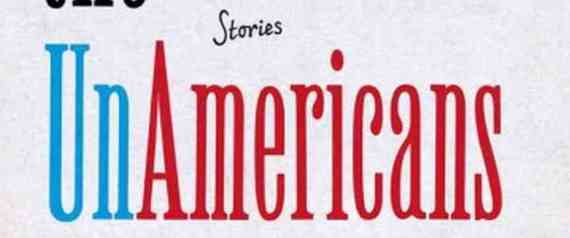 Antopol's new book of short stories, The Un-Americans, might not be entirely perfect, but it is her debut -- and a very promising one at that. Contemporary literary fiction swarms with hip Brooklyn moms and packs of urban intellectuals, so it's refreshing to see a young writer undaunted by the prospect of writing outside of her direct experience. Thoughtful, perceptive, and often darkly humorous, Antopol's first collection marks her as one to watch.
Jeff VanderMeer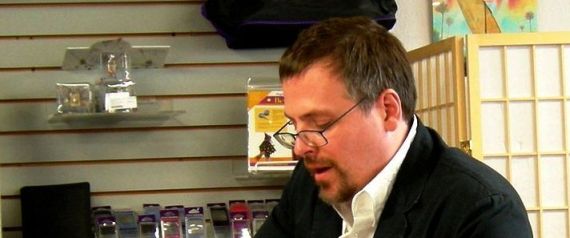 Already an acclaimed writer, especially of sci-fi and fantasy, VanderMeer has made waves this year with a new trilogy, Southern Reach, that is being released over the course of 2014. The first, Annihilation, was published in February, and the second, Authority, in May; the final installment, Acceptance, will be out in September. The compressed roll-out for the series cleverly plays into the increasing impatience of serial readers, as noted by The New York Times, and VanderMeer makes the most of the ploy with his brilliantly written, tautly plotted novels.
Teju Cole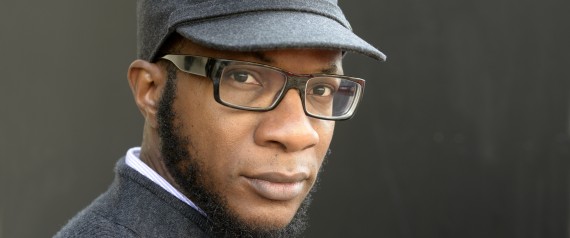 This year, Cole's first book, Every Day Is for the Thief, was finally published in the United States. (It was published in Nigeria in 2007.) In the meantime, he wrote and published the acclaimed novel Open City. Both books push the boundaries of the traditional novel form; cerebral and diaristic, they focus on observation and the narrator's inner life rather than more popular devices... like, say, an exciting plot. The lack of a traditional novelistic structure should be no impediment, however; Cole's intellectual depth and artful prose make his books can't-misses.
Jesse Ball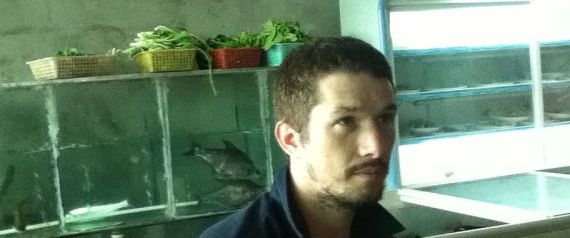 A master of unadorned, clipped prose, Ball has written four novels as well as much acclaimed poetry. His latest novel, Silence Once Begun, uses this unadorned prose to craft a heartbreaking tale of bewilderingly unnecessary tragedy. Psychologically astute and precisely, lucidly written, the book can be read quickly but tempts the reader to slow down, the better to enjoy the subtleties and beauties held within deceptively simple sentences.
Ava Chin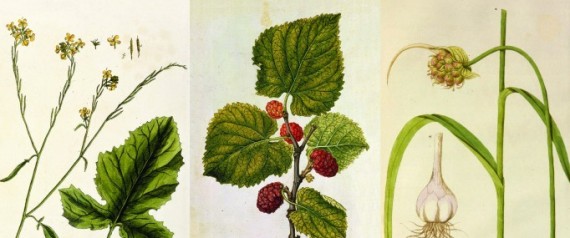 The former Urban Forager columnist for The New York Times, Chin has now come out with a memoir that is -- unsurprisingly -- foraging-themed. Eating Wildly, which will be out May 13, mingles Chin's experiences as a forager with her travails as a single woman in her late thirties. Chin recounts her search for edible plants in city parks and for a man to start a family with, all the while transmitting tidbits about foraging and recipes readers can make from greenery they spot sprouting from the cracks in the sidewalk. This may seem a bit neat as a concept, but Chin's passion for her subject material, and her warm, inviting prose, draws readers into a new way of looking at the world around us. (We particularly recommend this to urban dwellers with a penchant for nature walks.)
Roxane Gay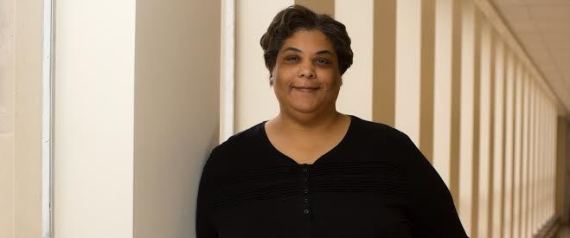 Gay has been a fixture in the literary community for years, both as a short fiction writer and as an essayist. But 2014 truly seems to be her year, with both her first novel, An Untamed State, and a book of essays, Bad Feminist, hitting bookstores. As an essayist, Gay possesses the ability to tackle tough questions with nuance and eloquence. Her novel is a testament to her knack for laying bare the horrors caused by hatred and injustice -- and to the emotional power of her blunt, clear prose.
Popular in the Community