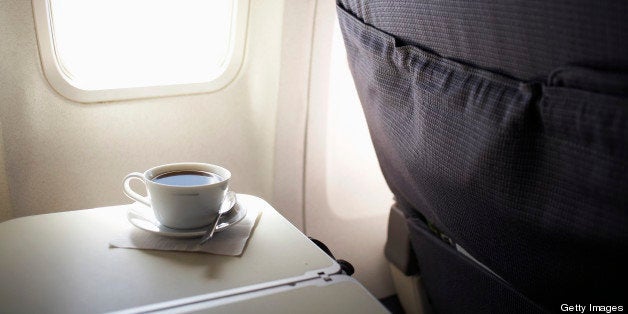 Why is it always hot coffee that lands companies in hot water?
Lourdes Cervantes, a Houston-area resident, has filed suit against Continental Airlines over an incident that allegedly occurred while aboard a flight from Madrid, Spain, to Newark, N.J., in August of 2011.
A flight attendant had just placed the coffee on a tray table in front of Cervantes, when the passenger in the row ahead of her reclined, causing hot coffee to spill on her lap, the Chronicle reports, citing the lawsuit.
"She did suffer quite a bit of pain," Cervantes's attorney, Shaw Clifford, told KTRH. "What made it even worse is that Ms. Cervantes has multiple sclerosis, so when the coffee spilled on her she couldn't get up. She just had to sit there and take it."
She is seeking compensation of $170,550 for bodily injuries, emotional injuries and other damages. As reports note, that is the maximum amount allowed by the Montreal Convention, a 1999 treaty that established the laws that govern passengers while aboard an international flight.
A United Continental Holdings representative declined to comment to The Huffington Post, citing pending litigation.
Famously, a similar lawsuit against McDonald's in 1994 netted the plaintiff a sum thought to be somewhere in the six-figure range. The precise amount is unavailable as McDonald's and the plaintiff settled privately out of court.
Before You Go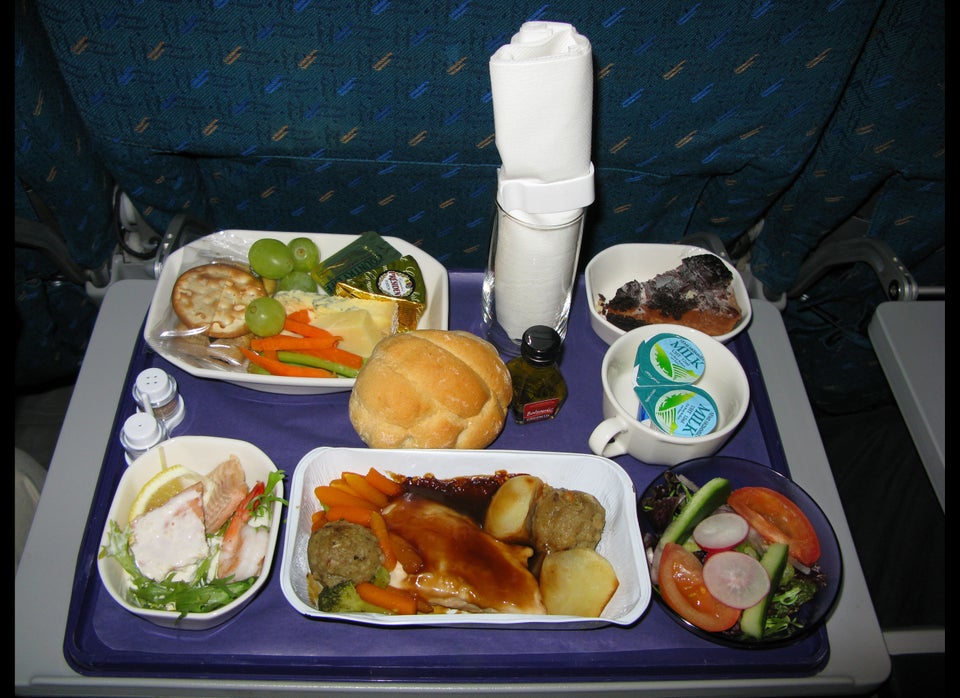 Airplane Food Fails
Popular in the Community