Faced with nearly 50 lawsuits by employers with religious objections, the Obama administration announced on Friday new details of the contraception coverage rule that clarify which employers will be exempt from having to cover contraception costs for their employees.
The new rules announced on Friday eliminate some confusion over which organizations qualify for the exemption by requiring employers with religious objections to self-certify that they are non-profits with religion as a core part of their mission. Religiously affiliated organizations that choose to insure themselves would instruct their "third-party administrator" to provide coverage through separate individual health insurance policies so that they do not have to pay for services to which they morally object.
"Today, the administration is taking the next step in providing women across the nation with coverage of recommended preventive care at no cost, while respecting religious concerns," said Health and Human Services Secretary Kathleen Sebelius. "We will continue to work with faith-based organizations, women's organizations, insurers and others to achieve these goals."
The so-called "contraception mandate," which went into effect on Aug. 1, 2012, requires most employers to cover birth control for their female employees at no additional cost. Houses of worship are exempt from the rule, and religiously affiliated organizations that are not churches, such as schools and hospitals, are allowed to opt out of directly paying for contraception coverage. The cost of coverage, in those cases, would be shifted to the insurer.
The accommodation for religious organizations did not satisfy all of them. As of Friday, there have been 48 lawsuits filed in federal court challenging the contraception mandate. Some for-profit companies that are not religiously affiliated, including the Christian-owned Hobby Lobby, sued the administration on the grounds that they are being denied their religious freedom by having to cover services to which they morally object. Judges have granted nine of those companies temporary relief from the rule as they pursue their claims in court.
Some non-profit religious organizations that self-insure, such as Catholic schools and dioceses, also filed lawsuits against the mandate, arguing that the accommodation does not apply to them because there is no third-party insurer to absorb the cost of coverage. The courts have largely dismissed those cases because non-profits with religious objections were given a one-year grace period to comply with the birth control coverage rule.
Reproductive rights advocates said on Friday that they are still pleased with the details of the contraception rule. "We look forward to examining and commenting on the proposed rule and helping ensure that, when it is implemented, the women who are affected will have simple and seamless access to contraceptive coverage without co-pays or added costs," said Debra Ness, president of the National Partnership for Women and Families. "It's time for opponents of women's reproductive choice to stop politicizing women's health."
The U.S. Catholic Church, one of the primary foes of the contraception mandate, remained mum on the changes.
"We welcome the opportunity to study the proposed regulations closely. We look forward to issuing a more detailed statement later," said Archbishop Timothy Dolan of New York, president of the U.S. Conference of Catholic Bishops. The New York archdiocese is one of many dioceses that have sued the administration over the changes.
Before You Go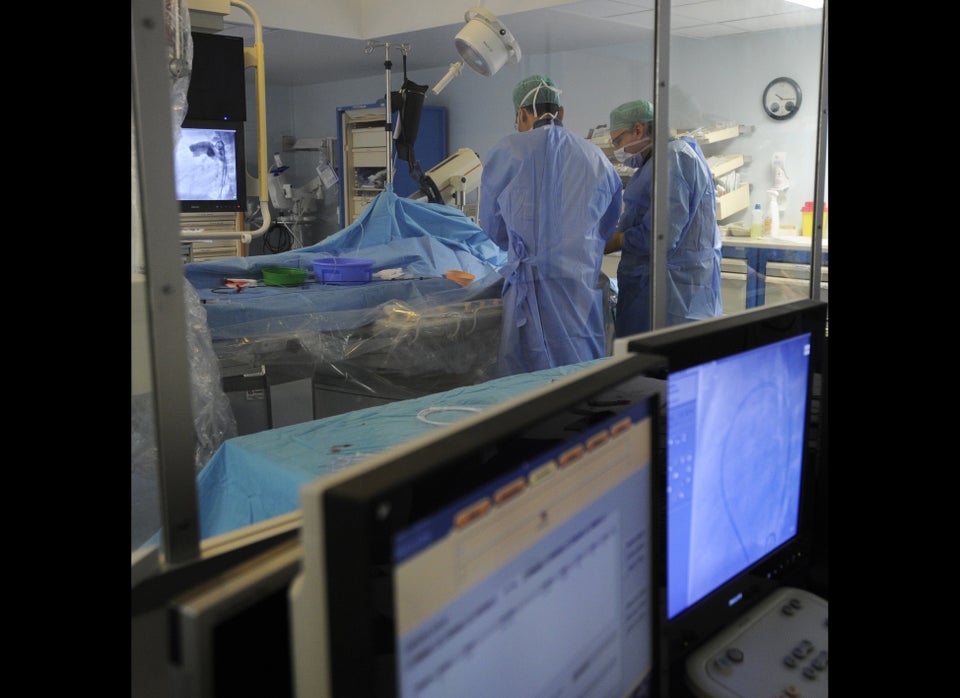 Lies And Distortions Of The Health Care Debate
Popular in the Community