If you see an avalanche, chances are you may not live to tell the tale.
But if you're part of the Stevens Pass "avy control" group, you can experience nature's power unharmed.
Avalanche control is the process of using explosives to preemptively set off avalanches. By calculating and initiating a controlled avalanche, these guys can work to keep skiers and hikers safe.
After receiving over 130 inches of snow in less than two weeks, avalanche control at Stevens Pass in Washington decided it was time to drop some 50 pound charges on the mountain and let the snow go.
Using a helicopter team composed of a pilot, a spotter, an assistant and a bombardier, they successfully dropped a bomb on the mountain and started a massive, majestic and terrifying avalanche.
Related
Before You Go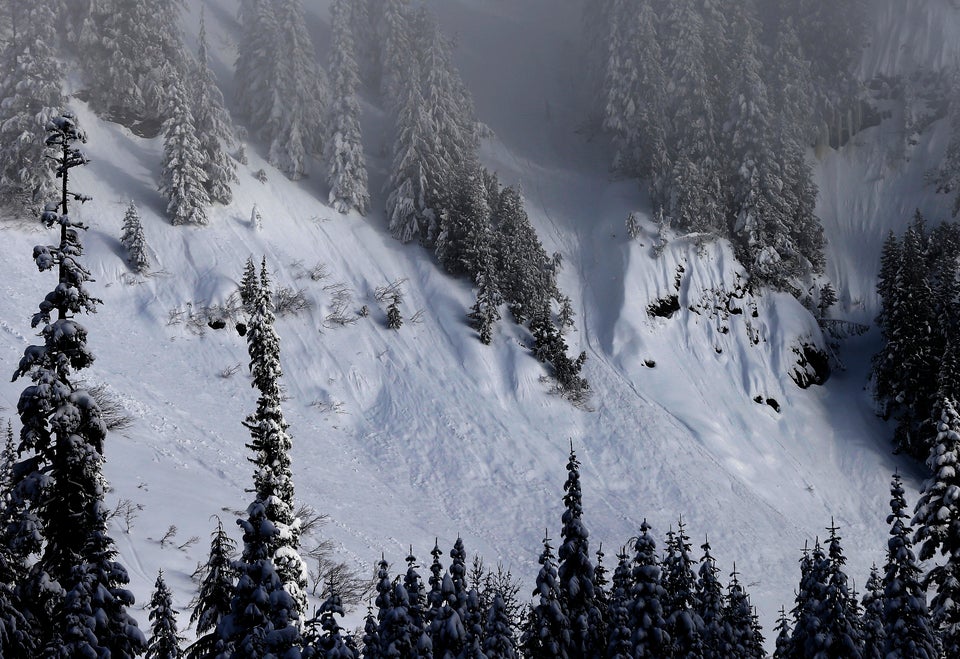 Avalanche Education And Backcountry Skiing
Popular in the Community