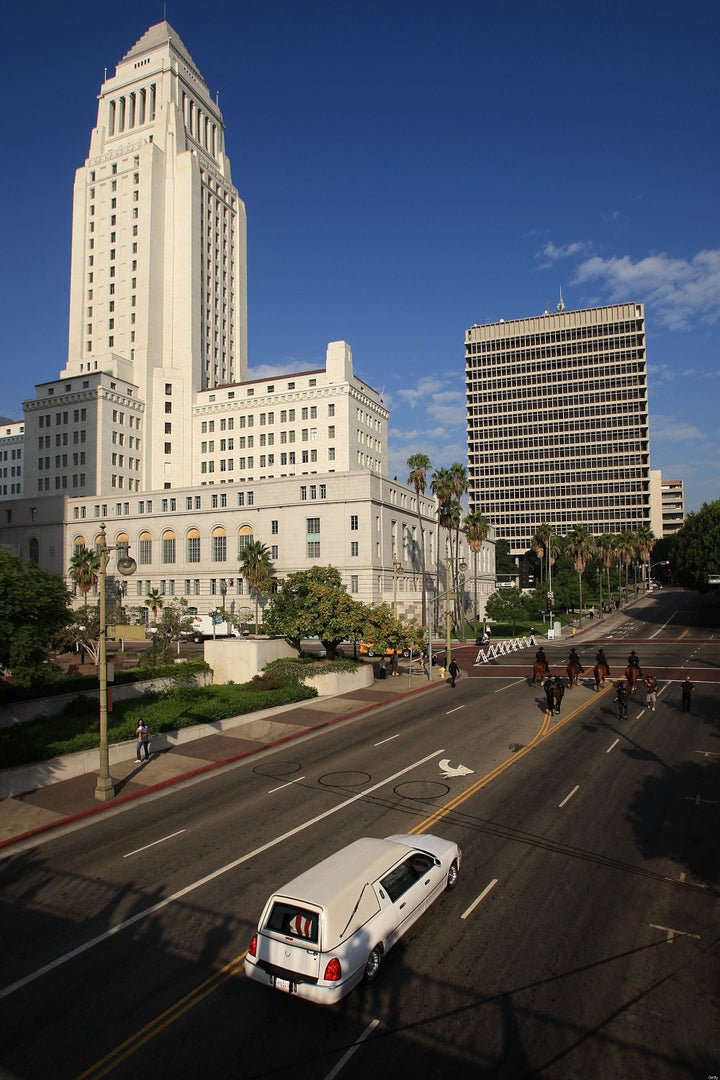 Today is the beginning of a new fiscal year, and considering that the City is currently facing a multi-million dollar long-term budget deficit, we need all the revenue we can get. However, the results of my latest audit about the City's billing and collections practices show that this critical part of City government is not working as it should.

Our audit examined six major departments who do a lot of the City's billing, such as the Transportation and Fire departments. Within these six departments, only 53% of the money the City billed over the course of a year was actually collected. These departments billed a total of $553.4 million for fiscal year 2008-09, but only $293 million was collected, which means $260 million from these six departments alone went uncollected. That is a rate which is unsustainable for the City.
The audit is actually a follow-up to another audit from 2007, in which the Controller's office recommended 35 different proposals to improve the City's policies and increase revenue. Since 2007, 64% of the recommendations have been implemented, which is great. However, the collection rate has only gone up a mere 1% from the 52% in 2007. That's simply unacceptable, especially since the most important recommendation from the 2007 audit--to implement a centralized collection process--has not yet happened. Furthermore, city departments need to be held accountable about forwarding bills for collection.
There's a lot of room for improvement for billing and collections in the City and after three years, more progress must be seen. Collecting more money is not going to close our entire budget deficit alone, but the City needs every dollar it is owed, and any uncollected money widens our budget deficit and forces even more cuts to services.
For the complete report, click here.
REAL LIFE. REAL NEWS. REAL VOICES.
Help us tell more of the stories that matter from voices that too often remain unheard.