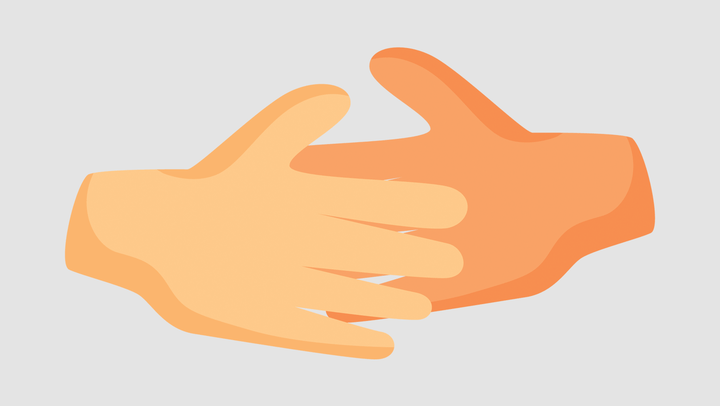 In his book The Art of Innovation, Tom Kelley wrote that good design is about opening doors, not some aesthetic look that's impossible to understand. For our purposes here, a recognizable logo is good for a brand, but a good first impression is so much more than that. Open the door to new customers with a controlled, predictable and repeatable interaction.
These days, it's no big secret that the first time many consumers will interact with your brand is online. This means your website is the face of your business and needs to be modern, well-designed and above the fold.
The look should reflect who you are so that no opinions are formed by accident. Standing out from the competition is also a must. Research and purchase actions on your site need to be seamless as well.
While older demographics may expect a learning curve and stick with clunky functionality, younger audiences will not. They bail fast and then point out to anyone who will listen that your site hasn't been updated since the 90s.
The other ripple is that site visits are happening more and more from a mobile device. Count on this, plan for it and code for it. That means responsive coding and designs that adapt to any device. If you need to get professional help to make your site responsive, it's well worth the contract.
When it comes to curating customer relationships online, content is king. Your site needs to be populated with concise and relatable content. Nothing sends a casual eye running for the hills faster than too much text. Figure out what your core demographic cares about, even if it means asking them directly in person or through surveys.
The first person your customer sees when they visit your store or speak to when they call your business is another first impression.
It is paramount that business owners put time into training receptionists, salespeople or whoever may be answering the phones to be enthusiastic, patient and helpful. They should also know your business and your services/products inside and out so they can lead customers to the right place. Hire experienced receptionists that take pride in their vocation.
Remember, your receptionists, and other front line employees, do more than just route calls, they are brand ambassadors.
You've made a promise to your prospective customers whether you tried to or not because they are forming expectations before they walk through the door. The people that work your daily operations are a fulfillment (or letdown) of those same brand promises, even before the customer gets their hands on the product.
Not every potential shopper is going to take you at your word. Plus, there's likely other brands making the same or similar promises that you are. The one person they do trust? Their fellow shopper. In fact, most serious consumers may have already done a search for reviews before they even visit your site or storefront.
Don't leave discoveries up to chance. Online reviews left by previous and current customers are another powerful first impression. Firsthand reports from real customers need to be authentic and mostly positive. Remember though, no brand worth it's salt has 100% perfect ratings. This could make your brand look fake or devious.
Incentivize your happy customers to rate and review your site and business online. Prompt them by posing a question and linking them directly to the reviews page. This message should be easy to opt out of, so that loyal customers have a chance to rave without inconveniencing new visitors. Even better, you can ask customers who you know have had a positive experience to leave comments.
Potential customers are making up their minds about your brand in minutes, or even seconds. Creating a positive first impression experience can change the way you do business and boost your sales. Happy customers buy things and are more likely to leave positive reviews.
At Rebuild Group we know brands and we build first impressions. If you have questions about your brand's first impression, visit our site.
Related
Popular in the Community