These celebrities sure know how to put the "outrage" in outrageous when it comes to Halloween costumes. You have to wonder what some of these stars were thinking when they got suited up in these outfits. Perhaps their publicists were off for the holiday?
Behold, some of the most controversial celebrity Halloween costumes:
Chris Brown as a terrorist
The "Liquor" singer decided to show up to Rihanna's 2012 Halloween Partydressed as a terrorist. Him? Controversial? What a surprise.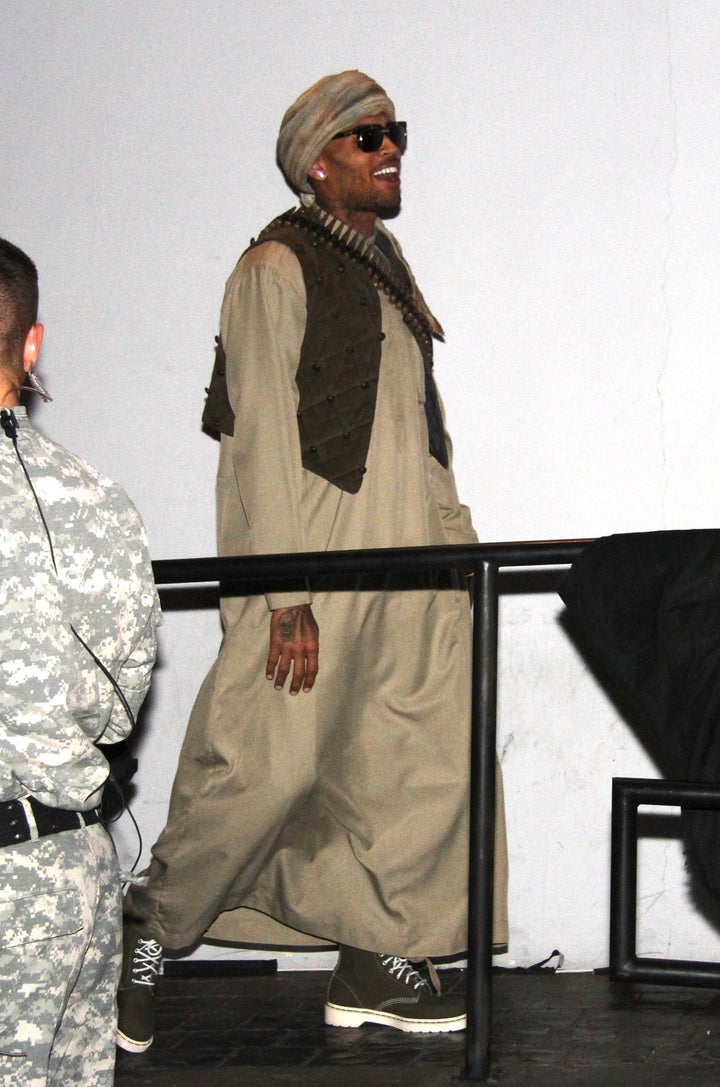 Ashley Benson as Cecil the Lion
People weren't too thrilled this year when the "Pretty Little Liars" star dressed up as Cecil, a rare black-maned lion who was killed by a U.S. dentist. After fans deemed the costume insensitive and in poor taste, the actress issued an apology and said she would donate to the World Wildlife Fund to make up for the blunder.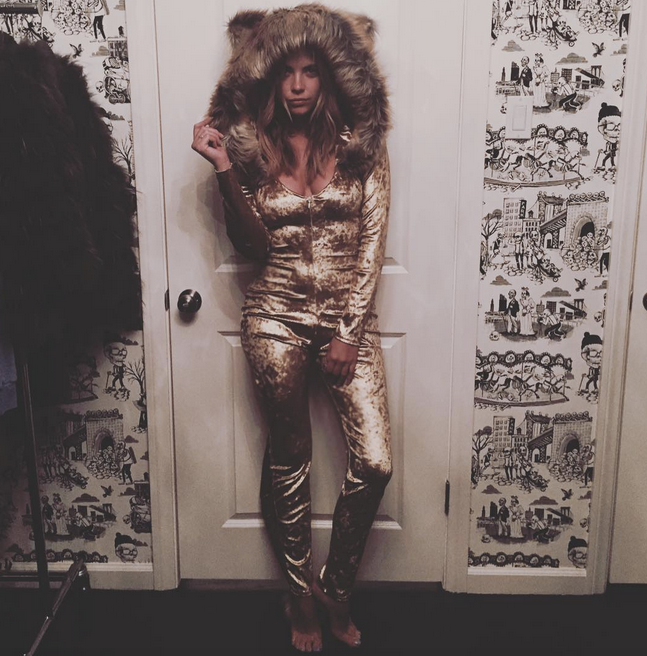 Julianne Hough as Crazy Eyes from "Orange is the New Black"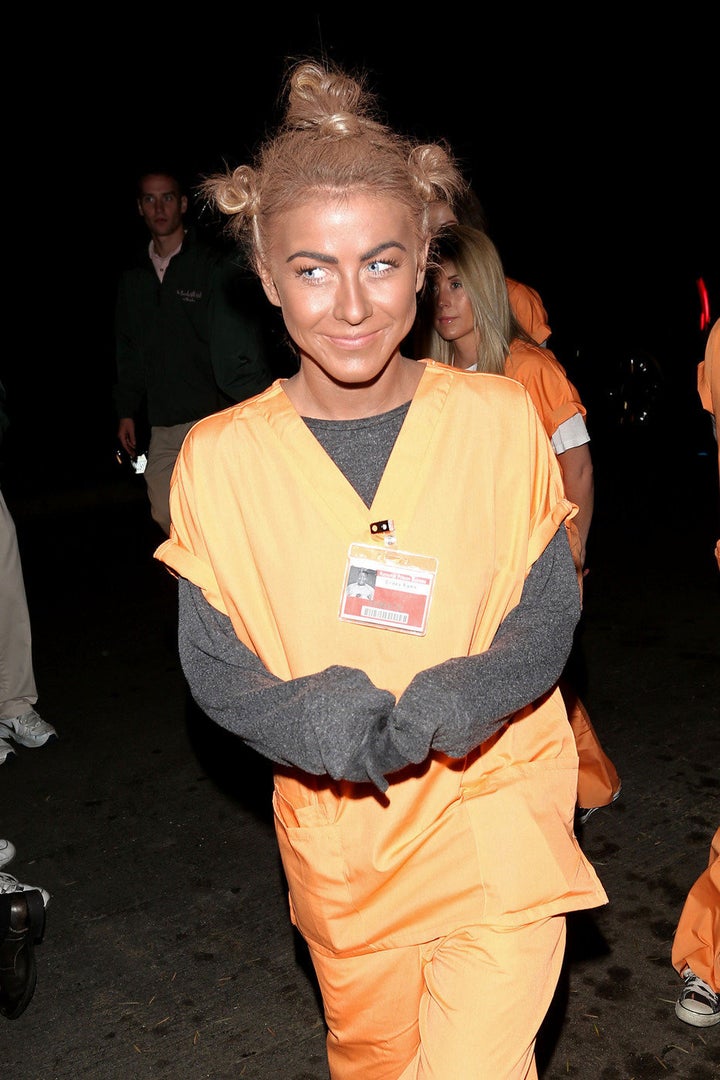 The British songstress went for the shock factor when she dressed up as a gynecologist named Dr. Luke in 2014. The costume referenced singer Kesha's lawsuit against the famed producer of the same name, in which she claimed he sexually assaulted, drugged and verbally abused her. TMZ noted that Lily Allen and Kesha are friendly, but making light of a potential sexual assault case is probably not the best idea for a Halloween costume, regardless of intentions.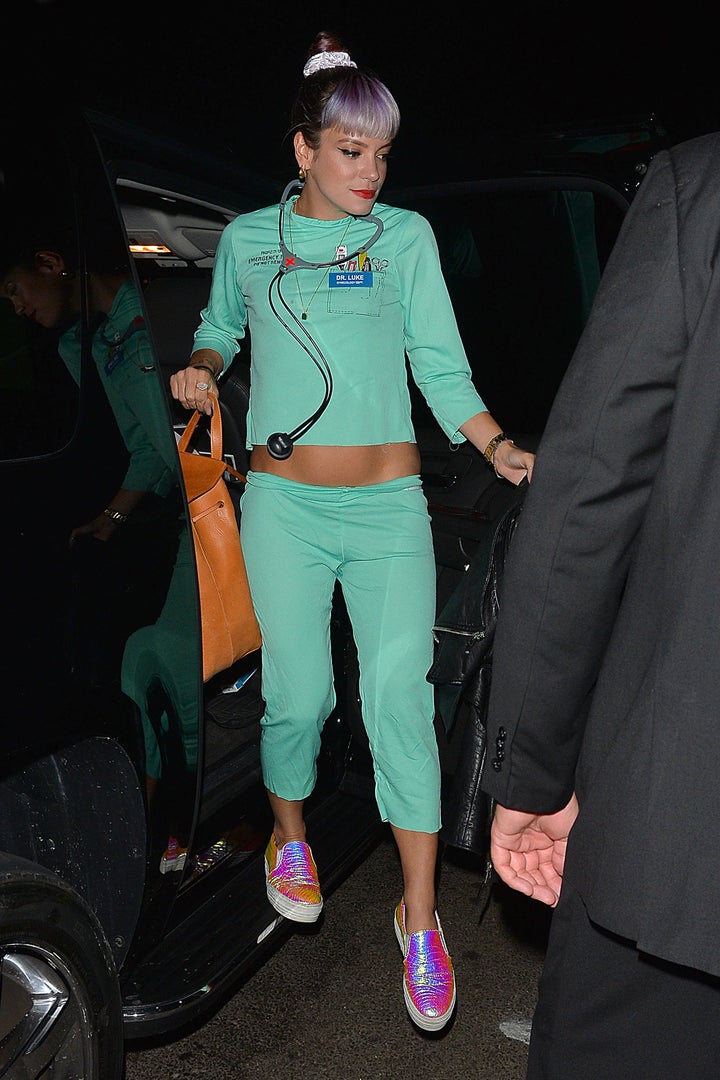 Heidi Klum as Goddess Kali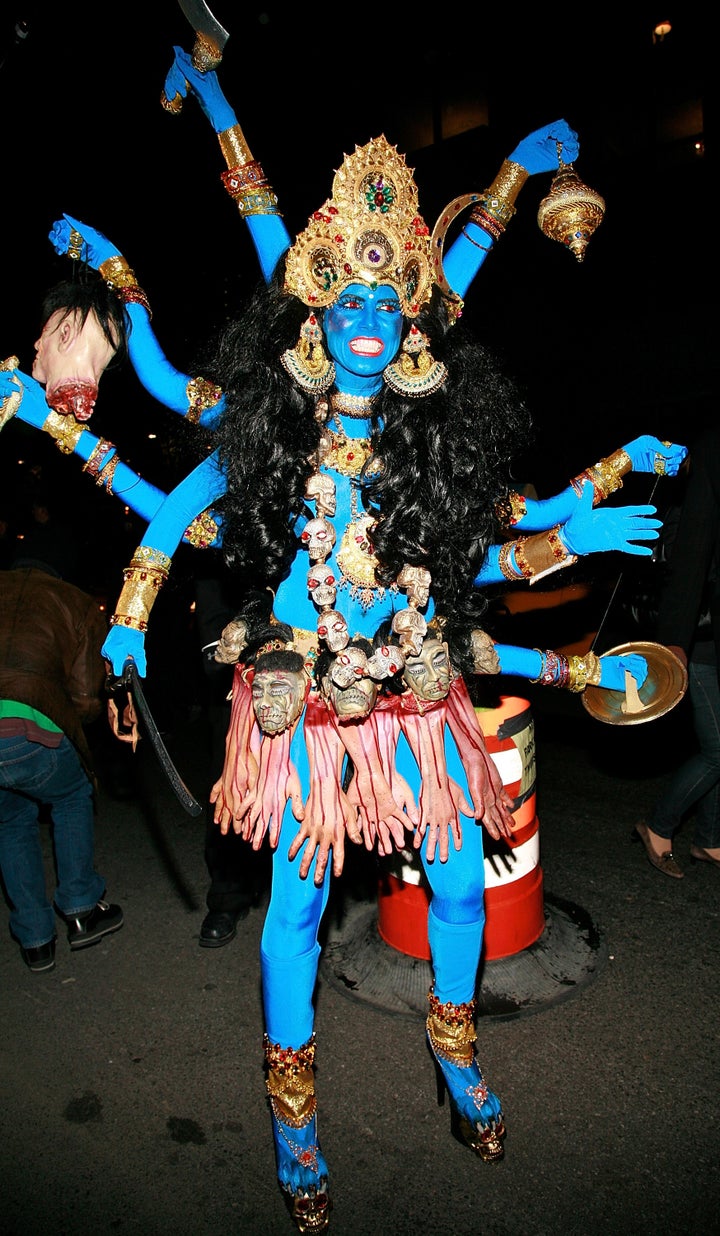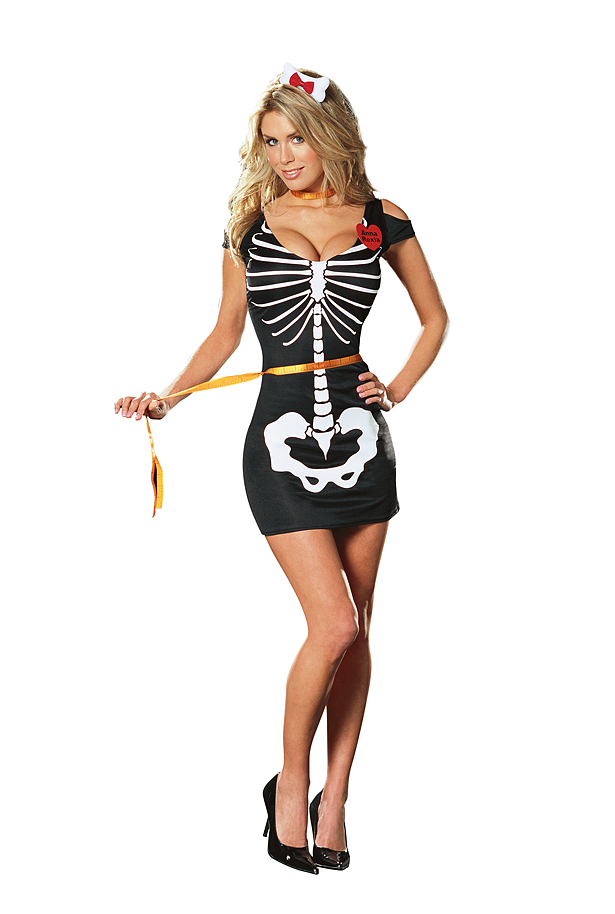 Offensive Halloween Costumes '14
Popular in the Community