The best books for young children are those that their parents also find charming. After all, children being lovers of repetition, you are likely to read any given book to them 97 million times. So it helps if you love it too.
Which brings us to the subject of children's books that parents hate. As I have learned writing about parenting over the years, we develop intense opinions and some dysfunctional relationships with the stories we read (or refuse to read) to our children every night.
Want to start an argument at preschool pickup? Mention any of the below. Click through and vote to let us know whether you love or hate them.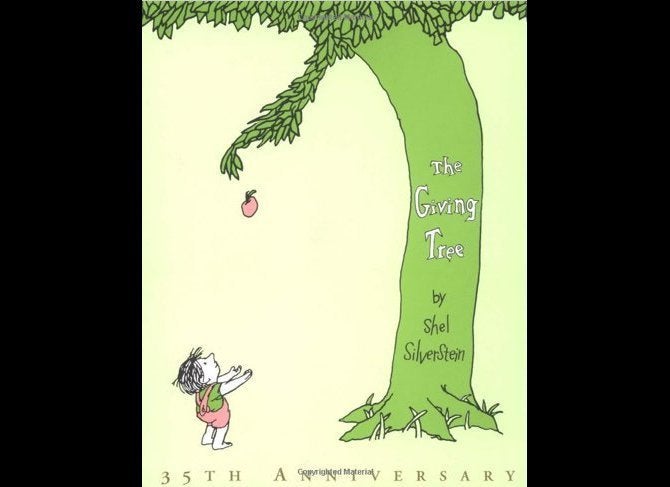 Popular in the Community