Yet this year also gave us some rather contentious episodes that set the Internet ablaze and spurred a chain reaction of thinkpieces among television critics and writers. Here's a look back on 2014's most controversial TV episodes:
"Louie" -- "So Did The Fat Lady"
Season 4 of "Louie" was undoubtedly the writer and actor's most debated season yet, stirring up fiery debates on the Internet following multiple episodes. The first one that gave way to divided opinions was "So Did The Fat Lady," in which Vanessa (played by Sarah Baker) delivers a seven-minute monologue to Louie during a date about what it's really like to live as an overweight woman. While some praised the episode, others questioned C.K.'s authority to speak on behalf of women in general, saying that the speech "felt like a plea" the writer wasn't qualified to make.
"Louie" -- "Pamela (Part 1)"
Game of Thrones -- "Breaker of Chains"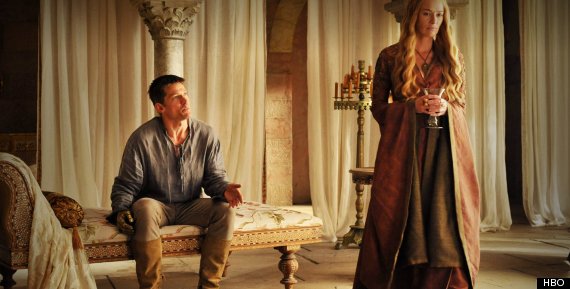 The Newsroom -- "Oh Shenandoah"
Aaron Sorkin's HBO drama "The Newsroom" came to a close this year, but it definitely didn't leave without making some noise. In the penultimate episode of the final season, Don Keefer (Thomas Sadoski) interviewed a young college student who says she was raped at a party. The episode was very timely, as it aired following the Bill Cosby sexual assault accusations and Rolling Stone's University of Virginia gang rape article, but wound up being terribly flawed.
"The Mindy Project" -- "I Slipped"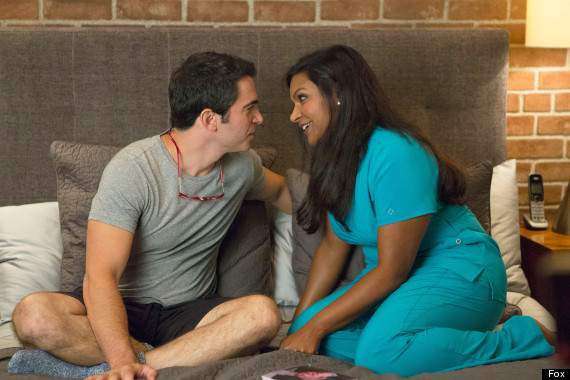 Before You Go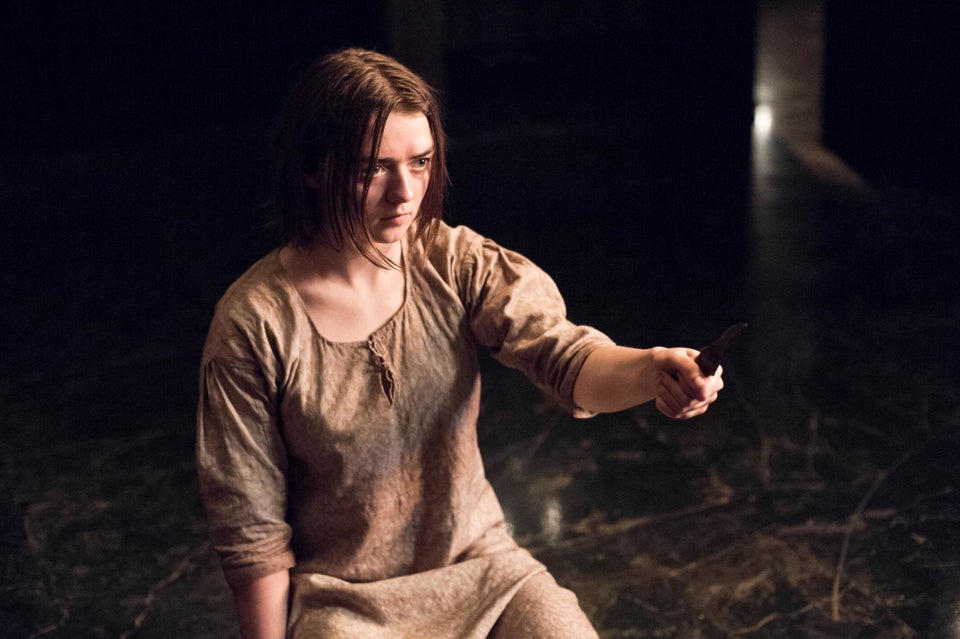 "Game Of Thrones"
Popular in the Community