A bevy of generally accepted beliefs about American politics, the presidential campaign and Capitol Hill turned out to be wrong in 2015. 
Hindsight is, of course, 20/20. But the fact that a lot of the conventional wisdom touted this year by mustache-twirling pundits and political insiders ended up being false serves as a warning to future purveyors of prophecy. 
Here's a roundup of the best worst conventional wisdom of 2015:
Donald Trump would not run for president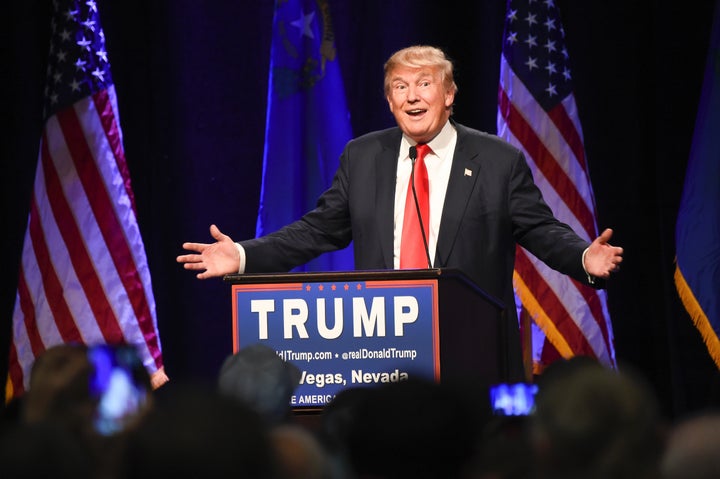 Much of the media and political establishment in Washington initially scoffed at the prospect of a Trump candidacy, as he so often gloats to his army of supporters on the 2016 campaign trail. But that's not to say there was no reason to be skeptical at all. Trump has for years flirted with running for president, before eventually calling it off once his need for attention was duly sated. Not so this go around. Trump has remained atop the crowded field for some six months since announcing his candidacy -- a feat no one could have imagined.
Super PACs would wield enormous influence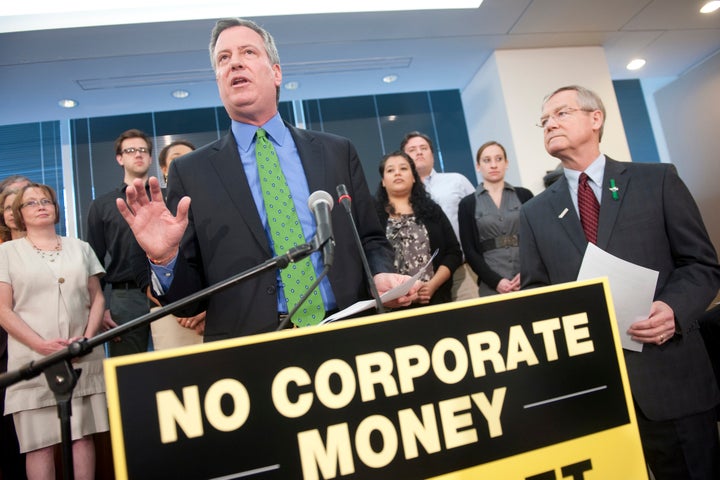 Sure, independent groups flush with cash that are dedicated to supporting your bid for president are still extremely valuable. But at this point in the cycle, at least, we haven't seen a lot of evidence that well-funded super PACs have played as big of a role as once feared. The failed candidacies of Wisconsin Gov. Scott Walker (R) and former Texas Gov. Rick Perry (R), both of whom had super PACs, are just two supporting data points. The struggling campaign of former Florida Gov. Jeb Bush (R) is another. To top it off, Right to Rise, Bush's super PAC, has spent over $50 million with little to show for it.
Jeb Bush would "Shock and Awe" his way to the GOP nomination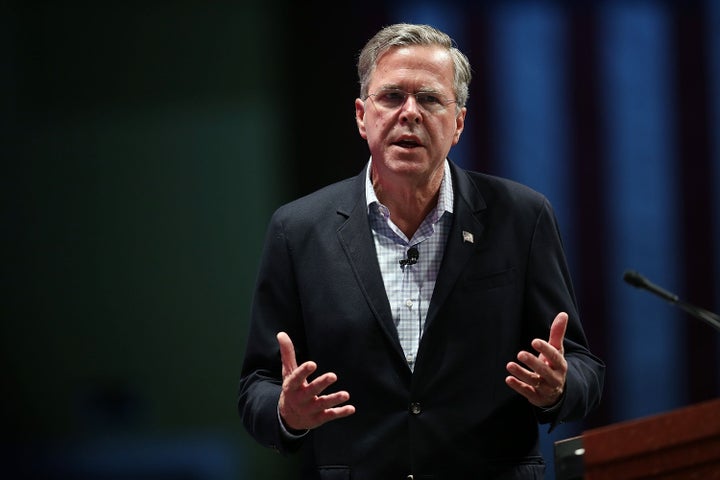 Long gone are the days where confident advisers claimed Jeb Bush and his massive $100 million super PAC haul would easily clear a path to the nomination. But they did, at one point over the summer, predicting Bush's deep family ties in the key primary state of New Hampshire and his access to establishment cash flow would lift him to the presidency like his father and brother before him. The governor has struggled to connect with voters in just about every early state, and he remains one of the most unfavorable Republican candidates.
Scott Walker could win by uniting conservatives and the establishment GOP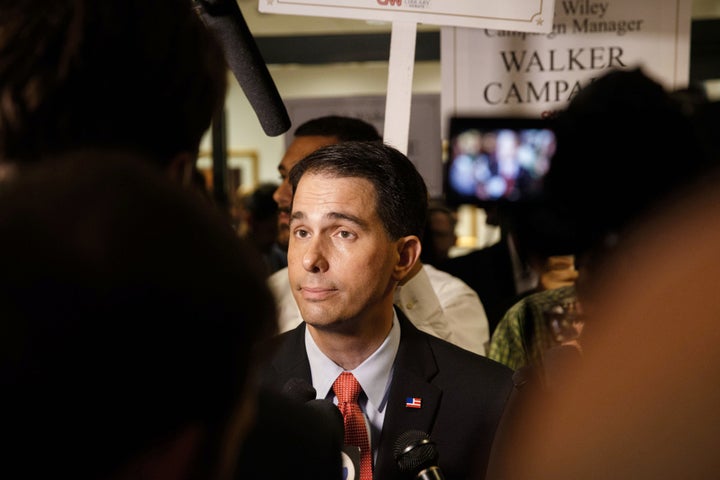 If any development came more as a shock to media and pundits alike during the 2016 presidential election, it was the fall of Scott Walker. A conservative governor from the Midwest known for his bitter fight against unions, Walker was once considered a front-runner best positioned to win the nomination by appealing to both conservatives and establishment Republicans. Whatever the merits of the theory -- Walker led in the polls at one point in Iowa -- he never got the chance as his campaign quickly burned through money and sputtered in early September.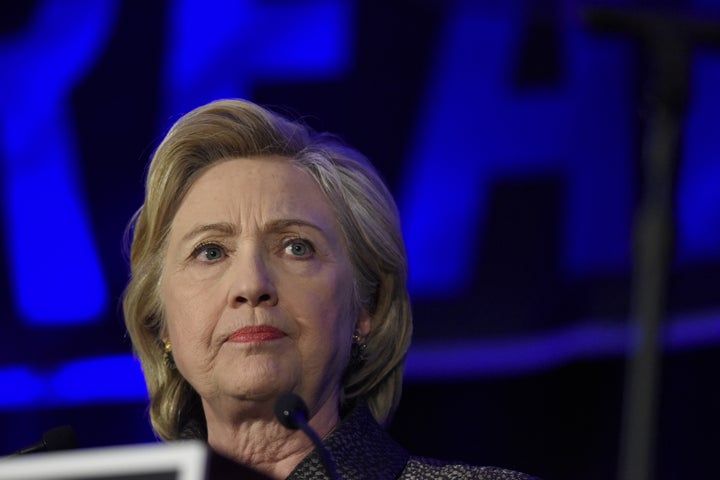 Before the brouhaha over her email practices at the State Department, and before the phenomenon that became Vermont Sen. Bernie Sanders (I), Hillary Clinton was viewed as the Democratic Party's best shot at defending President Barack Obama's legacy at the White House. In many respects, she still is. But the controversy over her emails dragged down her image and exposed weaknesses in her candidacy -- ones that made members of her own party think twice to consider challengers like Sanders and even Vice President Joe Biden, who ultimately declined to run after his son's death.
A more manageable GOP primary calendar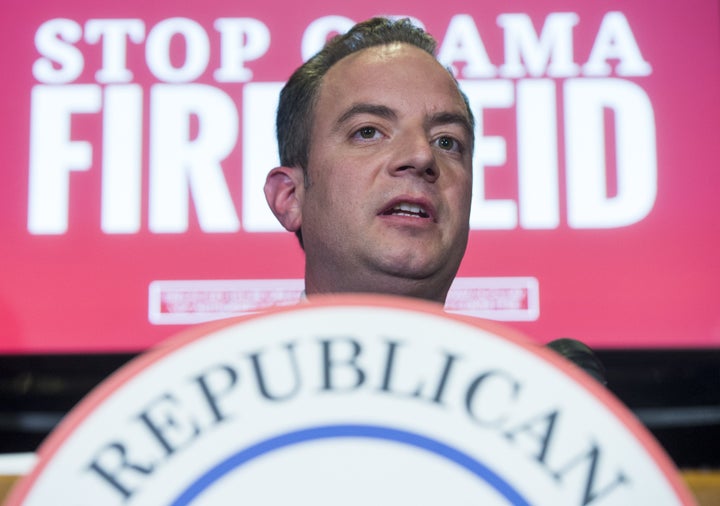 Following the 2012 election, and the troubles the Republican Party had finally settling on former Massachusetts Gov. Mitt Romney, the Republican National Committee issued a series of recommendations meant to streamline the nominating process in future elections. A piece of that plan included whittling down the number of debates -- which the GOP succeeded in doing -- and rearranging the order and dates of many state primaries and caucuses. The hope was that such a move would produce a nominee early in 2016, allowing the party to unite and focus on the fight against Clinton. It's safe to say that didn't happen. An unprecedentedly large field of candidates, coupled with the popularity of outsider candidates like Trump, has frozen the race less than three months from the Iowa caucuses in February -- and some party elites are even preparing for the prospect of a brokered convention.
Trump's penchant for controversial comments would kill his campaign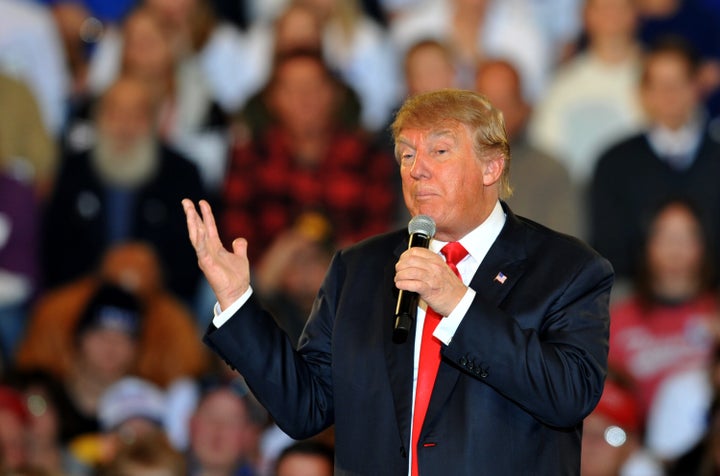 First, there were his comments questioning the status of Sen. John McCain (R-Ariz.) as a war hero. Then, his calling Mexicans rapists and criminals. The businessman followed up by feuding with Fox News host Megyn Kelly. And, most recently, he called for a ban on all Muslims entering the U.S. Time and time again, with each successive controversy, Trump has provoked outrage from both Democrats and Republicans and produced moments that likely would have sunk more traditional candidates. The real estate mogul surprised professional pollsters and consultants, who discovered that many of his supporters are likely to stick with him no matter his positions or party.
PHOTO GALLERY
Most Awkward Moments On The 2016 Campaign Trail
Calling all HuffPost superfans!
Sign up for membership to become a founding member and help shape HuffPost's next chapter