Right in the midst of the madness, just steps away from the convention halls, The Huffington Post, along with Off The Mat, Into The World, is hosting the "Oasis" -- a reminder to find balance in the hustle and bustle of the conventions. On the activity list? Private and group yoga classes, massages, mini-facials, makeup refreshes, sleep consultations, meditation and healthy snacks.
The Oasis is our statement at the conventions this year -- we want the politicians who are making decisions on our behalf to be centered and well-rested, not harried and sleep deprived. (Added bonus: getting enough sleep could make you more productive.)
Attending the conventions? You're welcome to join us. The RNC Oasis is open from 7 a.m. to midnight, Monday, August 27 through Thursday, August 30, at Aja Channelside (290 South Meridian Avenue, Tampa, Fla).
Watching from the sidelines? Click through our slideshow of photos from the Oasis, then tell us in the comments, what's your best strategy for unplugging and recharging?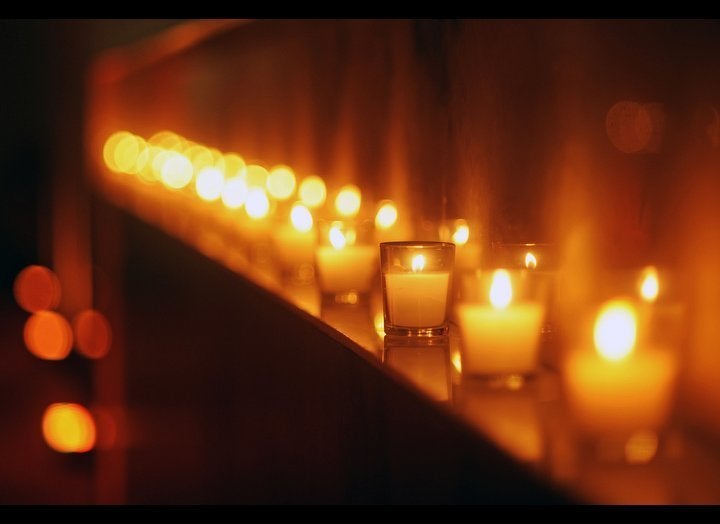 HuffPost Oasis 2012: Photos