Because that voice in your head sometimes gives you the worst advice.
"I'm saving up my vacation days for a trip to India (next year)!"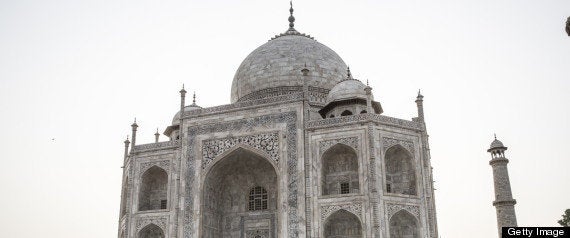 "Ted is so incompetent."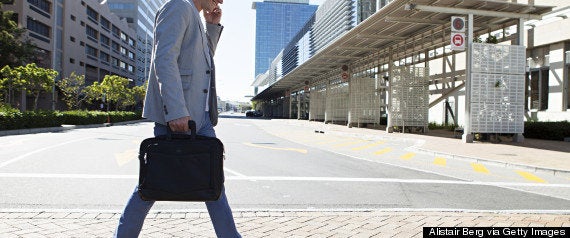 "Help Me!"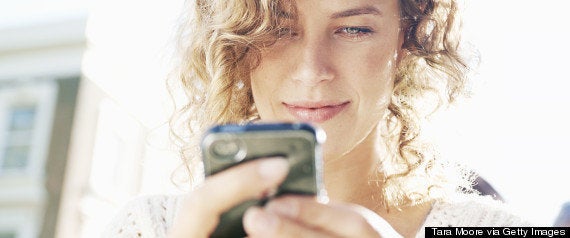 "I know I can do this and this, if I just don't sleep."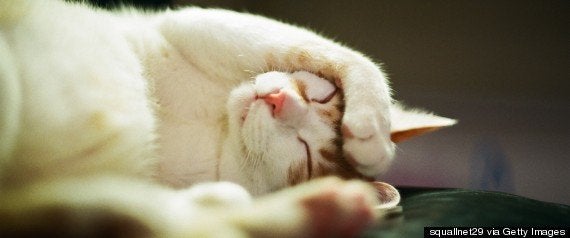 "I don't have enough time to read."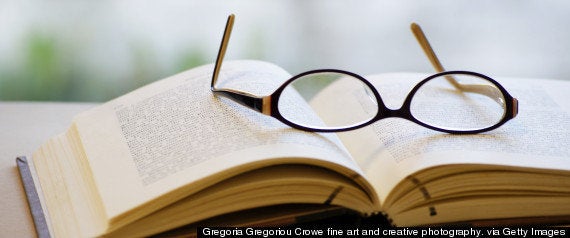 "If I do this, that will happen."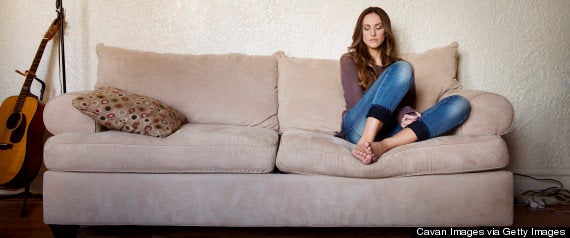 "Darn! I meant to give $100 to Heifer International last year!"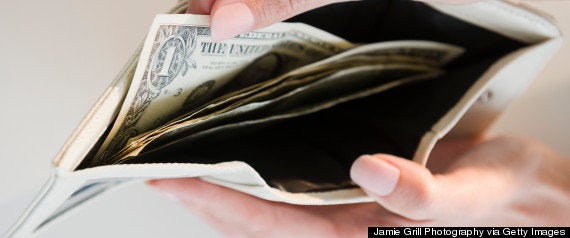 Leigh Newman is the Deputy Editor of Oprah.com and the author of the memoir Still Point North.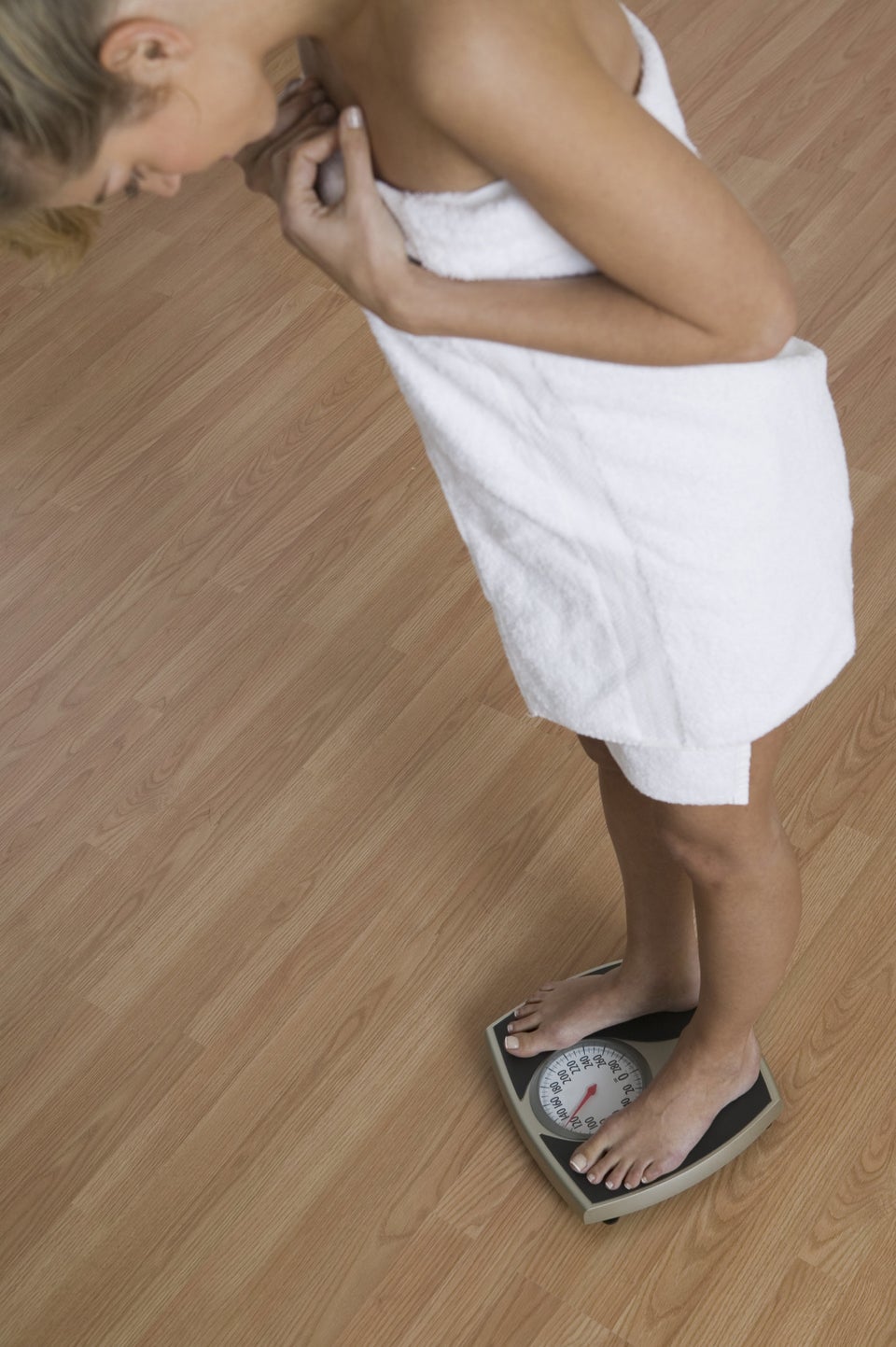 Commonly Broken New Year's Resolutions