When fall rolls around, it's easy to get into the mindset that an entirely new wardrobe is necessary. After all, denim cut-offs and sandals are no longer going to cut it. But there are probably tons of items in your closet that are just waiting to be re-imagined for the coming season.
Take Converse, for example. Though they may seem like the least exciting footwear option you own, they can actually totally transform just about any look.
To put this theory to the test, we had each member of the HuffPost Style team style her Chucks in a different way to prove just how versatile some of our some of our favorite kicks can be. Whether we paired them with skinny jeans and a plain tank, or a midi skirt and a leotard, our outfits took on an entirely new vibe once we put on our sneakers.
Take a look at how our editors like to wear their All-Stars... inspired yet?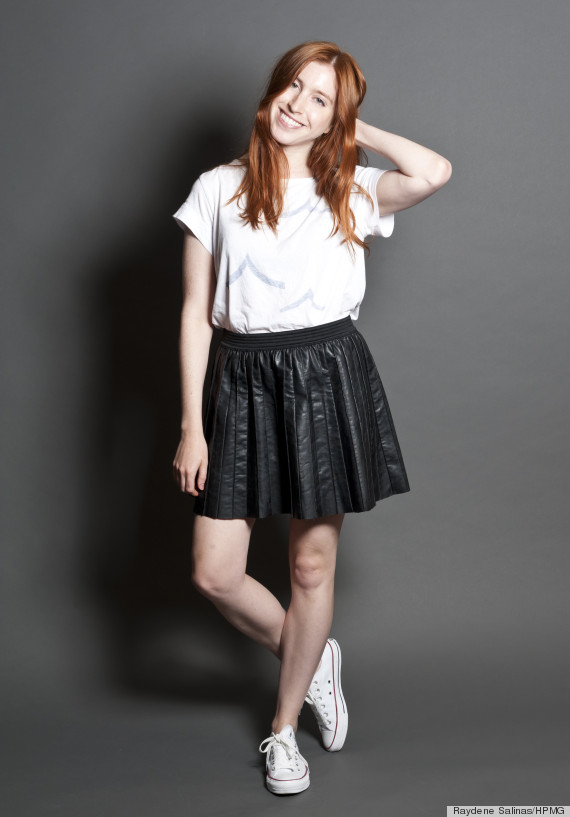 "I like to style my Converse with something that would be a little too girly with flats, sandals or other more 'feminine' shoes. Today, I went with a leather school girl skirt and a t-shirt, so clean white Chucks seemed like the perfect way to finish off the outfit without taking it to a prissy place." -- Rebecca Adams, Style Editor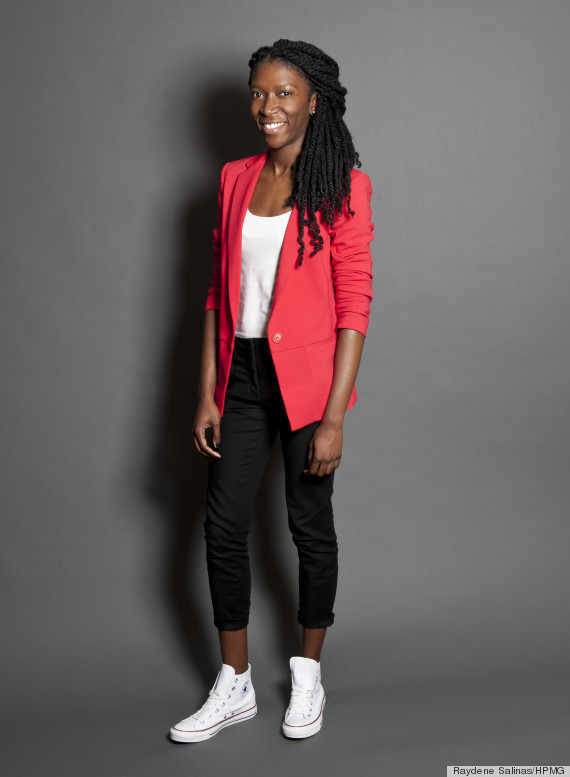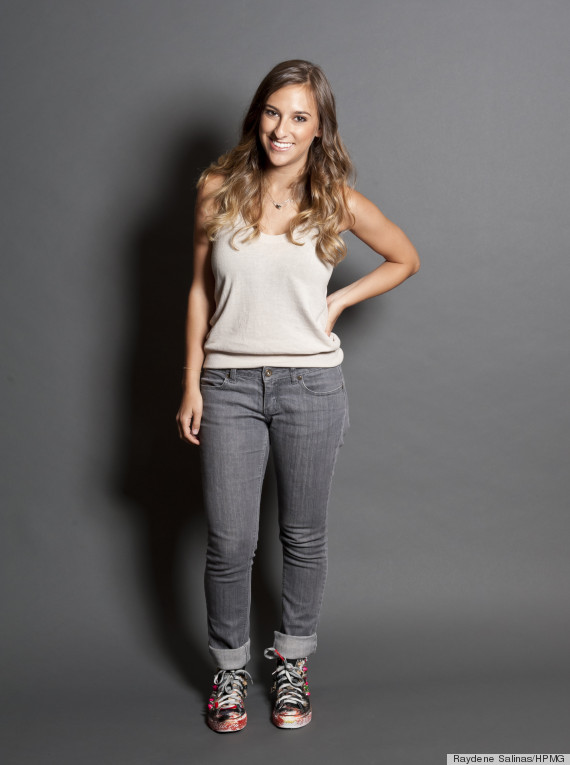 "These shoes, custom-made by two New York artists courtesy of Patricia Field, are fairly aggressive. (They are by far the most colorful shoes I own.) So I decided to keep things neutral on top with a beige tank, gray jeans and some delicate silver necklaces." -- Ellie Krupnick, Senior Style Editor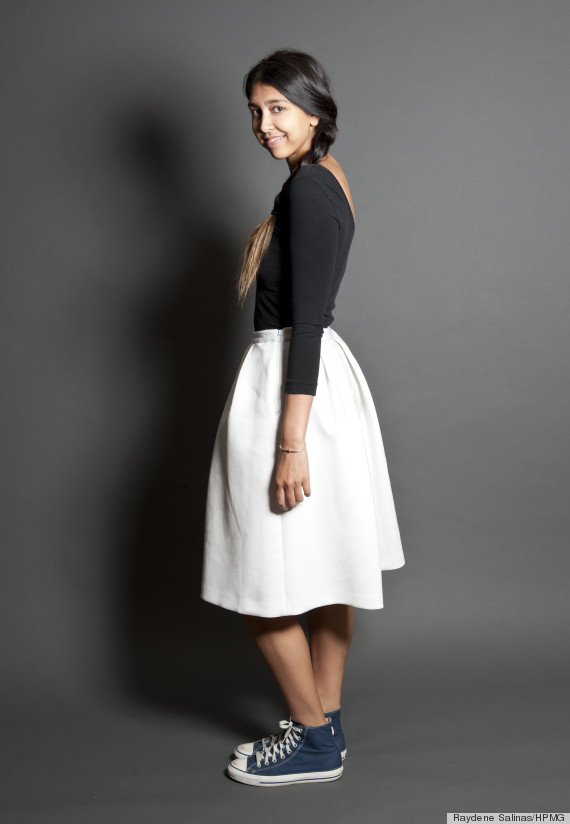 "I love my white midi skirt, but sometimes it feels a little too Audrey Hepburn. I like to ease it out with a pair of worn-in Chucks so it's less girly. Now the outfit reads more Audrey Hepburn meets Kristen Stewart." -- Michelle Persad, Associate Fashion Editor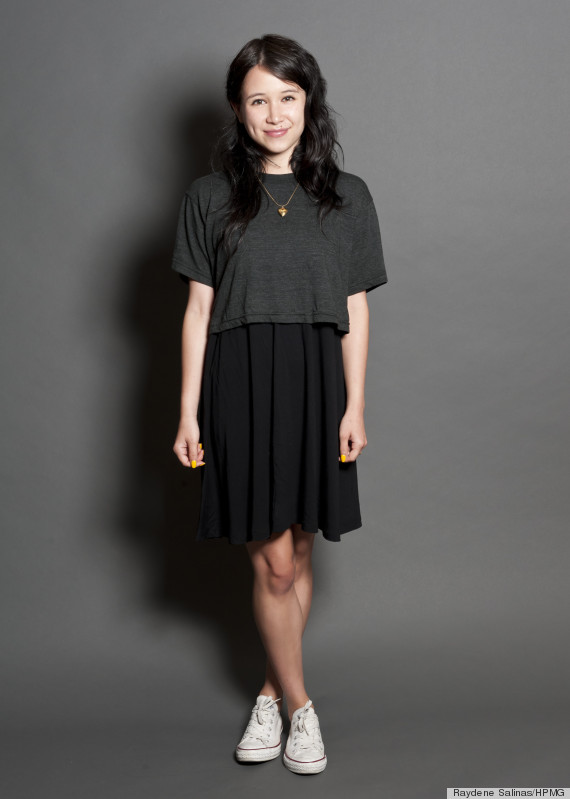 "Since I am so short, I don't normally wear flat shoes, so I hardly wear sneakers. But who can resist a good pair of Converse? I wore mine with a loose black dress and a shirt over it so that I could achieve an edgy yet feminine look. I thought the shirt over the dress added a little roughness, and the flowy nature of the dress kept it girlish." -- Renee Jacques, Intern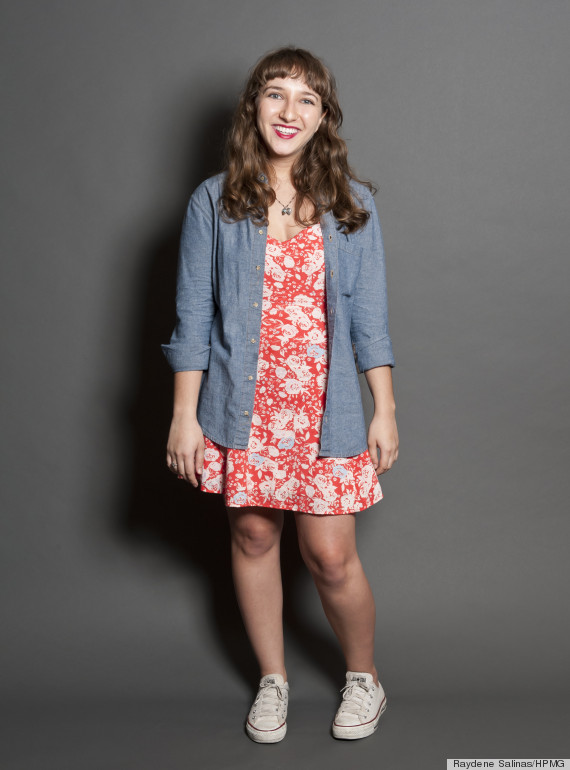 "I feel too dolled-up when I wear fancy shoes with flirty dresses, so I like the idea of wearing sneakers with this one. And my chambray shirt is my go-to extra layer in the summer." -- Lauren Leibowitz, Associate Style Editor
Celebrities who love Converse: