There are few outfits that can't be made better by a pair of Converse.
Whether you're wearing a leather jacket, basketball shorts or a ball gown, there is something so effortless and cool about Chuck Taylors. The company have been around since the early 20th century, and if their 100-year lifespan isn't a telltale sign of the brand's staying power, than the A-list feet they have clothed should be.
From Hunter S. Thompson to Kurt Cobain to Michelle Obama, people of all ages and genders are suckers for a great pair of Converse. Not only are they insanely comfortable and versatile, but they are also one of the few shoes that look better dirty and worn-in.
Check out the pictures below and tell us that the footwear didn't make the outfit.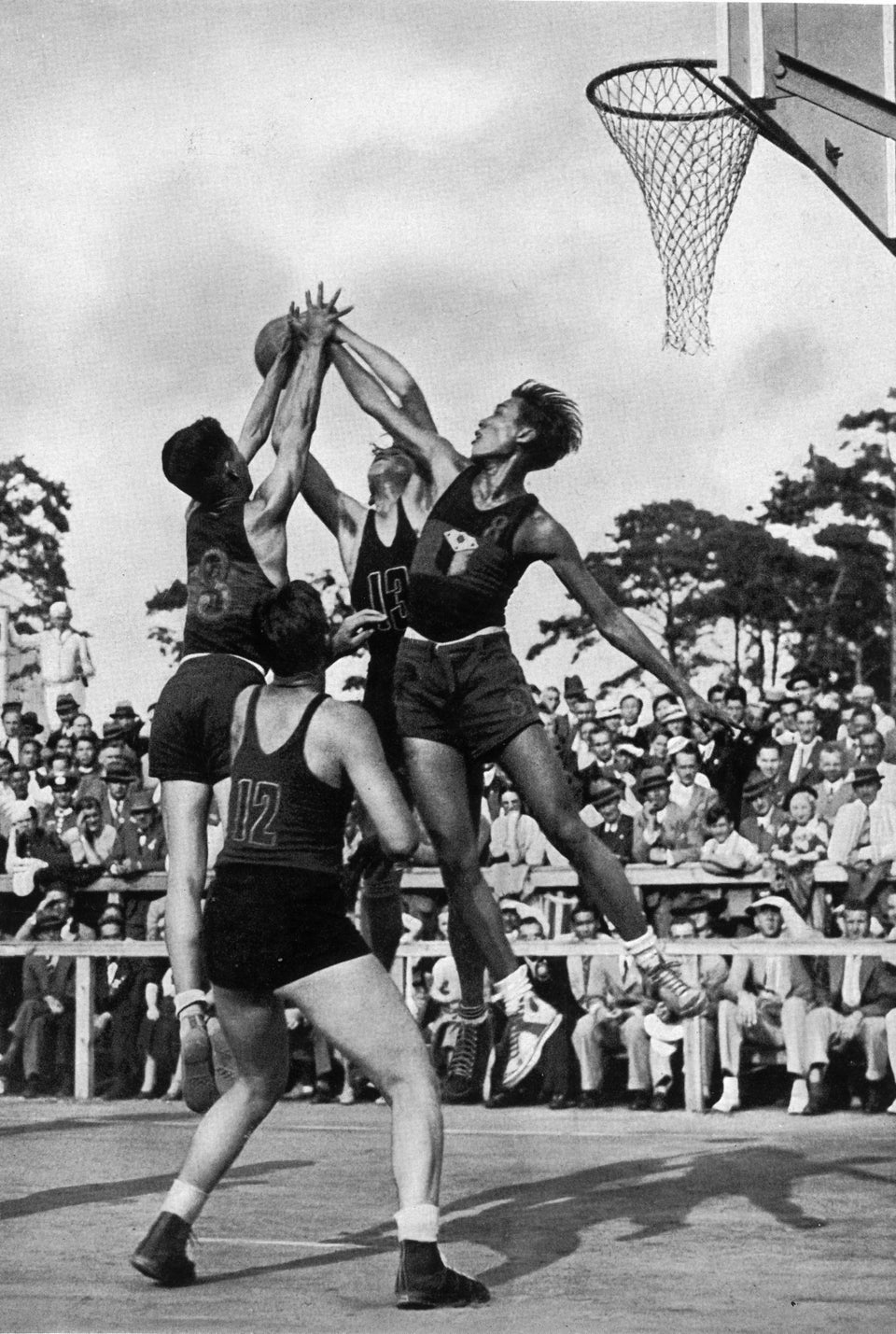 Converse Sneakers in History