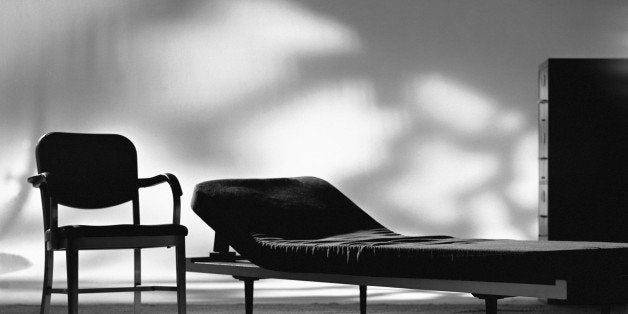 Psychology Today , a magazine and website that offers listings for therapists, is lending the controversial practice of conversion therapy a "veneer of credibility" and "propping up a fraudulent industry," according to the Human Rights Campaign, a gay rights group.
In recent years, the mainstream health community, from the American Psychological Association to the American Academy of Pediatrics, has roundly rejected conversion therapy, the practice of attempting to turn gay people straight via counseling. Organizations have released position statements arguing that the approach is both ineffective and potentially harmful to patients. Laws have been passed in California, New Jersey and Washington, D.C., banning licensed therapists from practicing conversion therapy on minors. Similar laws are being considered in other statehouses around the country.
In February, a staff member with HRC's legal department spotted a therapist's profile in the Psychology Today directory that advertised conversion therapy. The therapist, based in Riverside, California, claimed he has "helped men with unwanted same-sex attraction (SSA) reverse their attraction to men and increase their attraction to women."
Last week, Fred Sainz, a spokesman with HRC, reached out to Psychology Today, asking the company to retract all current advertisements for conversion therapy on the website, bar future advertisements for conversion therapy and publish an editorial condemning the practice.
"There is no credible evidence that conversion therapy can change a person's sexual orientation or gender identity or expression, and it is abundantly clear that conversion therapy poses devastating health risks for LGBT young people," Sainz wrote in a letter to Psychology Today's chief executive and publisher. "Psychology Today has the opportunity to take a leadership role in protecting the public from these harmful and illegal practices by taking prompt action to limit this type of advertisement and creating awareness about the danger of conversion therapy."
Charles Frank, whose Psychology Today staff page says that he runs "day-to-day operations" at the organization's directory of therapists, told The Huffington Post he has no intention of removing health professionals who offer conversion therapy from the company's listings.
"We take care not to sit in judgement of others by allowing or denying individual participation" in the directory, he wrote in an email. The standard for inclusion, he said, is that practitioners are "who they say they are," are licensed where relevant and are "under no sanction from their states (or countries) not to practice."
Frank said that Psychology Today is not "a fan" of reparative therapy, and that PT occasionally publishes editorials criticizing the practice. But he said this wasn't enough of a reason to remove professional profiles from the directory. "There are many reasons why one group of people take issue with another, especially around the sensitive subject of relationships and therapy," he said. "The Therapy Directory cannot pick winners."
Sainz, for his part, was unimpressed with this reasoning. "They are simply not taking responsibility for their own actions," he said. "What other discredited and dangerous therapies would they allow under that flawed rationale?"
While HRC's efforts have thus far had little effect at Psychology Today, a change in the law would make a difference, Frank said. An effort is now underway to pass a federal law that would ban conversion therapy nationwide, for adults as well as minors.
"We reserve the right to remove content that contravenes the law, and do so frequently," Frank said.
Before You Go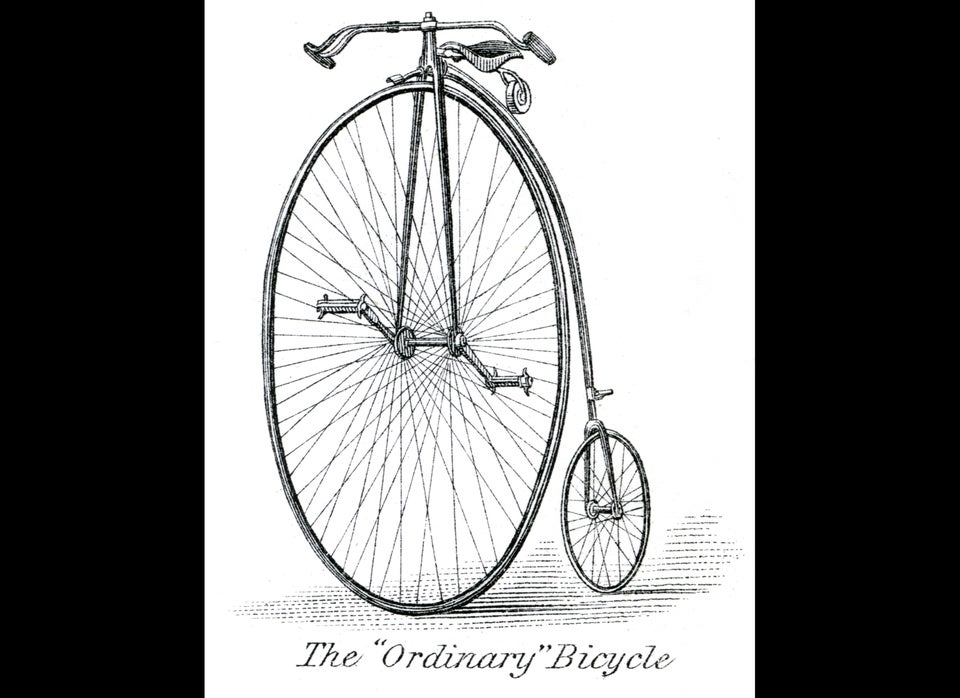 Ridiculous 'Cures' For Homosexuality
Popular in the Community