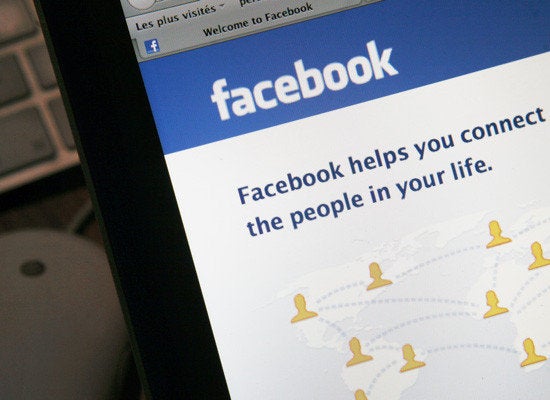 Facebook has come up with a clever, convenient way to help users convert non-personal profiles into business pages without losing the social presence they've established.
A Facebook business account offers special features for Page administrators to better connect with fans and customers and to manage a business's social ads. Facebook also blocks business accounts from viewing fans' personal profiles and content and restricts businesses from friending personal accounts.
A personal profile created for your business, band, brand, organization, cause or product is a violation of the social network's Statement of Rights and Responsibilities, and Facebook could remove all the content and connections you've built.
When you convert your account, your friends will migrate with your profile and will become "fans" on your new business page. Your profile picture will also migrate, but all other content (photo albums, wall posts, notes and more) will be lost. Inside Facebook recommends that you use the Download Your Information tool before converting your account. If your profile has more than 100 friends, you'll have to choose a new name for your Page. Your login email and password will remain the same.
Facebook has created a profile migration portal to help users make the switch. A user can assign a new Page to a category (local or place; company, organization or institution; brand or product; artist, band or public figure; entertainment; cause or community) that will best define the Page's content and audience.
Facebook also has a Help Page to guide users through the process of converting personal accounts to business accounts.