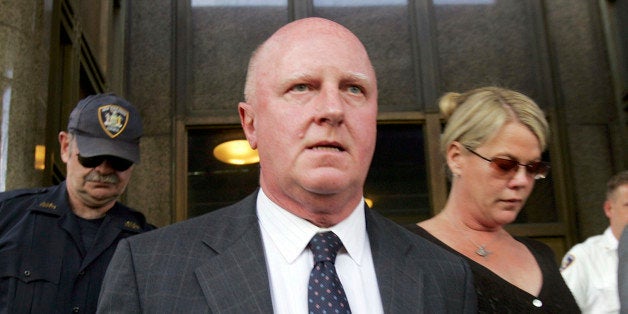 NEW YORK, Dec 3 (Reuters) - Dennis Kozlowski, the former Tyco International Ltd chief executive sent to prison eight years ago for looting the company of more than $100 million, was granted parole Tuesday, according to New York state officials.
A New York state parole board tentatively agreed to release Kozlowski next month, according to the state's Department of Correctional Services.
Kozlowski, 67, once dubbed the poster boy for corporate greed, was sentenced in 2005 to 8-1/3 to 25 years in prison following his conviction on grand larceny, securities fraud and other charges.
The former executive spent more than six years at the Mid-State Correctional Facility, a medium security prison in Marcy, New York, about 250 miles north of New York City.
He has been serving the last of his sentence in a state work-release program in Manhattan, living on his own while working as a clerk in a company that makes computer software.
Kozlowski is scheduled for formal release on Jan. 17, according to Linda Foglia, a spokeswoman for the Department of Correctional Services.
Alan Lewis, a lawyer for Kozlowski, said in an interview that the former executive was "grateful to the parole board for the decision to grant him parole."
Kozlowski, whose lavish spending as a chief executive included buying a $6,000 shower curtain and throwing a $2 million birthday party in 2001 for his then-wife, was denied parole last year.
The parole board at the time said releasing him early would "deprecate the seriousness" of his crimes and "undermine respect for the law."
Kozlowski stole $137 million from Tyco in unauthorized bonuses, abused company loan programs and sold more than $400 million in inflated stock.
"I was living in a CEO-type bubble," Kozlowski told the parole board in April 2012, according to a transcript. "I had a strong sense of entitlement at that time ... and I stole a lot of money."
Kozlowski's co-defendant Mark Swartz, Tyco's former chief financial officer, was granted parole in October and also is scheduled for release Jan. 17, Foglia said.
Kozlowski and his wife Karen divorced after he went to prison.

Support HuffPost
The Stakes Have Never Been Higher
Related
Before You Go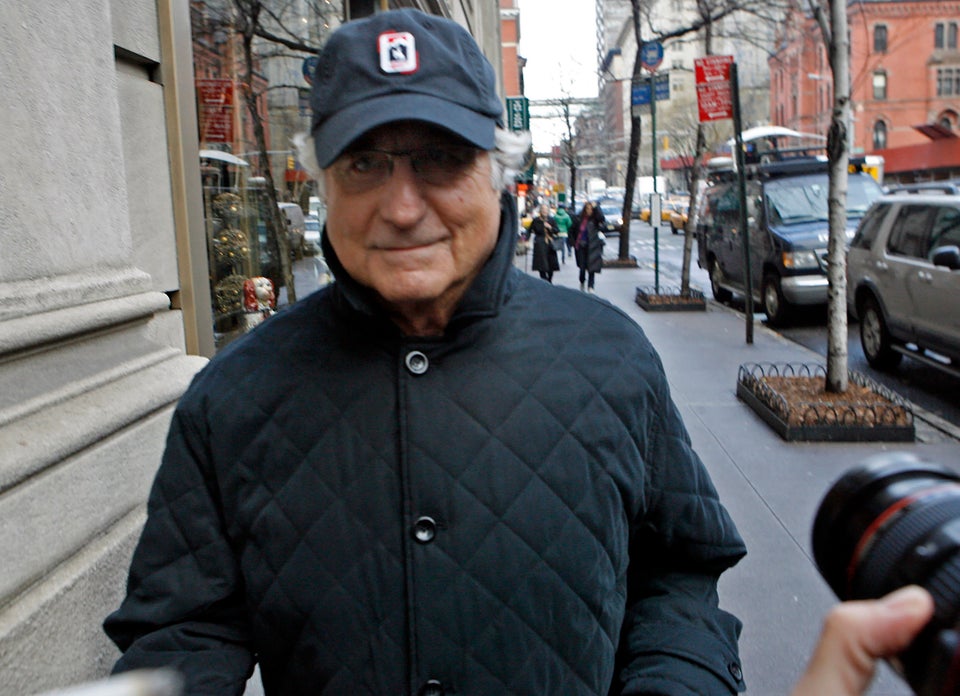 10 Bankers Behind Bars
Popular in the Community